10 Early Signs and symptoms of Rheumatoid Arthritis (RA)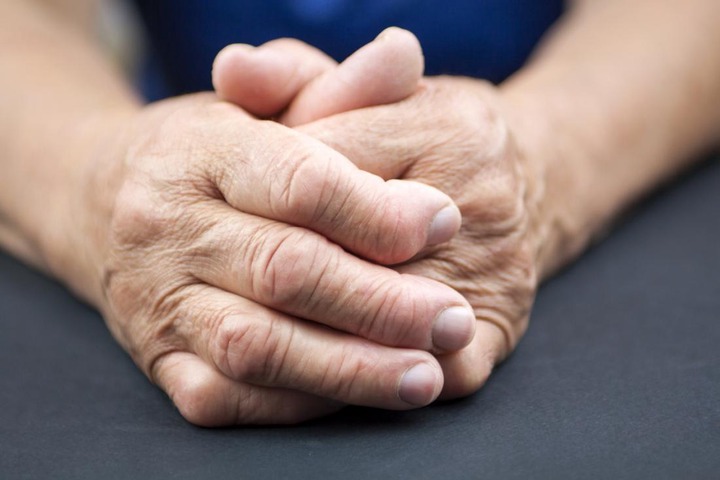 Photo Credit: Medicalnewstoday.com
Rheumatoid arthritis (RA) is an inflammatory disease characterized by chronic joint inflammation. RA usually starts slowly, with small symptoms that appear and disappear on both sides of the body. These signs and symptoms appear over a few weeks or months.
The symptoms of this chronic illness differ from person to person and can alter over time. Flare-ups are episodes of RA symptoms. Remissions are times of inactivity when symptoms are less visible.
The hands, wrists, and feet are commonly affected by the symptoms of rheumatoid arthritis (RA). Early detection of RA symptoms could lead to an accurate diagnosis and treatment. Early and regular arthritis management can help to prevent joint deterioration and, eventually, disability.
Symptoms in the early stages
While anybody can be affected by RA, it is more frequent in those between the ages of 30 and 50, and it is more common in women. Swelling and redness in the joints aren't necessarily early markers of RA, but there can be subtle signs that something is wrong. The following are some of the early-stage symptoms:
1. Tiredness
A person with RA may feel exceedingly weary and lack energy before experiencing any other symptoms. They may be depressed as well.
2. Loss of weight
Unexpected weight loss, which may be an indirect impact of inflammation, is a third early warning symptom of RA. When someone is feverish and exhausted, they may lose their appetite, which can lead to weight loss.
3. Tenseness.
Joint stiffness is another early indication of RA. One or two minor joints, most commonly the fingers, may become stiff. It may appear gradually yet last for several days. A general feeling of stiffness in the body, in addition to the stiffness that affects specific joints, may be an early sign of RA.
4. Tenderness in the joints
Joint soreness in the hands and feet is a common early symptom of RA. When squeezed or moved, the joint in the middle and at the base of the fingers in the hands may feel sore.
5. Swelling of the joints
Swollen joints in the hands and feet are a common symptom of RA. Swelling of the joints becomes more noticeable as RA progresses, but subtle swelling can be a warning sign.
6. Inflammation of the joints
Inflammation of the joints can cause them to turn red. A symptom of RA is discoloration of the skin surrounding the joints in the hands and feet.
The inflammation causes the blood vessels in the surrounding skin to expand, resulting in redness. More blood flows into this area because the veins are wider, giving the skin a crimson color.
7. Warmth in the joints
Inflammation causes warmth in the joints, which might appear before redness or swelling. This could be a precursor to RA.
8. Tingling and numbness
Numbness and tingling in the hands and feet could indicate the presence of RA. Inflammation in the joints can induce nerve compression and loss of feeling, resulting in these symptoms.
9. Limitation in range of motion
In the early stages of RA, a person may find that bending their wrist back and forth is difficult. Damage to the joints can compromise ligaments and tendons as the condition advances, making it difficult to bend and straighten them.
10. Joints on both sides are impacted
RA patients frequently feel symptoms in the same joints on both sides of their bodies. While this symmetry is common, it is not true for everyone with the condition.
Write-up Credit: Medical News Today
uniquehaywhy (via Opera
News )