10 Foods That Lower Breast Cancer Risk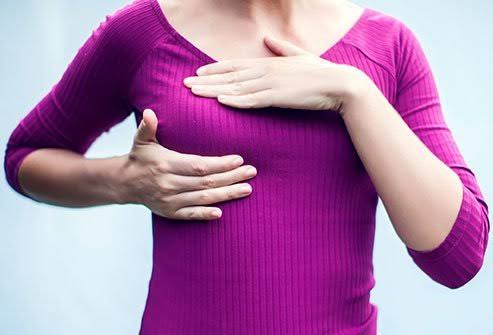 We are not talking about a cure or an infallible remedy against breast cancer, but about the key to reducing the incidence of cases, i.e. prevention.
Just as there are risk factors that lead to the disease – smoking, sedentary lifestyle, genetics – there is an opportunity to reduce the chances of suffering from this type of cancer with the support of good eating habits.
Here are 10 foods that help prevent this condition:
Broccoli
Thanks to a compound present in this vegetable – called sulforaphane – broccoli helps to combat the spread of tumours.
According to research by the U.S. National Institutes of Health (NIH), broccoli helps prevent the spread of tumours. (NIH), broccoli has the potential to inhibit an enzyme – called HDAC – which suppresses the body's ability to fight a tumour.
Garlic
According to the US National Cancer Institute, this natural product can fight several types of cancer. In this context, women who regularly consume garlic have a significantly lower risk of breast cancer.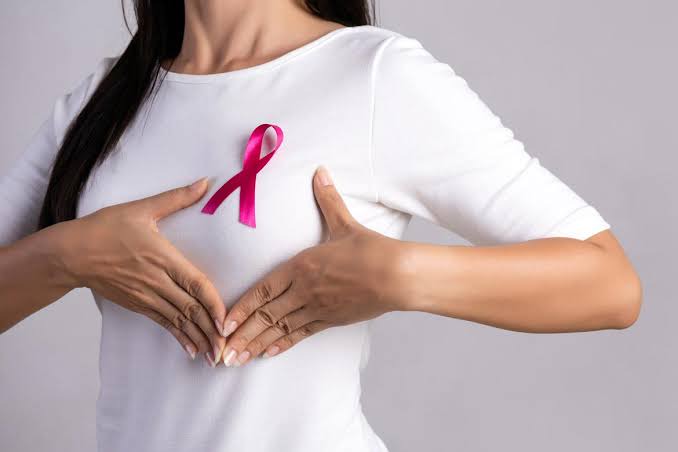 Pomegranate
Due to its high antioxidant, anti-inflammatory and polyphenol content, pomegranate is involved in the production of aeromatase, an enzyme that increases the production of hormones in breast tissue, says Nalini Chilkov, an expert in cancer and health medicine.
Nuts
Eating walnuts reduces the risk of developing breast cancer by 50 per cent by slowing tumour growth, according to studies in mice. This is largely due to the presence of omega-3 fatty acids and antioxidants.
Turmeric
Curcumin can block a molecule called RANKL, a deadly and aggressive tumour cell associated with breast cancer. It also helps prevent skin cancer.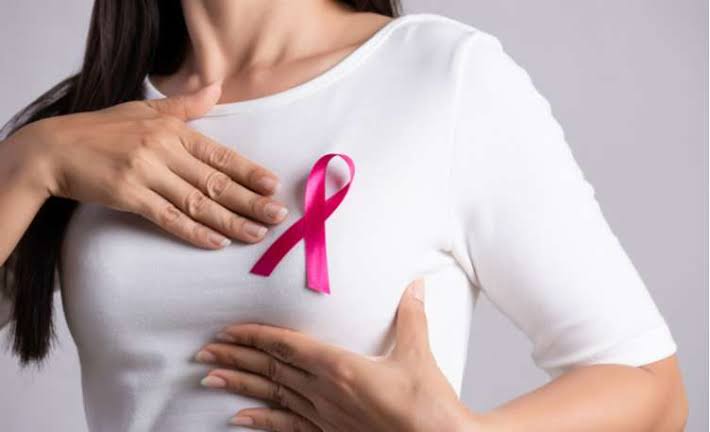 Flax seeds
According to the American Cancer Society, lignans – flax metabolites – slow down the movement and adhesion of breast cancer cells.
Research has been done in mice and in vitro cell cultures.
Berries
This food contains antioxidants, mainly anthocyanins and ellagic acid, which have been shown to reduce free radical damage to healthy cells, according to the American Institute for Cancer Research.
Green tea
Among its many properties, green tea is notable for its EGCG polyphenol content, which has been shown to slow the spread of breast, skin, colon and prostate cancer cells.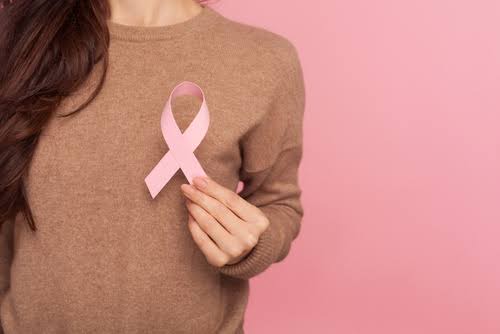 Tomato
Thanks to its lycopene content – an antioxidant – it can slow the growth of cells that lead to breast cancer. Other research links it to the prevention of bladder, prostate, lung and ovarian cancer.
Cauliflower
Cauliflower is rich in vitamin C and manganese, as well as beta-carotene, beta-cryptoxanthin, caffeic acid, cinnamic acid, ferulic acid, quercetin, rutin, kaempferol; components that help reduce the risk of cellular stress, which leads to almost all types of cancer.
Remember that in addition to prevention, you should focus on early diagnosis. For this reason, it is important to carry out self-examination. Don't forget to see a doctor if you detect any irregularities.
(Reference – https://www.healthline.com/nutrition/breast-cancer-foods)
(https://www.medicalnewstoday.com/articles/316720)
Zeeboi598 (via Opera
News )