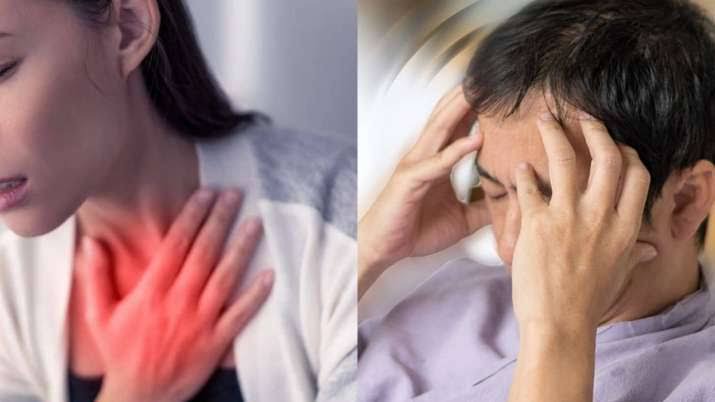 With the emergence of a new virus, we become aware of the importance of adopting good hygiene and prevention practices. In fact, it has already been proven that following general health advice makes a big difference against illnesses caused by these pathogens.
Here are 10 simple tips to take care of your health.
1. Wash your hands
Wash the backs of your hands, between your fingers and under your fingernails with soap and water very frequently. Do this for at least 20 seconds before rinsing them.
2. Bring alcohol gel
If you have no choice but to go out (either for shopping or work), you'll want to carry a small bottle of rubbing alcohol gel. It's very effective at killing germs and preventing disease.
3. Cover your nose and mouth
When you feel like coughing or sneezing, cover your mouth and nose with the inside of your elbow. This preventive habit helps prevent the spread of germs through the microparticles in your saliva.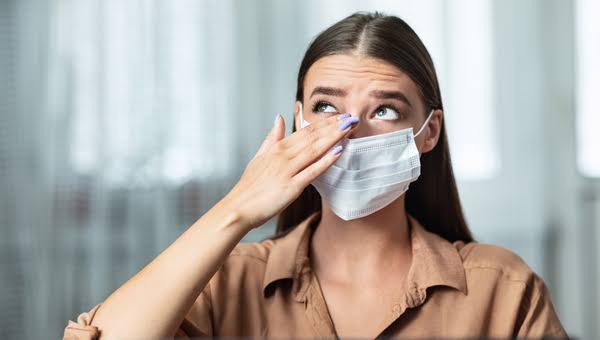 4. Avoid touching your face
Putting your hands to your face is an easy way to catch it, so avoid touching your eyes, mouth and nose in particular.
5. Clean thoroughly
Most of us don't disinfect surfaces and electronic devices often enough. Use a disinfectant spray and clean regularly, paying special attention to mobile phones, laptops and remote controls.
6. Practice "social distancing".
During quarantine, when you have to leave your home, remember that it is very wise to keep your distance from other people and stay away from crowded places.
7. Take care of your health
If you contract a virus, having a strong immune system will help you to overcome it. Therefore, strengthen it with good nutrition, hydration and rest.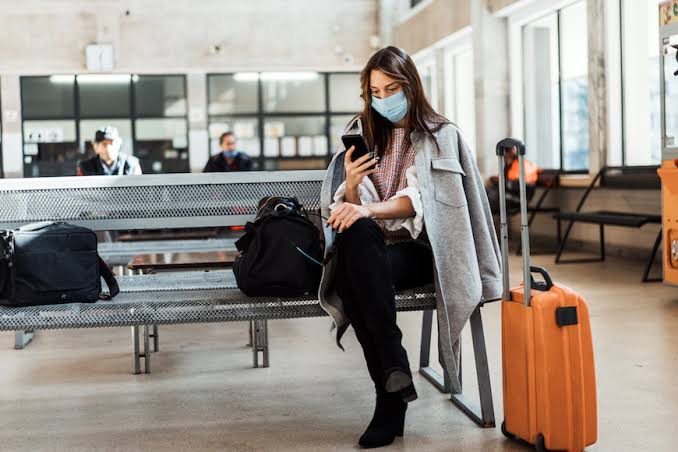 8. Travel with a conscience
Many people who have to work during quarantine use public transport. In such cases, it is essential to keep a good distance from others and avoid touching surfaces. After the journey, wash your hands or use a disinfectant to remove any germs.
9. Stay at home
To prevent the spread of a virus, it is best to stay at home. For quarantine to be successful, go out as little as possible and only for essential shopping.
10. Seek medical assistance
If you have symptoms consistent with a virus infection, consult a health professional as soon as possible.

The battle against viruses is fought by all of us. To defeat them, we must work together as a team. Make hygiene and prevention measures part of your daily routine. In this way, we will be able to maintain our health and that of our community.

In times of crisis, your health and the well-being of your family are our priority.

(Reference – https://www.generaliglobalhealth.com/news/blog/health/healthy-habits-to-prevent-contracting-virus.html)

(https://www.ccohs.ca/oshanswers/diseases/good_hygiene.html)

Zeeboi598 (via Opera
News )

Do you find