It's nothing new that Cross dressing is on the increase in the country today and it appears to be a lucrative source of revenue when looking at the likes of Bobrisky, James Brown and others, such as Jay Boogie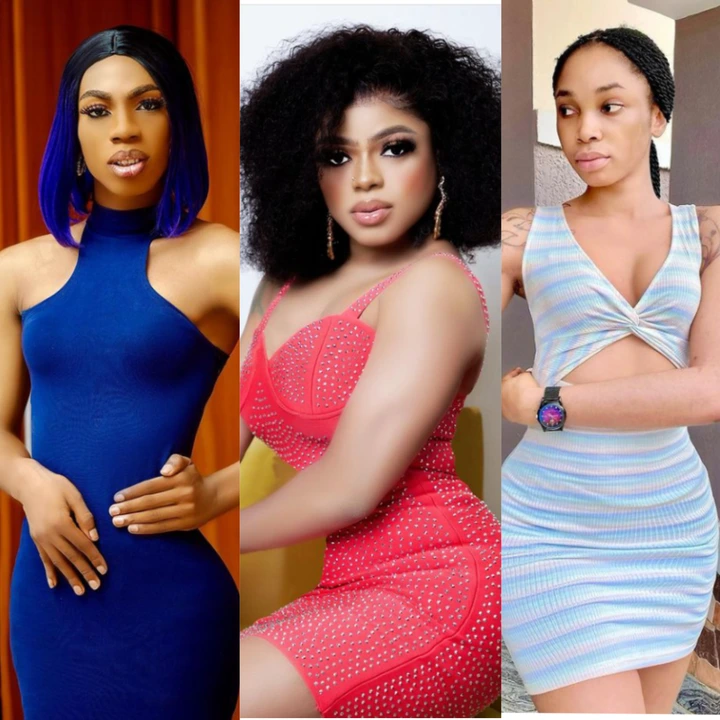 Fashion is a form of self-expression, and most of these well-known Crossdressers are great fashionistas who know how to choose nice outfits. They have the body frame and so whatever will make them look feminine is what they go for. Yes, all types of feminine clothes are comfortable but most times in my opinion, they prefer wearing bodycon outfit for the following reasons
1. It emphasize the right curves: People in general, can appreciate your curves. They hug your body and clinch your waist
2. They look dressy.
3. They are versatile.
4. Pairing it up with heels or dressy footwear, instantly make you the best dressed person.
5. The thought of having to wear a figure hugging bodycon, makes you more motivated towards being fit.
6. Lastly, they are just so eye-catching and head turning.
So below are lovely photos of Bobrisky, James Brown and Jay Boogie slaying in Bodycon outfit. Click here for more articles>>>>>>
Bobrisky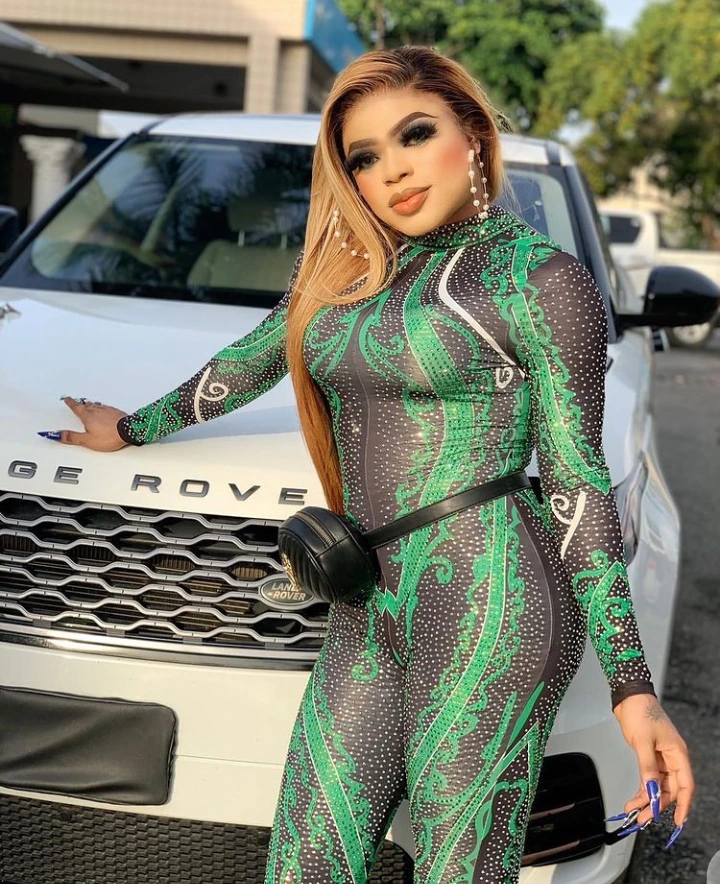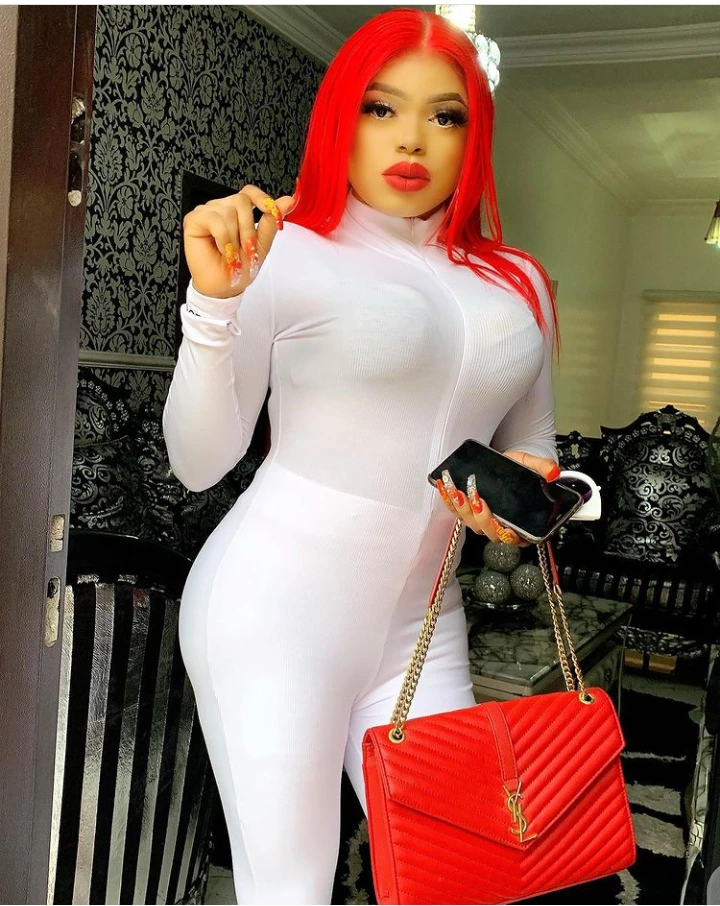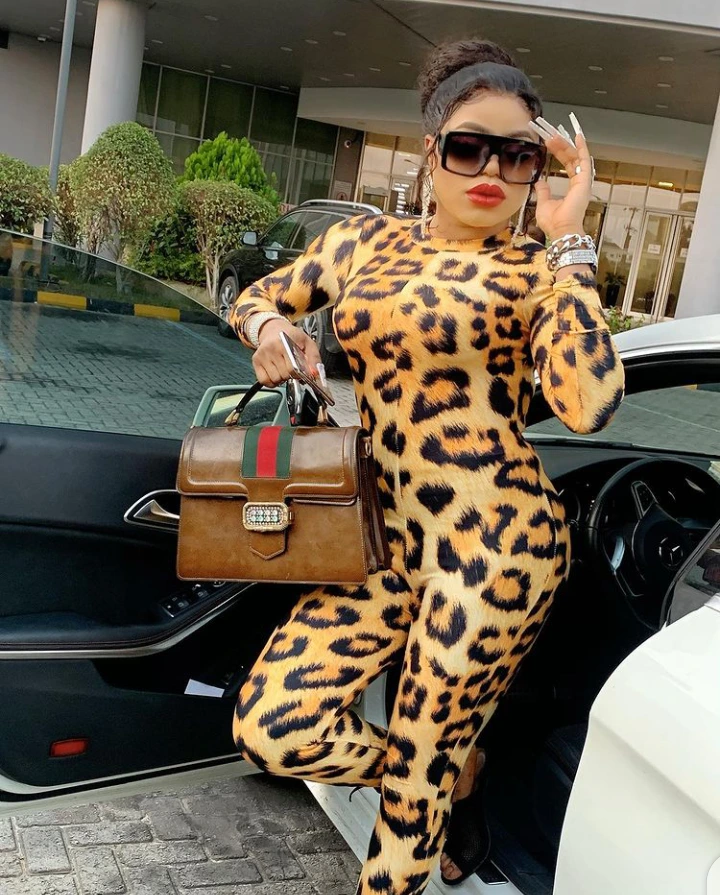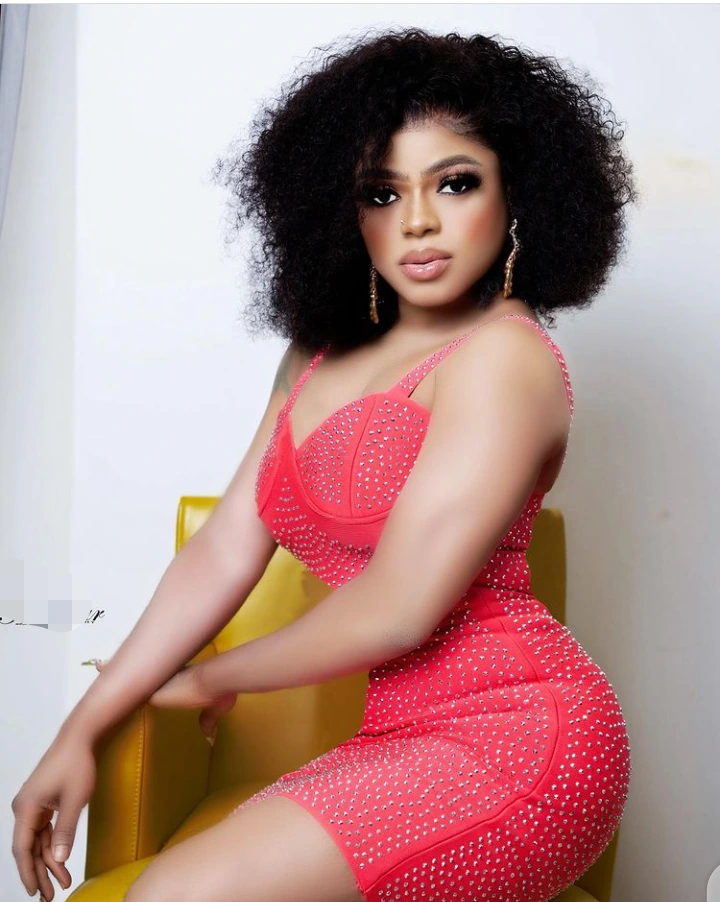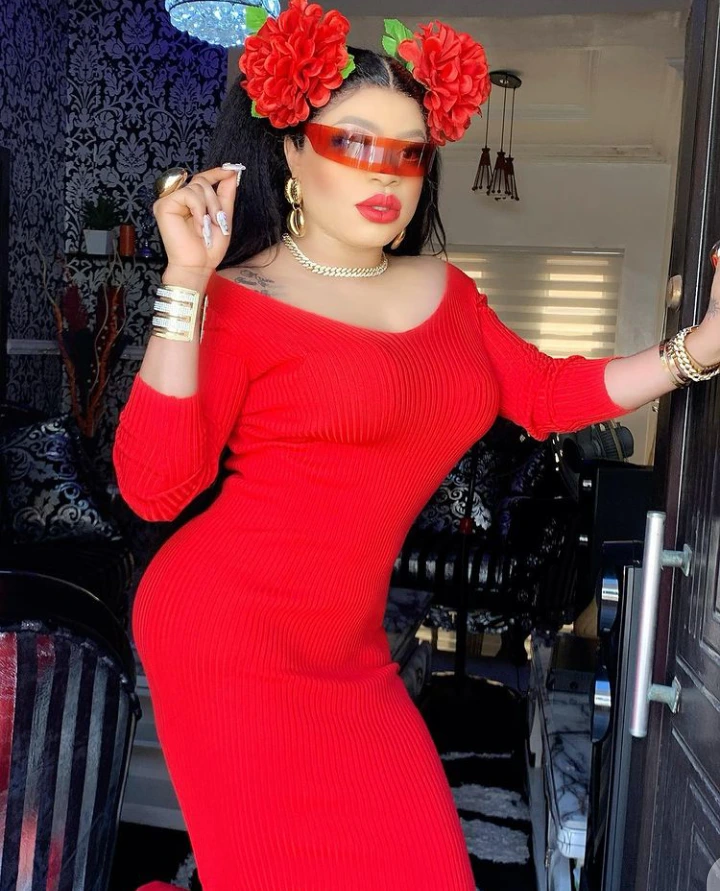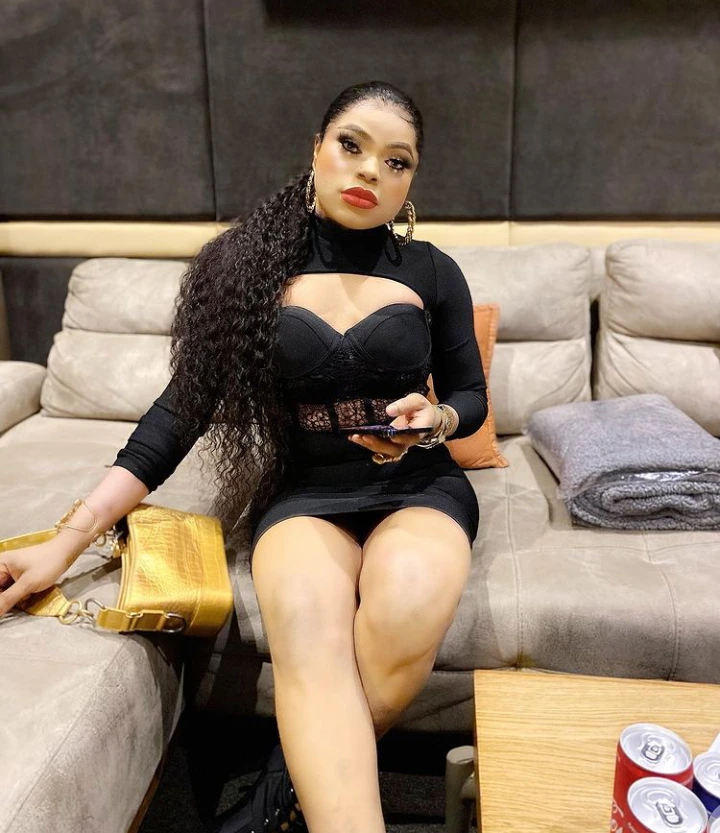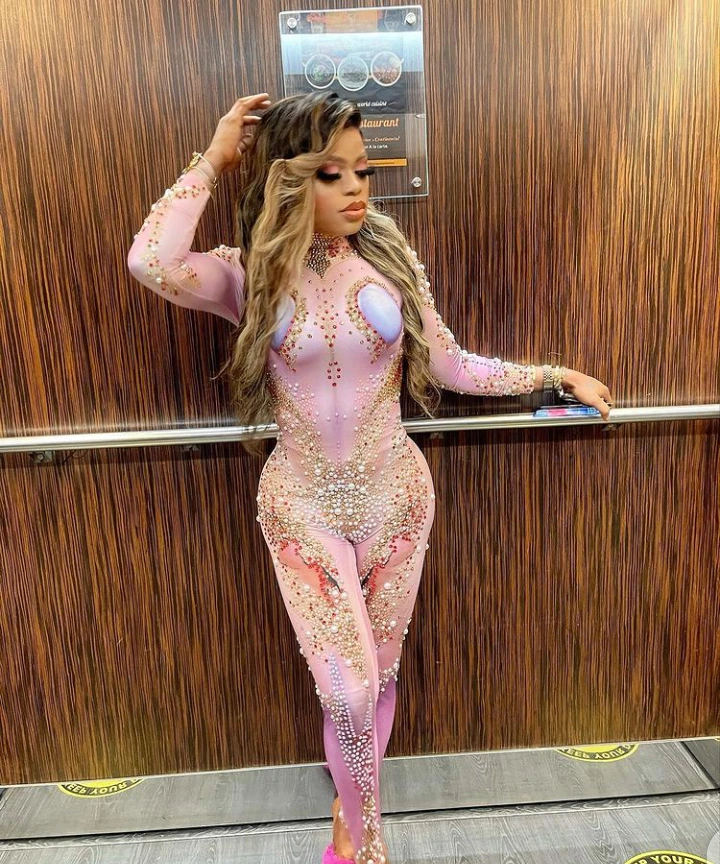 James Brown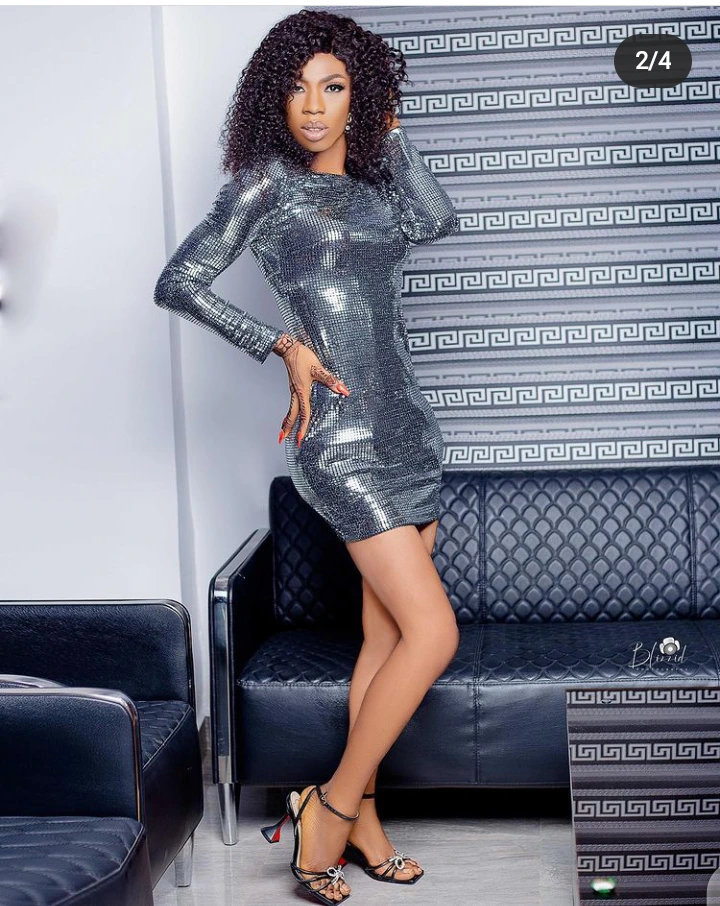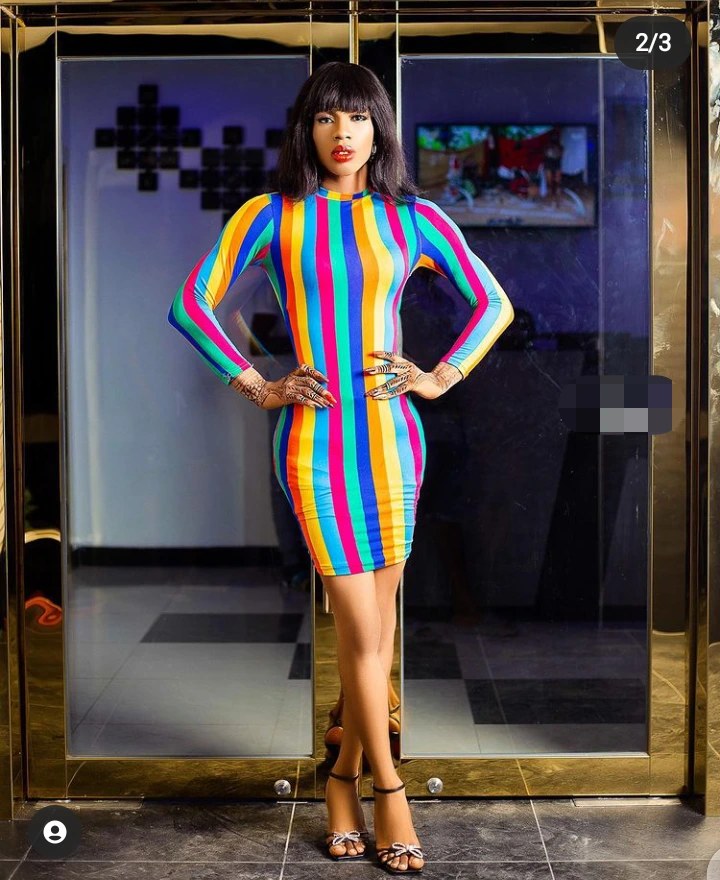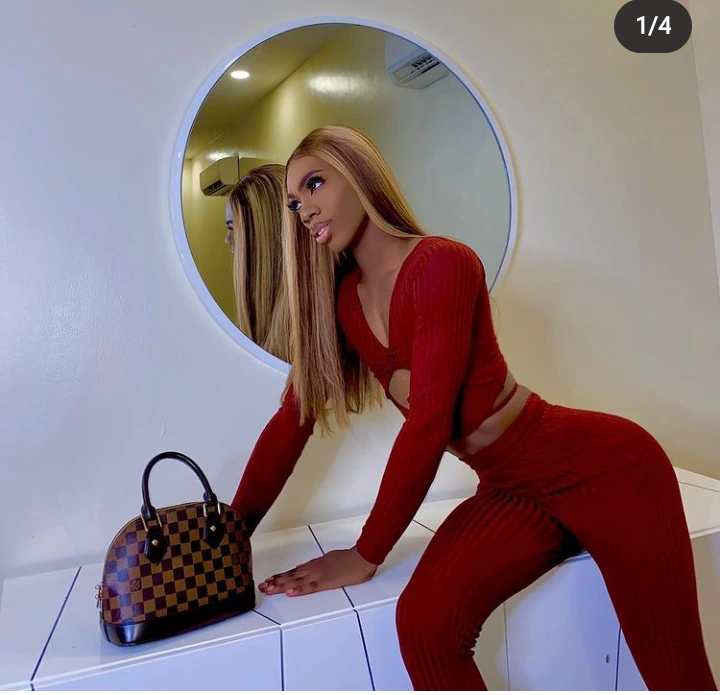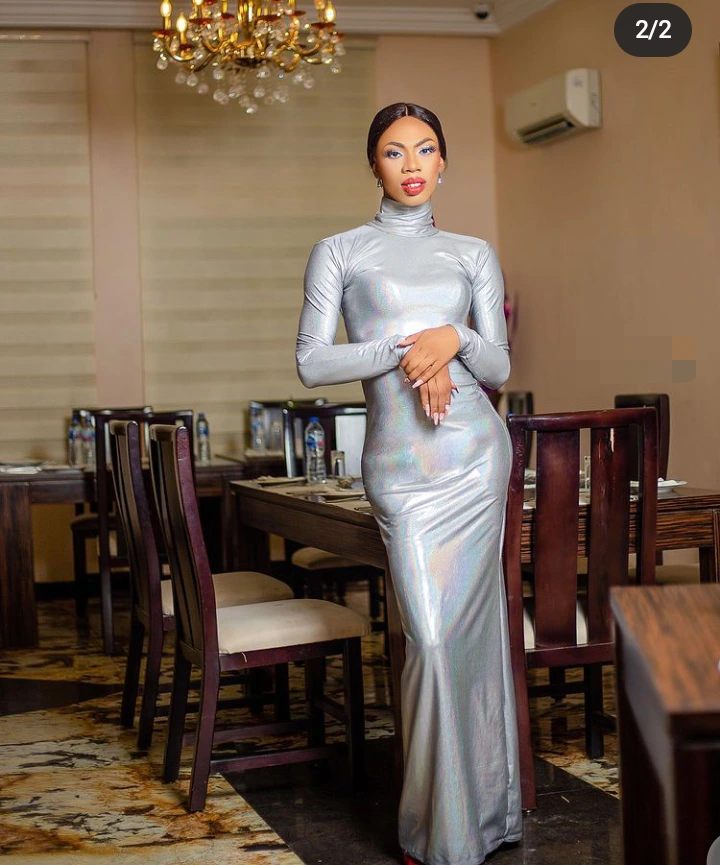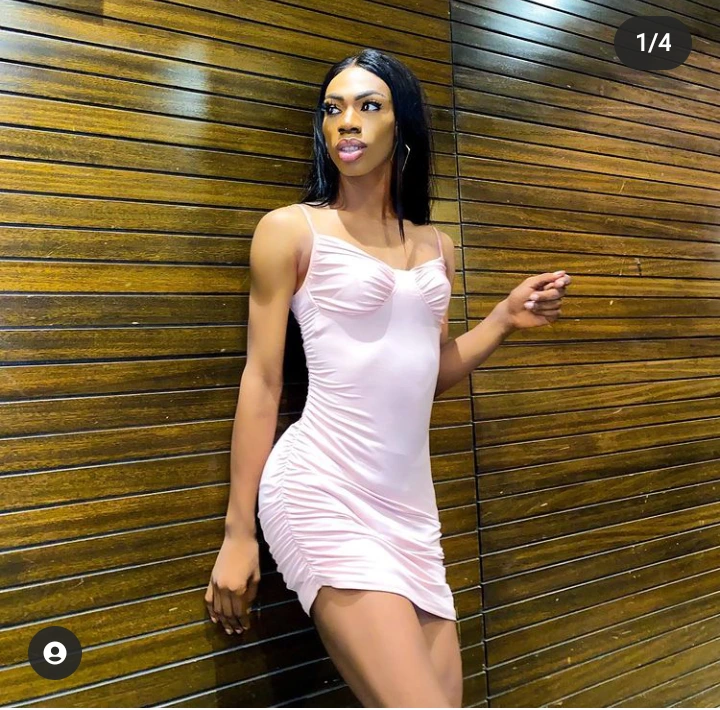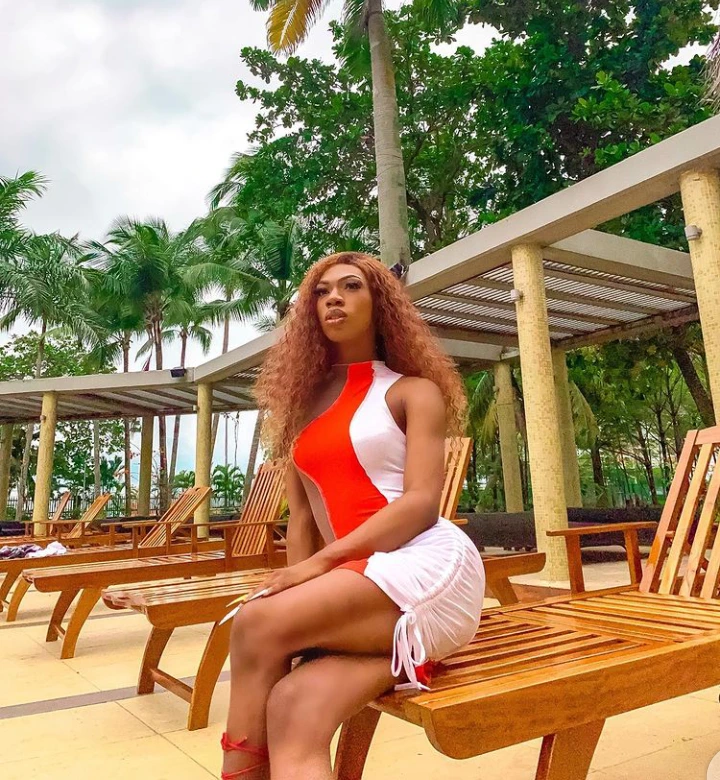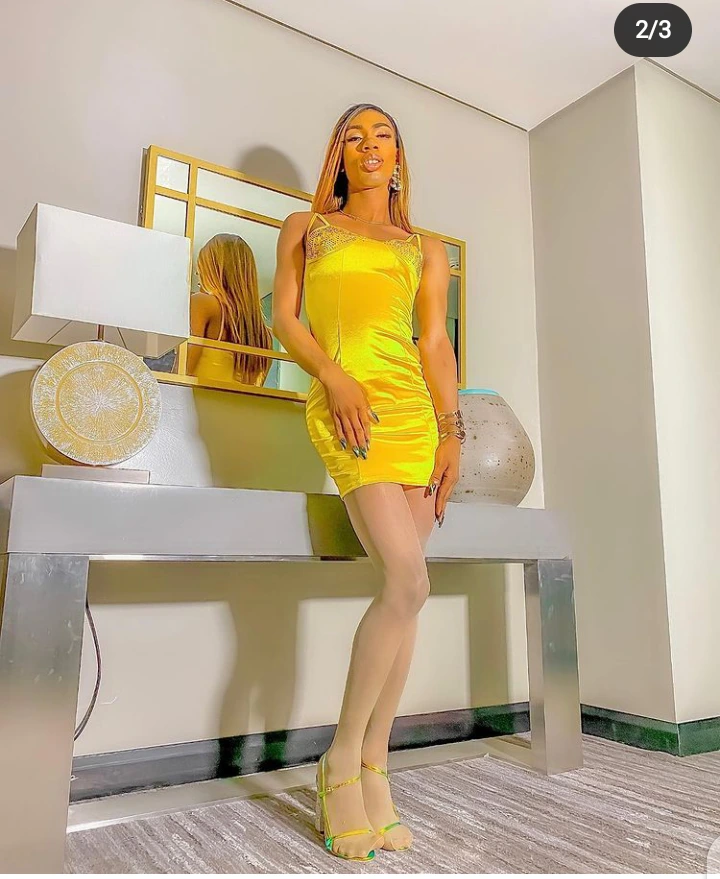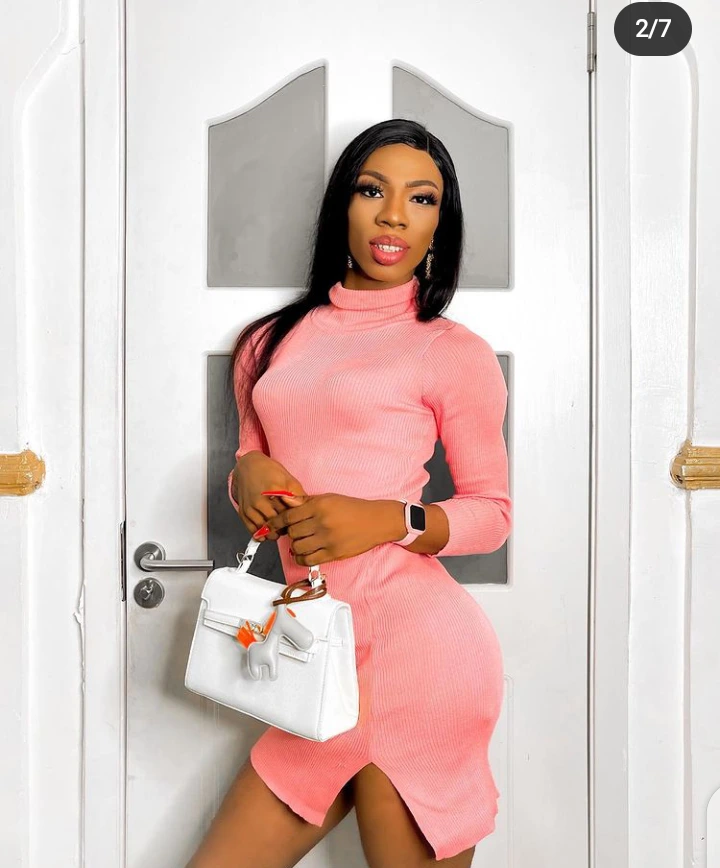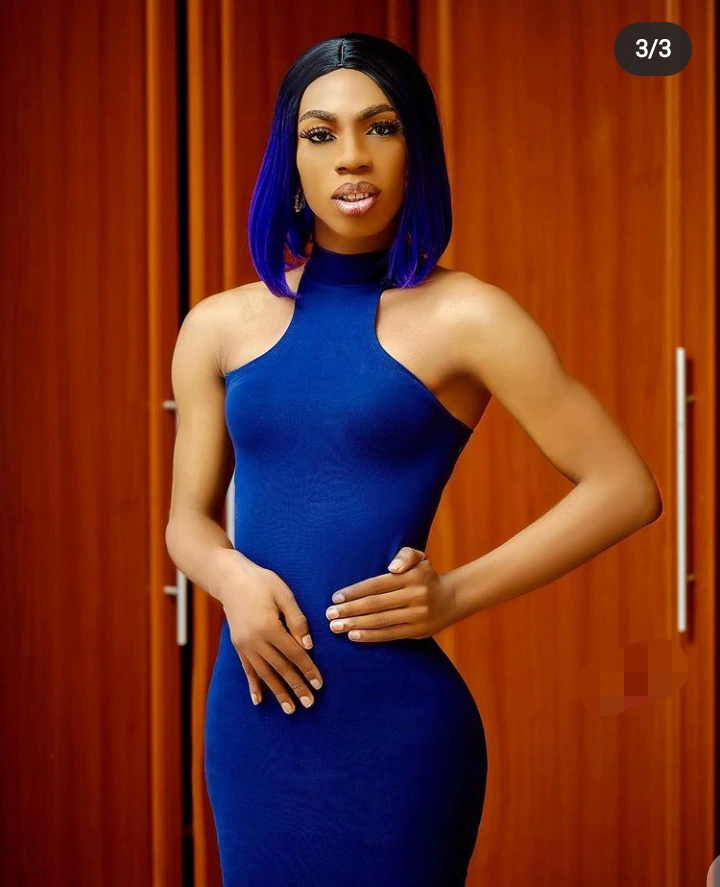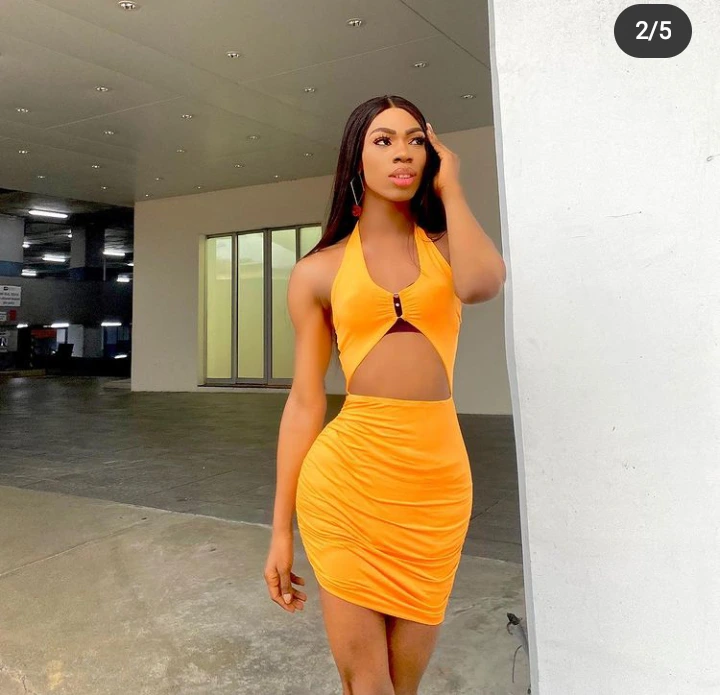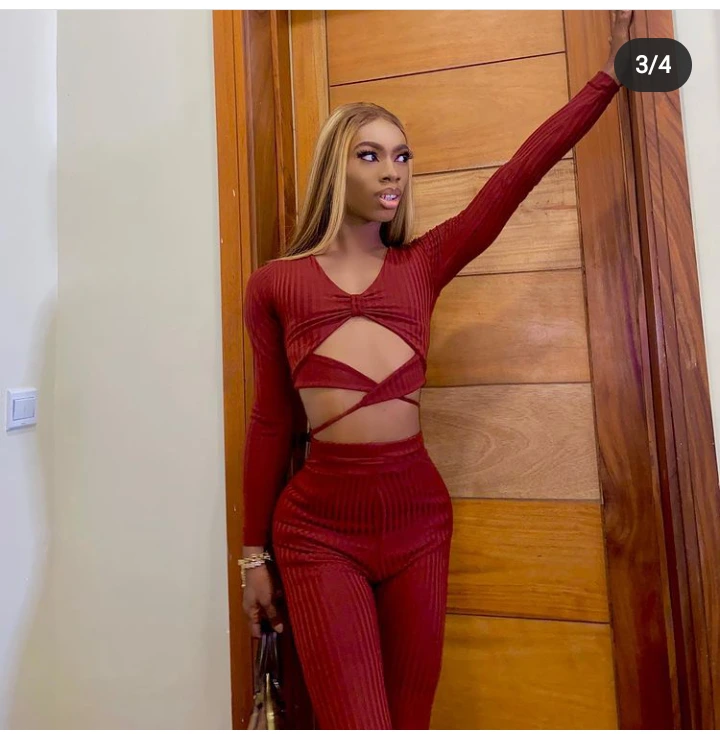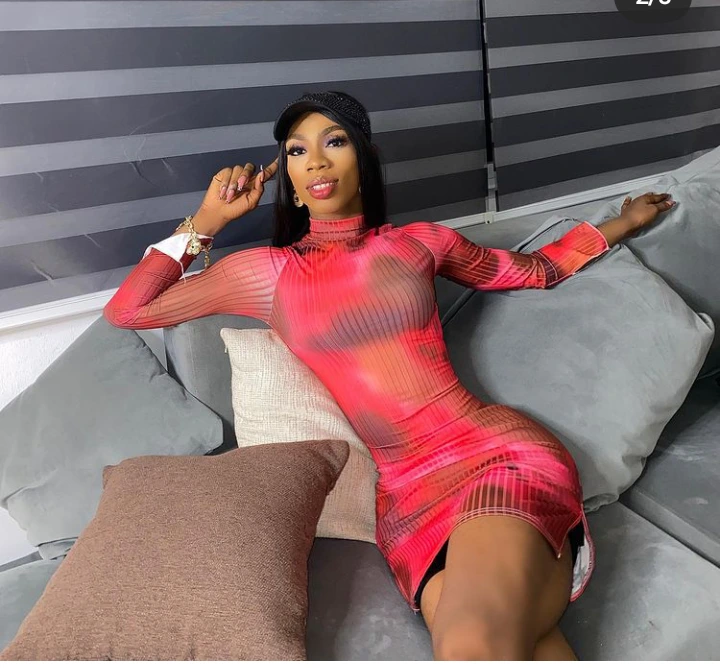 Jay Boogie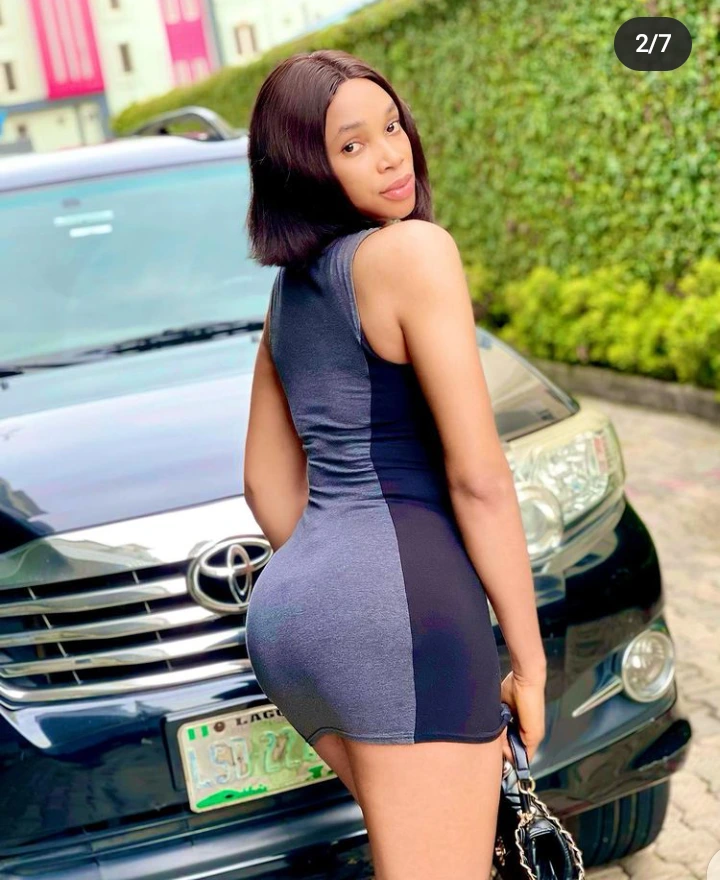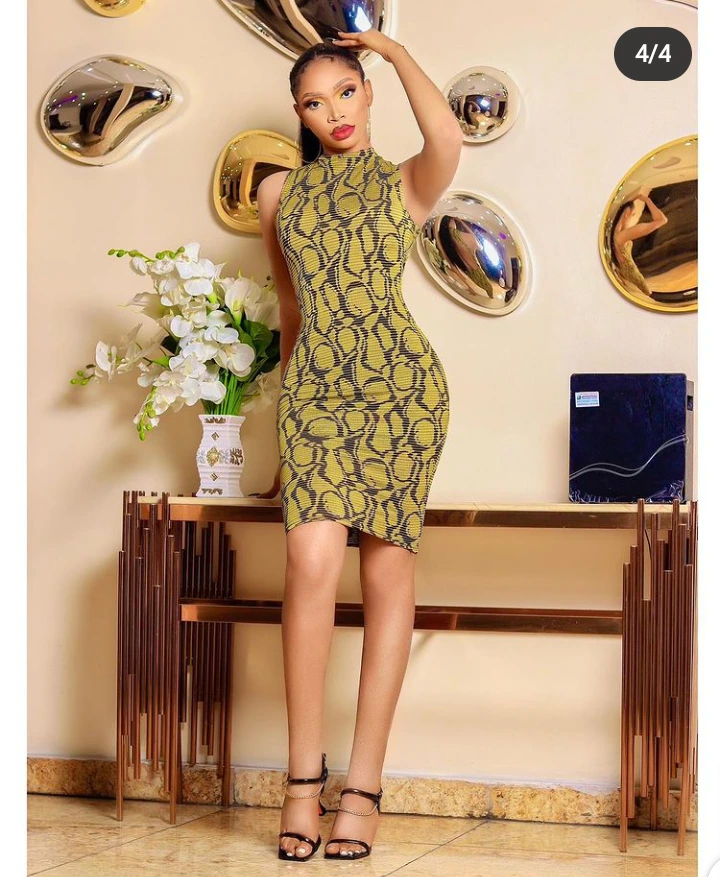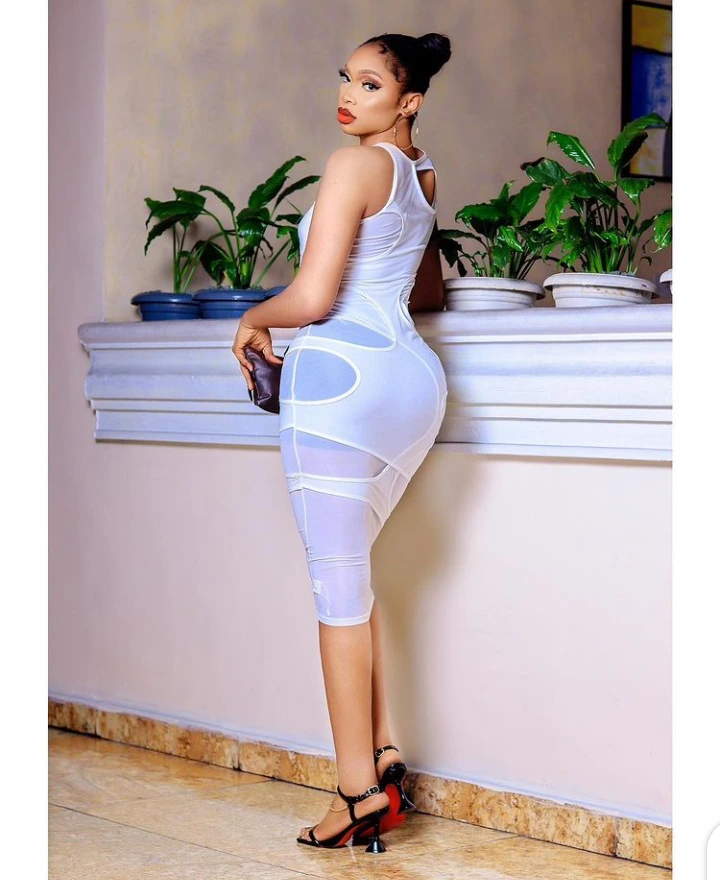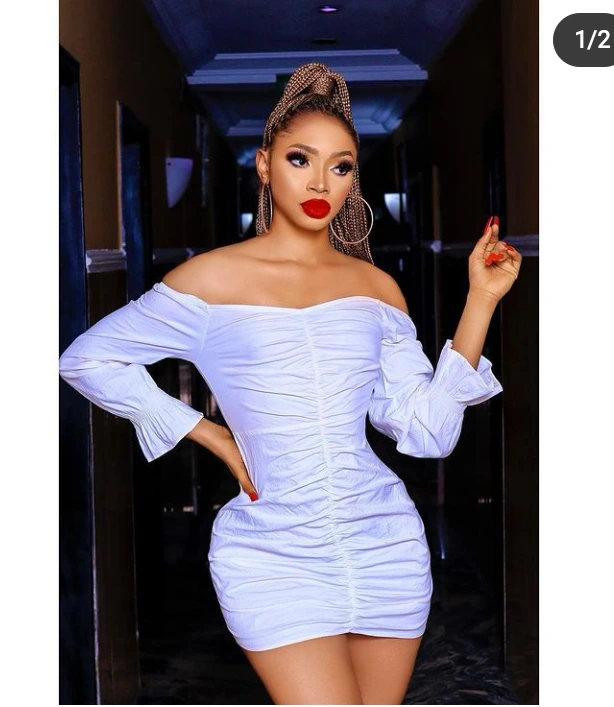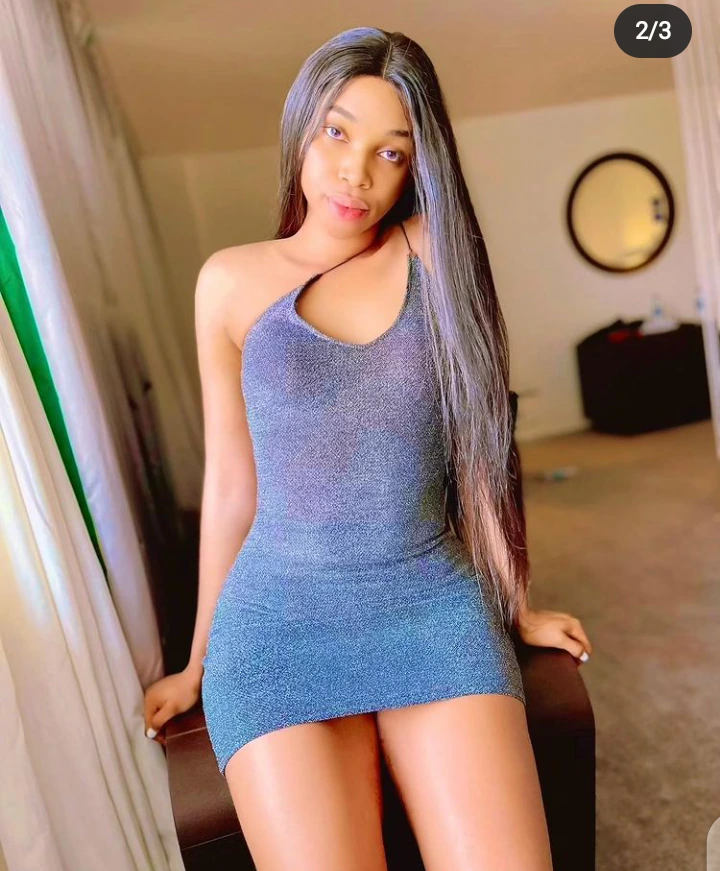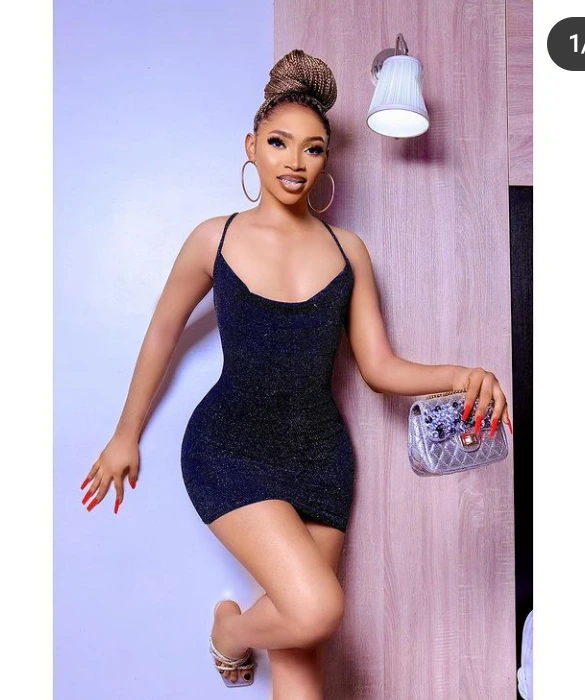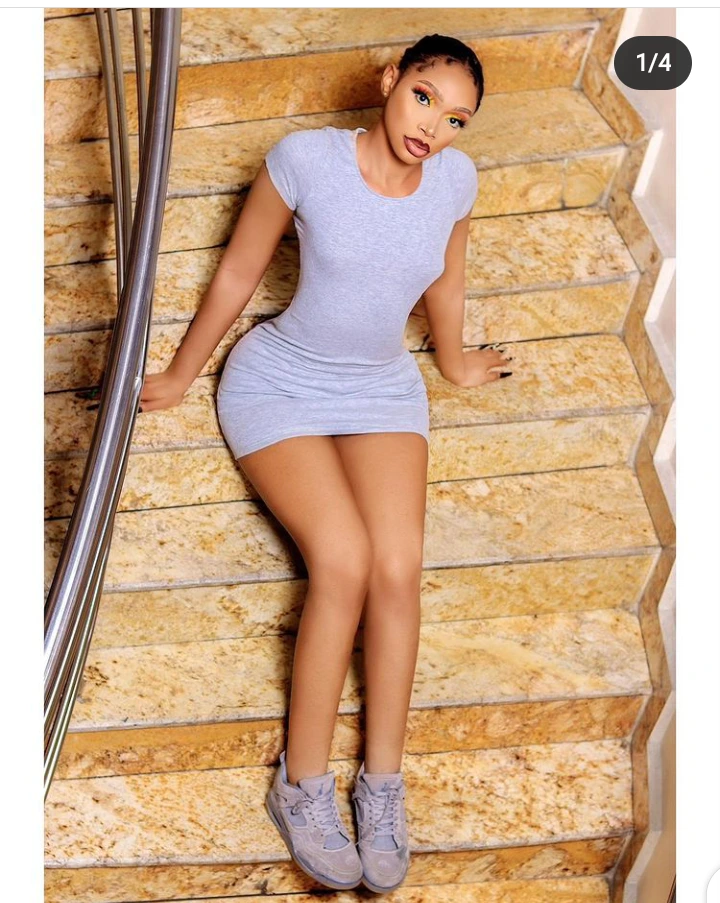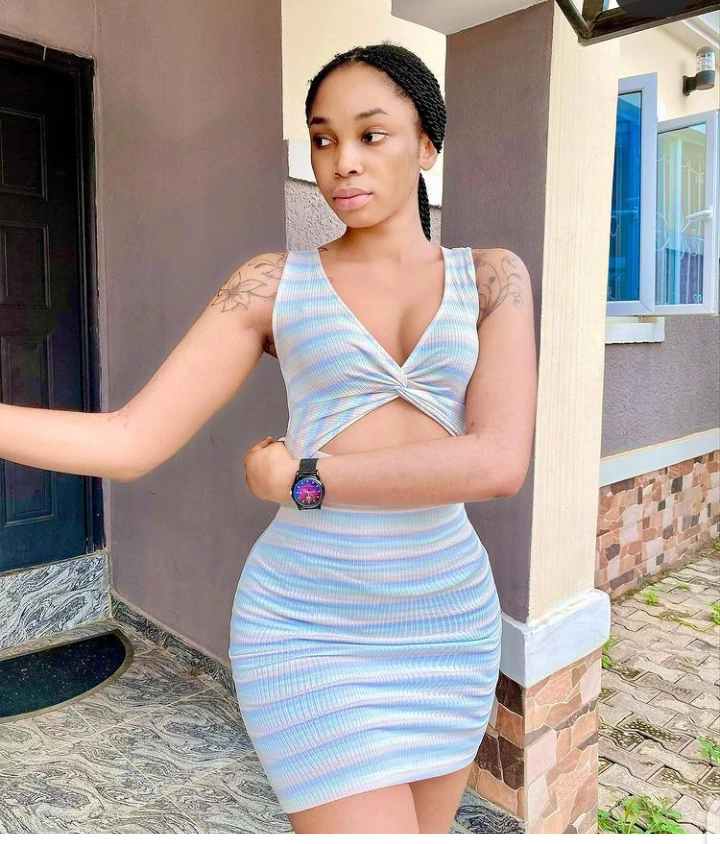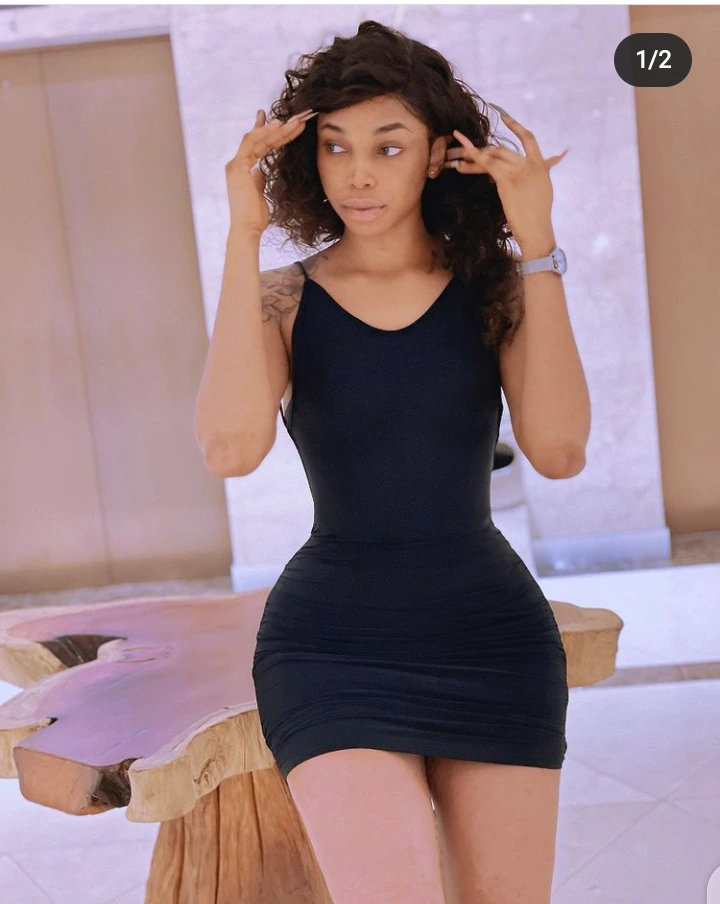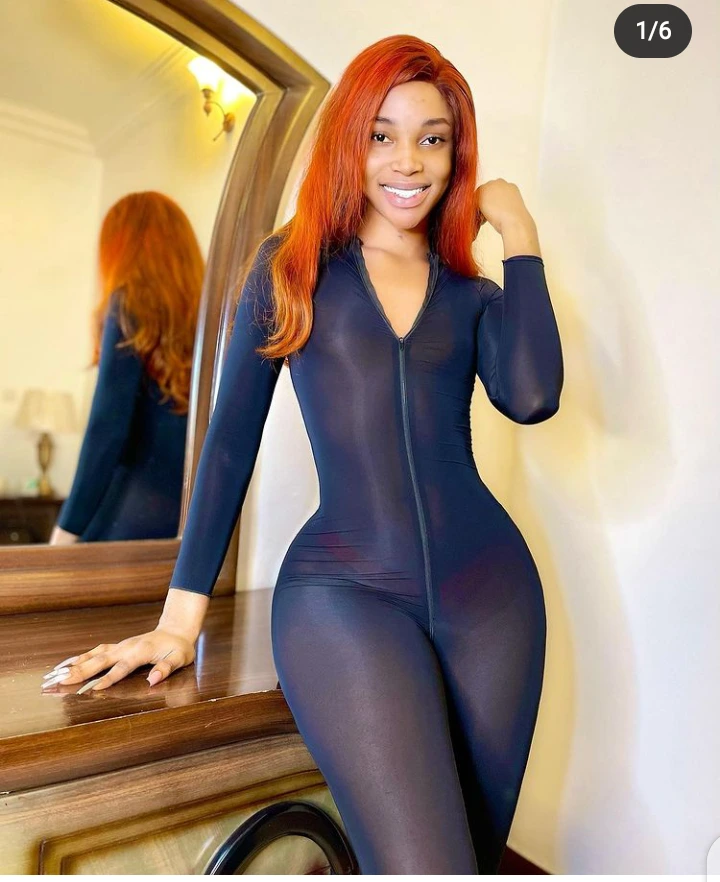 Photo credit: instagram