2021 would be classified as an amazing year for Chelsea football despite their recent performance in the English Premier League.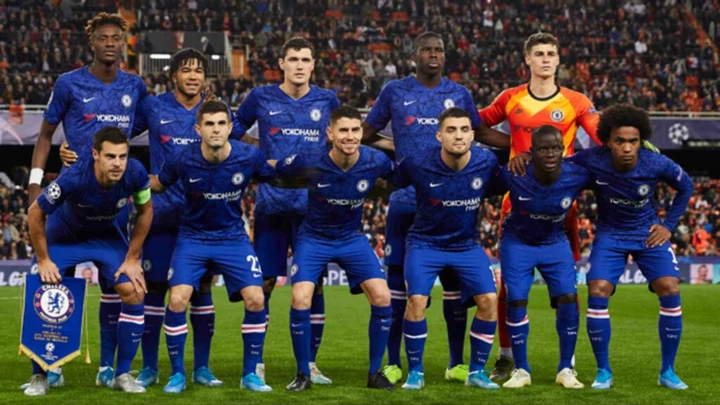 The biggest event in football this year is Chelsea triumph in the UEFA Champions League. It's as if they are winning it for the first time, but the journey behind their run to win the competition was amazing.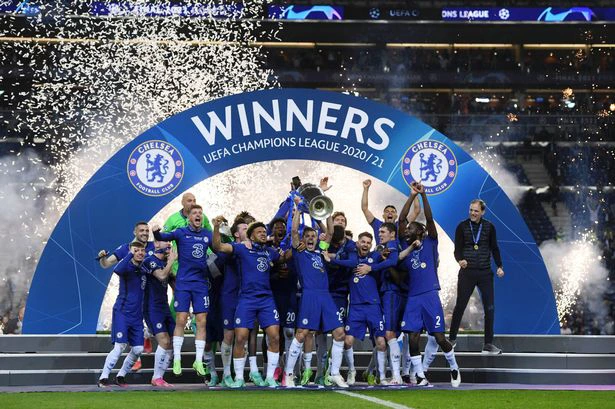 Chelsea began the 2020-21 season with their club legend Frank Lampard as the first-team coach, but due to their poor run of form, the English manager was sacked by the Blues owner Roman Abramovich.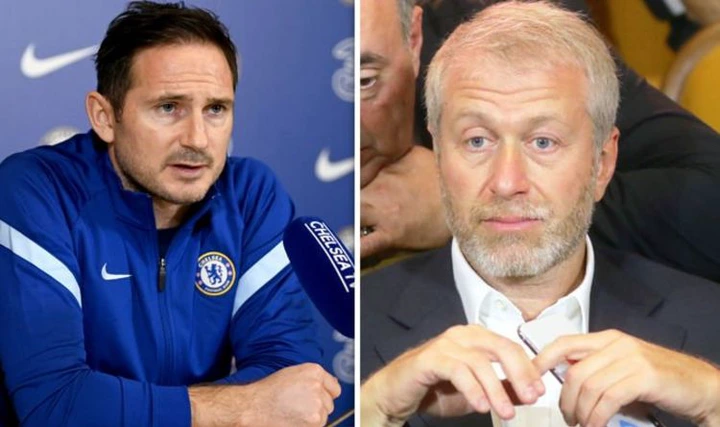 The Blues fans were mocked by other club's fans when their poor run of form was getting out of hand. Lampard was sacked on the 25th of January 2021, Chelsea appointed German manager Thomas Tuchel the next day after he was also sacked by French Ligue 1 giants Paris Saint-Germain.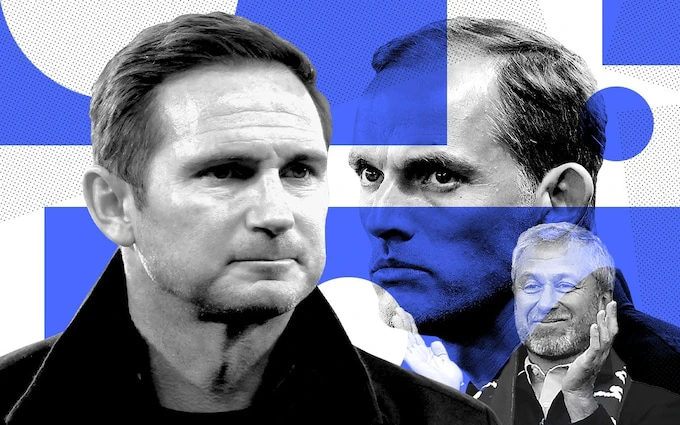 The story to success began with Lampard because if Chelsea had been knocked out of the Champions League Tuchel wouldn't have gone on to win the competition.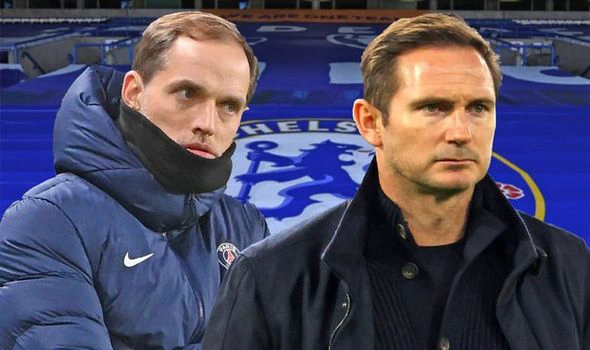 After the spoon of Tuchel, Chelsea enjoyed a good run of form with the former Borussia Dortmund reintroducing the 3-4-3 system they enjoyed under Italian manager Antonio Conte.
Chelsea went on to defeat top European sides in the UCL, Atletico Madrid in the second round, FC Porto in the quarter-finals, and the most successful club in the competition Real Madrid in the semifinals.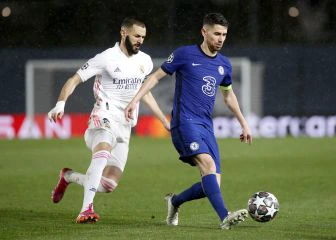 The reality check came into play when Chelsea lost the FA Cup final against Leicester City, a lot of doubts about the Blues chances of claiming their second Champions League title against Manchester City spring up.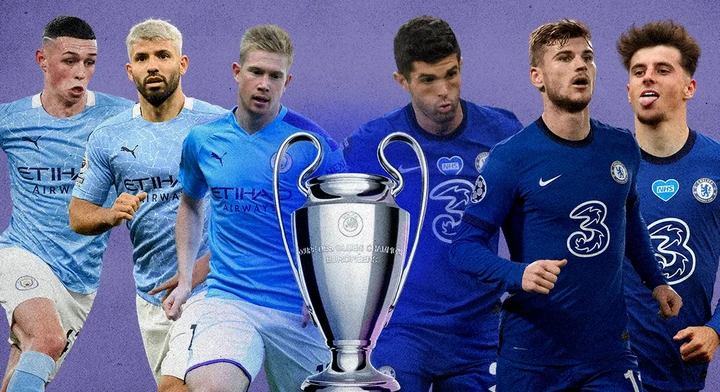 Chelsea also had to wait till the last day to secure fourth place but all thanks to Tottenham Hotspur's victory over Leicester City.
Chelsea form going into the Champions League final against Premier League rivals Manchester City was not as good compared to when Tuchel took over.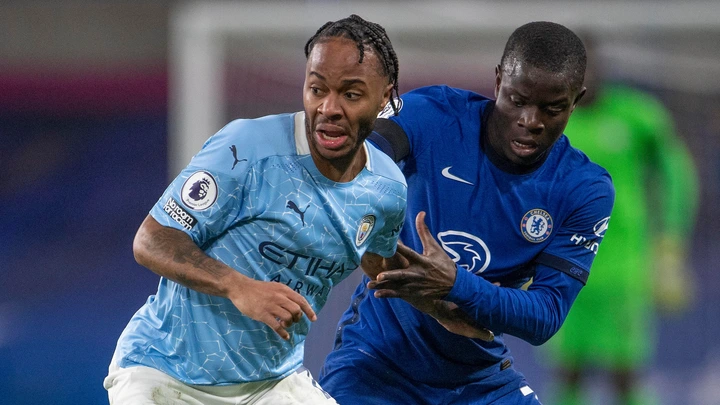 29th of May, 2021 was here with a lot of doubts about Chelsea's. The match began with Chelsea dominating the play and was rewarded with a goal. Kai Havertz scored the only goal of the game as the Blues were crowned the champions of Europe.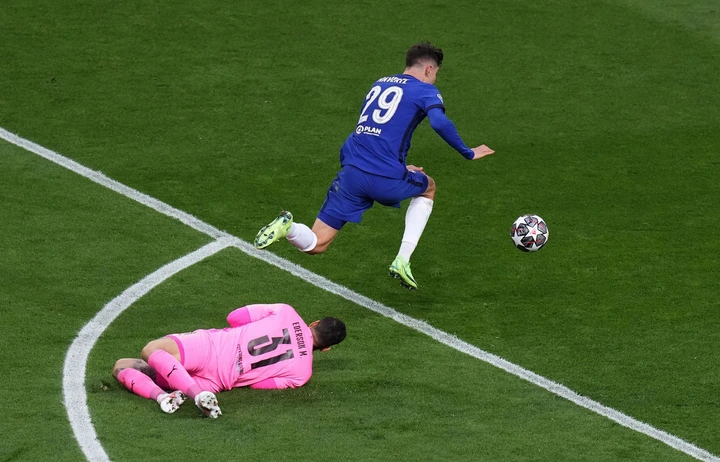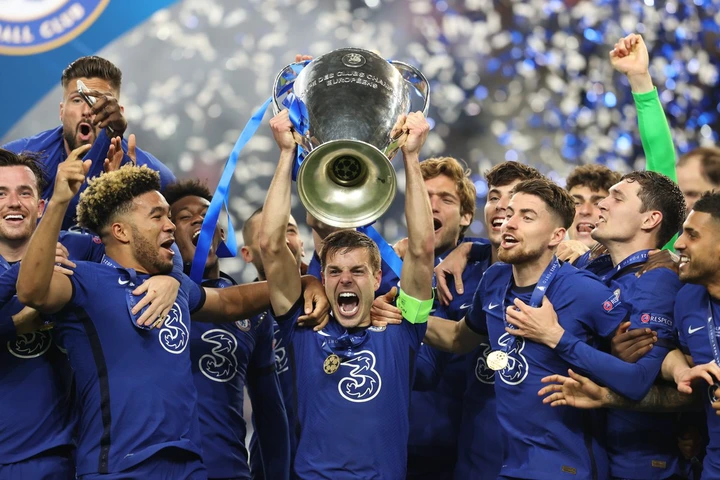 Chelsea stamped their domination in Europe as they claimed the UEFA Super Cup title after defeating Europa League winners Villarreal in the final.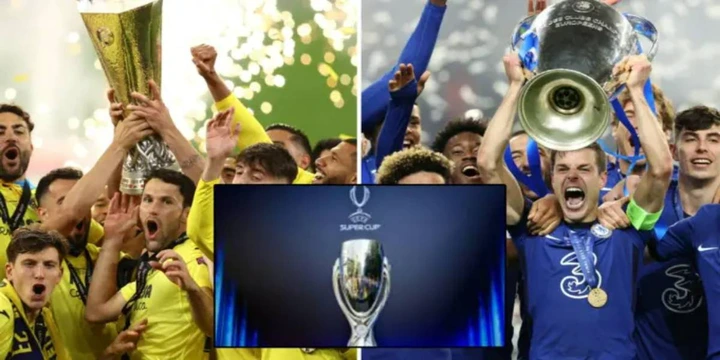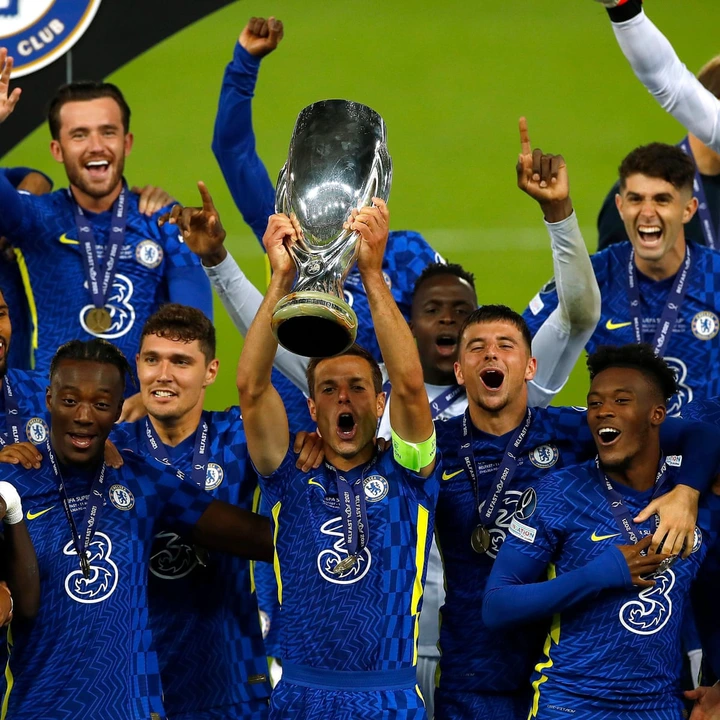 It was a sweet ending for Chelsea as they move on from being mocked to winning two European titles in 2021.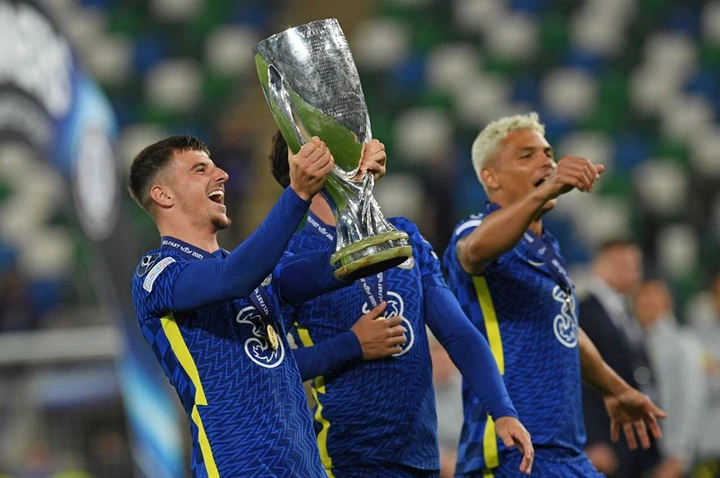 Chelsea dominating Europe against all odds is the biggest football event that happened in 2021 due to the way they did it.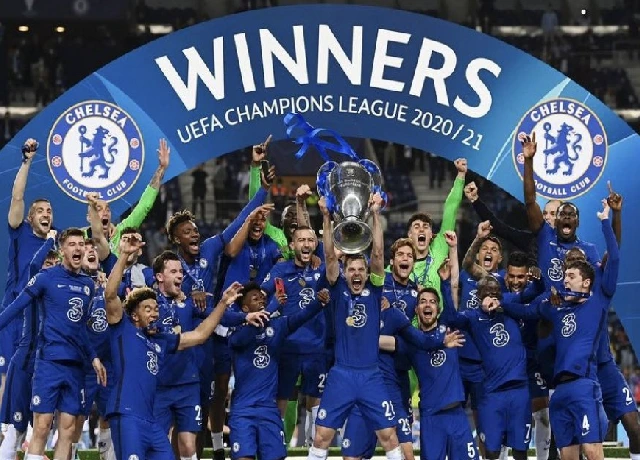 Do you find Mjblog useful? Click here to give us five stars rating!