[vc_row][vc_column][vc_column_text]
Angel Smith, since her breakthrough into the Big Brother Naija house, has gained huge fans and also critics. Being a superstar and televisionist, you must always have people who will praise you and also criticize you. We are going to look at a few things trolls have used to condemn her this year. Click here to read more articles
Her relationship with male housemates;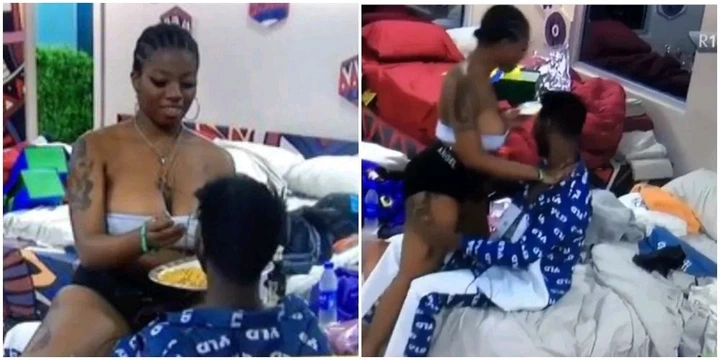 Angel has been seen with different males such as Yousef, Boma, and Cross in the Big Brother house having a romantic time. Many who saw this took it online to lambast the star for behaving inherently. Click here to advertise your business on phoenix browser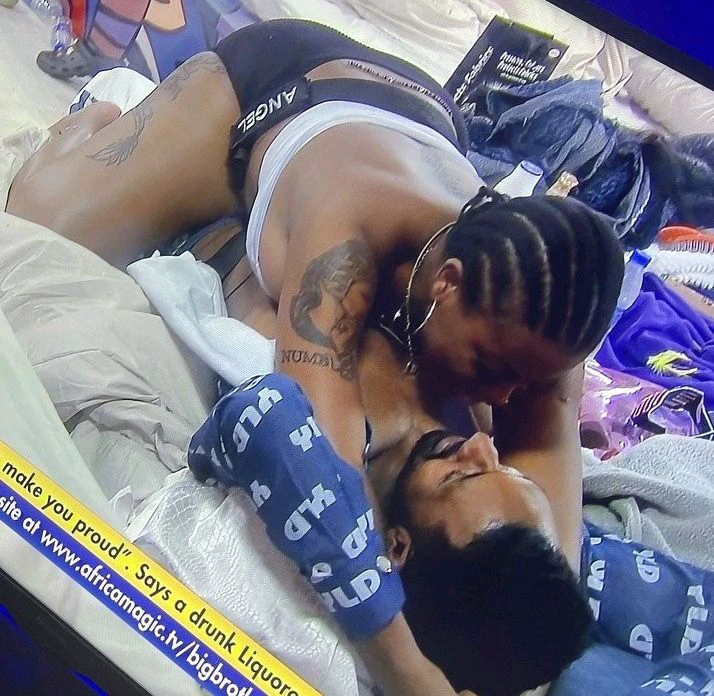 Her Choice of Clothes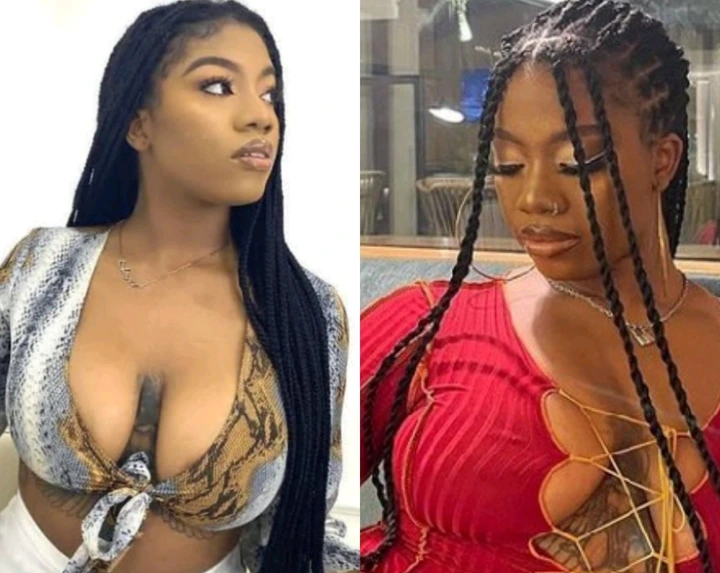 Many have raised alarming voices to call her indecent, but her parents still stood up to address critics who think they are better than her in one way or the other. Click here to read more articles
Conversation between Boma and Angel;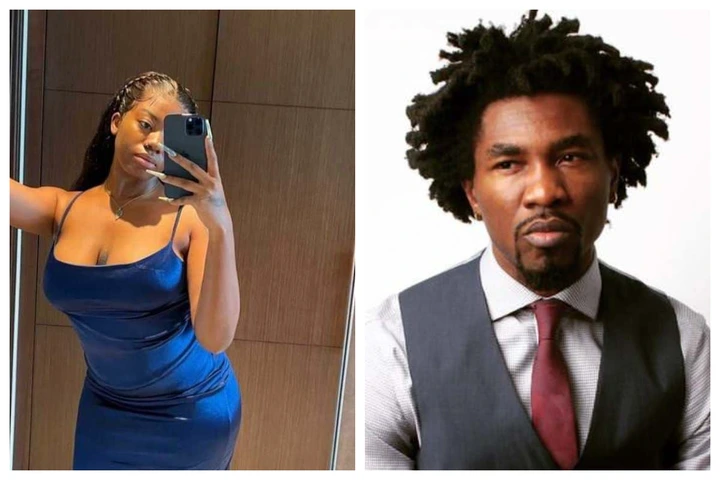 Before Boma's eviction, Angel oftentimes shared secrets and stories with him. Trolls on the internet started criticizing her because she disclosed to him that she loves being intimate when someone is watching. Click here to advertise your business on phoenix
Body Shaming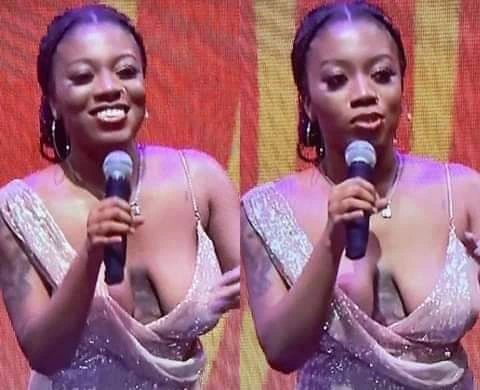 She has also been body-shamed many times by many people, unknowingly to her, because she is absent from the outside world for now.
Kindly share your thoughts on this and don't forget to follow us for more updates.
[/vc_column_text][/vc_column][/vc_row]
Do you find Mjblog useful? Click here to give us five stars rating!