5 Unusual & Very Unique People You Will Hardly Believe Exist
[vc_row][vc_column][vc_column_text]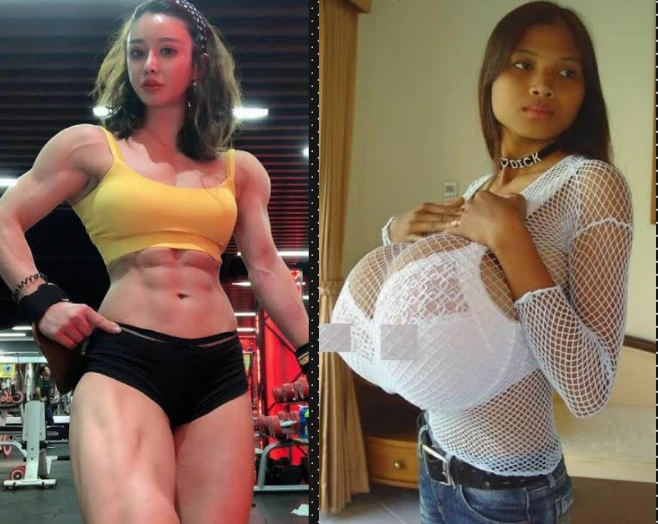 They say that people are born differently which is why everyone has a unique feature specific to him alone. But there are other people whose uniqueness is a little bit unusual that by the time you look at them, you'll have to look again in order to be sure that what you are seeing is real. From a girl born with naturally extra-large mammary glands to a girl born with very dark skin, here are five rarest and most unique people on earth. Click here to read more articles
5.Ting Hiafen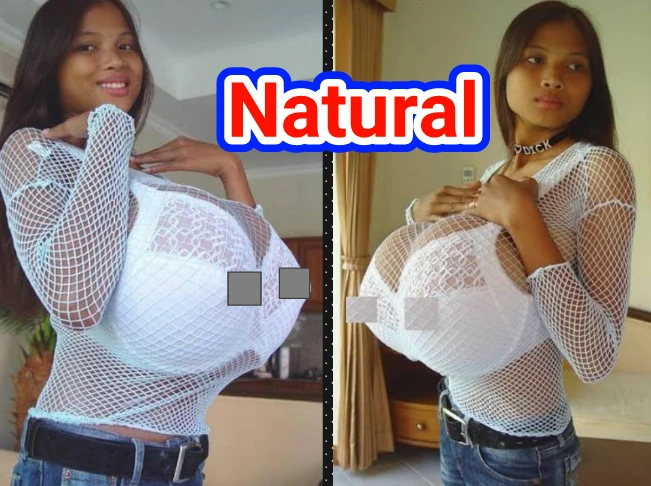 Ting Hiafen is a Chinese girl who has a very unique and unusual feature of the largest natural breast owner in Asia. At first, she was delighted when her breast began to grow, but they grow so large that each one weighs up to 10 kg and 48 cm in length which became a thing of concern.
Even though her breast grew naturally, the reason for the excessive growth is attributed to a disease that causes the mammary gland to grow to a very large size.
4. Tiffany Geiygel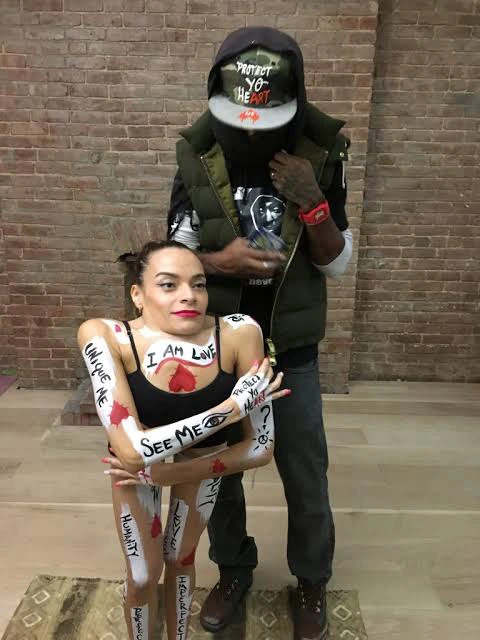 Tiffany Geiygel is an American dancer, model, and disability educator who was born with a very rare condition that stunted her growth. The rare growth disorder caused her to have a carved spine and a short neck and torso and it is said to occur in one out of every 200,000 people on earth.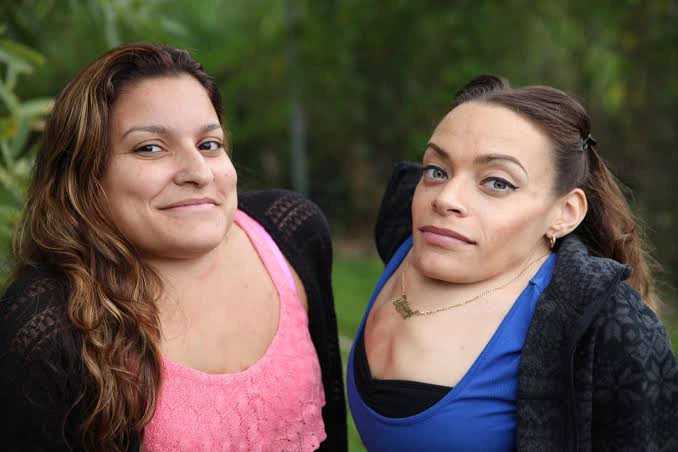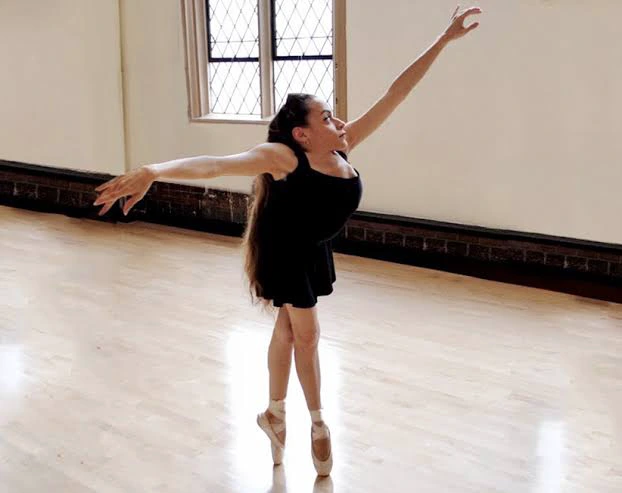 3.Yuan Herong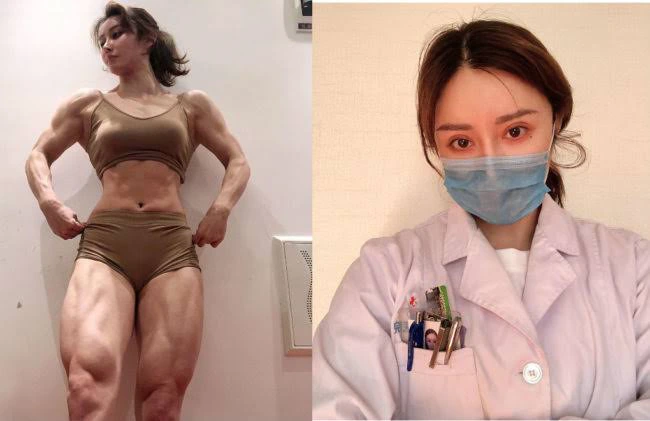 Yuang Herong is a 32 years old Chinese woman who works as a nurse in a Chinese hospital. She's also a professional bodybuilder who spent her time at the gym when she's not working at the hospital which gave her this unique muscular structure. She nicknamed herself 'Chun-Li' because of her striking resemblance and fascination with a street fighter character 'Chung li' from the video game franchise.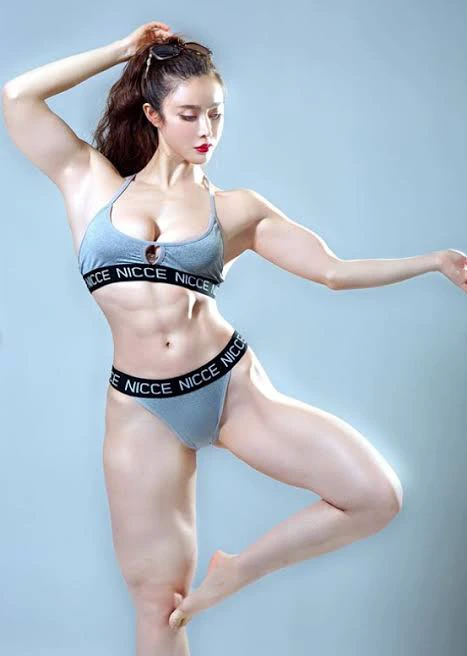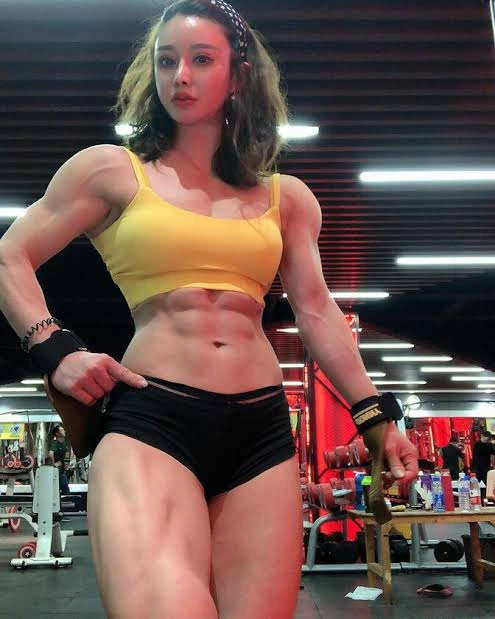 2. Sara Geurts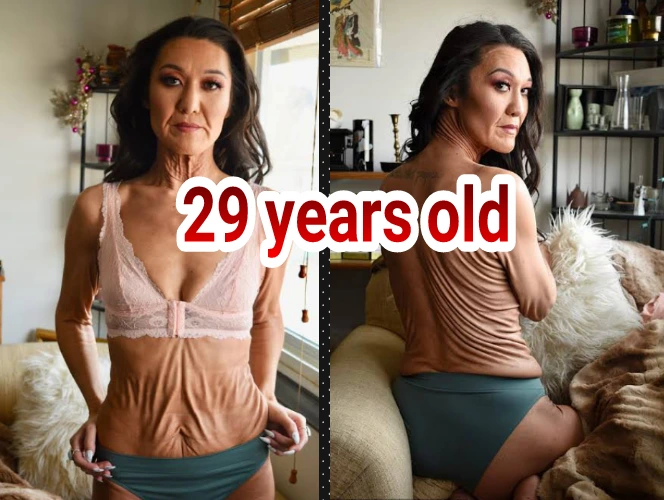 Sara Geurts is just a 29-year-old American model, but she looks like someone who is above 50 years already due to the many premature wrinkles that covered her body. The wrinkles are a result of a medical condition known as Ehlers-Danlos syndrome which is said to affect only one in five hundred people in the world.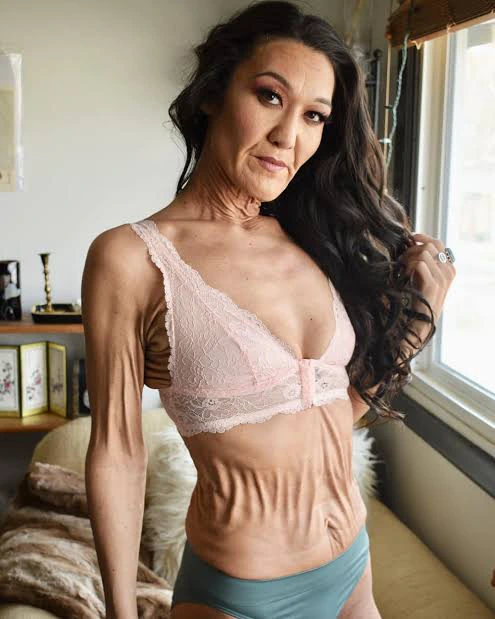 1. Nyakim Gatwech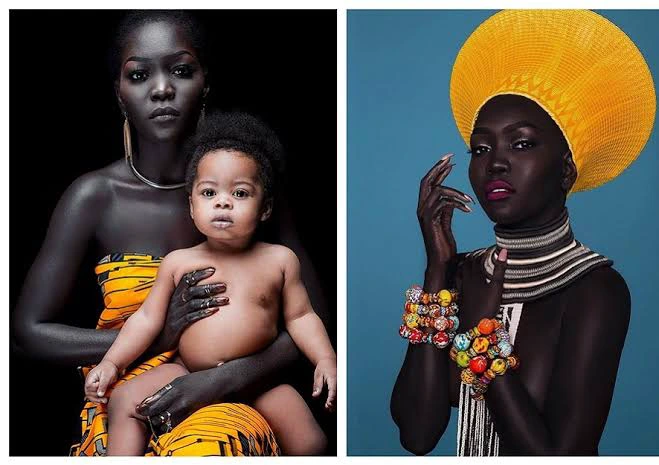 Nyakim Gatwech is a 27-year American model who originates from Ethiopia. The beautiful model got her much-needed popularity as a result of her very rare dark skin color. When growing up, Nyakim was worried about how she looks different from other people due to her very dark skin color, to the extent that she considered lightening up her skin. But that didn't happen because she later discovered that her unique skin color began to give her more popularity than she thought.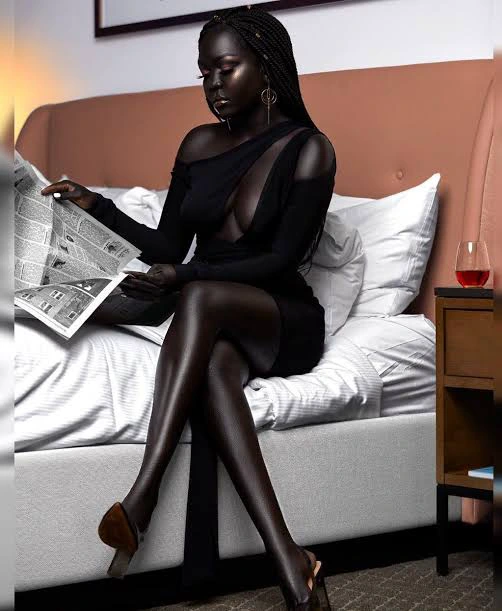 Which other unique human being do you know that live on our planet Earth? Kindly share with us in the comments.
[/vc_column_text][/vc_column][/vc_row]