[vc_row][vc_column][vc_column_text]
1. Synthol Rambo
Known as John Rambo from Brazil, this bodybuilder was nicknamed Synthol Rambo because of the weird looks of his muscles which seem like a loosed watery and fallen muscles. Click here to read.more articles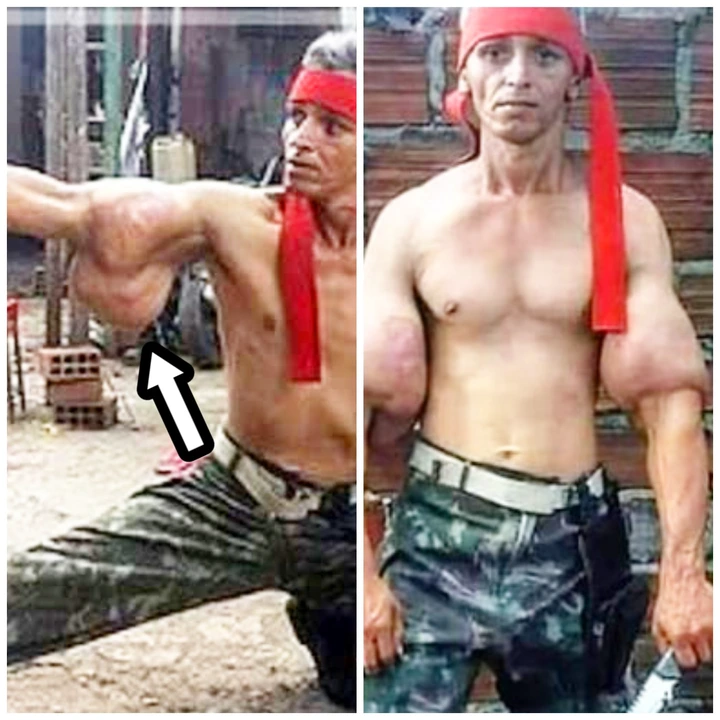 It was alleged that Rambo injected several dosages of a substance known as Synthol into his biceps which gave it a weird look. Click here to claim your 5 dollars 
2. Kirill Tereshin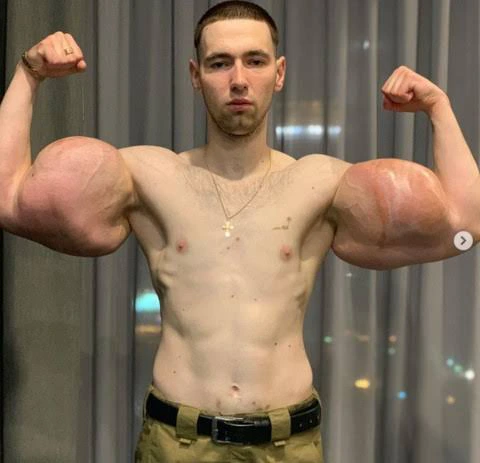 Kirill Tereshin is a famous bodybuilder who also injected synthol into his muscles to make them look bigger. However, things turned out pretty bad and he almost lost his arms due to the deadly effect that was caused by the injected synthol. Click here to read more articles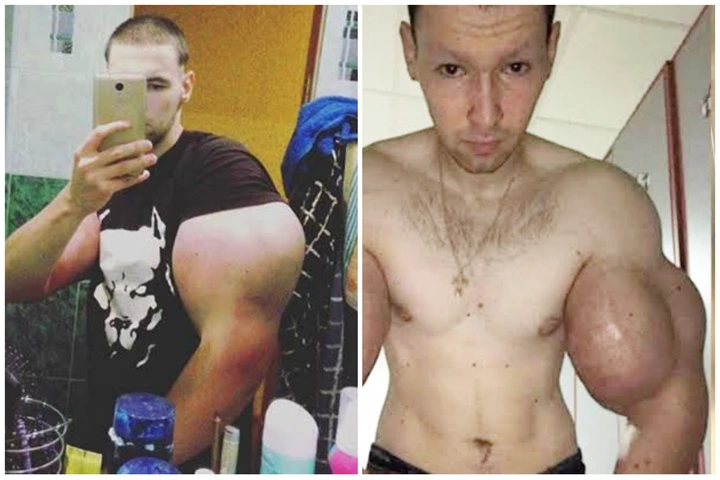 3. Arlindo De Souza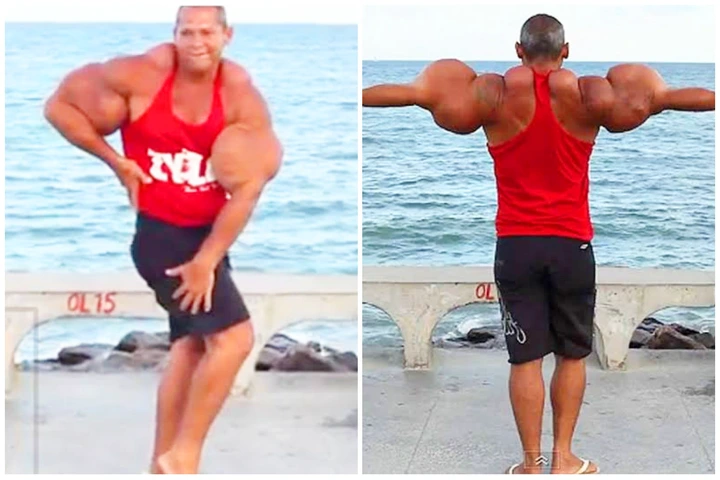 Arlindo De Souza is a famous Brazilian bodybuilder who is known for his extra-large biceps which measures 29 inches. Arlindo reportedly injected a concoction of alcohol and mineral oil into his body to gain his extremely large biceps.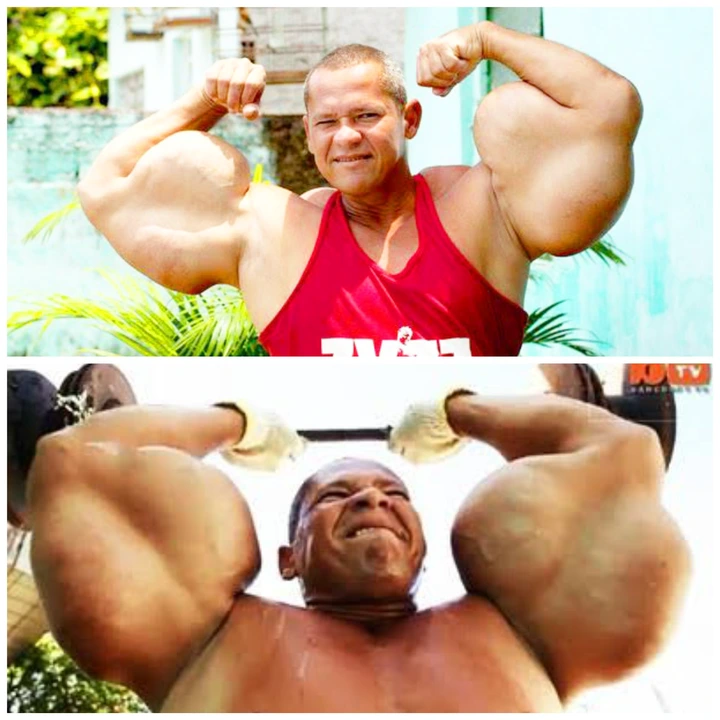 4. Valdir Segato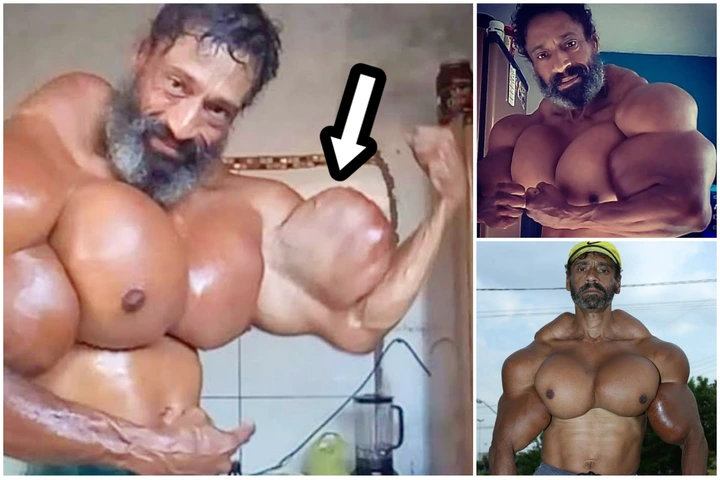 Valdir Segato is a famous Brazilian bodybuilder who reportedly injected several dosages of cosmetic fillers into his body to make his biceps and chest muscles look bigger.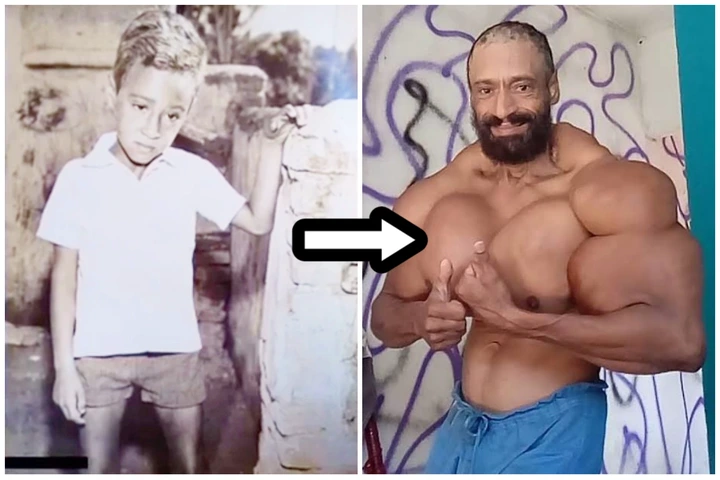 Valdir Segato who was once nicknamed "skinny dog" is now being compared to the incredible hulk. However, his muscle proportion which looks weird has got the attention of many and earned him fame.
5. The Brazilian Hulk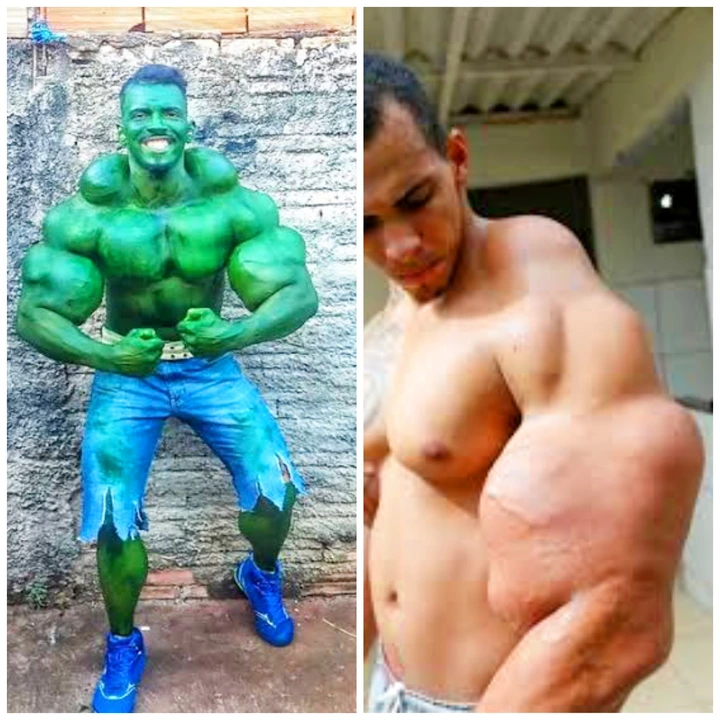 Romario dos Santos is a Brazilian bodybuilder who's also nicknamed the Brazilian hulk due to his extra large muscle mass.
He reportedly injected a handful of oil mixture and alcohol into his arms which made his biceps looks too and out of proportion.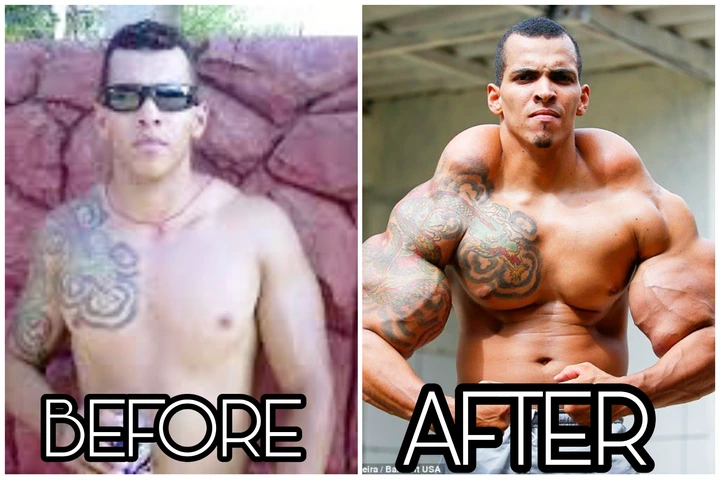 Romario has also warned that those substances are dangerous and shouldn't be injected into the body after he almost got his hands amputated.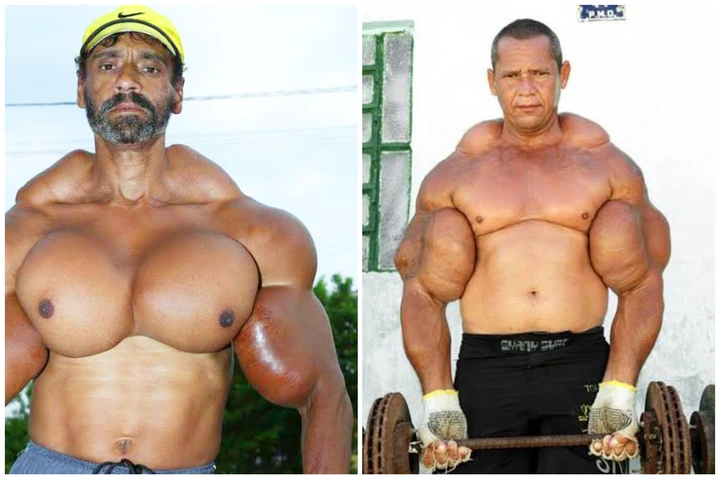 What do you think of these bodybuilders?
[/vc_column_text][/vc_column][/vc_row]
Do you find Mjblog useful? Click here to give us five stars rating!