[vc_row][vc_column][vc_column_text]
2 Mistakes Made By Lady Who Allegedly Poured a Corrosive Substance on Her Boyfriend's 2nd Lover
The news of a lady who poured a corrosive substance on her boyfriend's lover has really caused a lot of reactions online. This lady did not take a wise decision at all, and I am sure that she will definitely end up regretting her actions. Click here to read more articles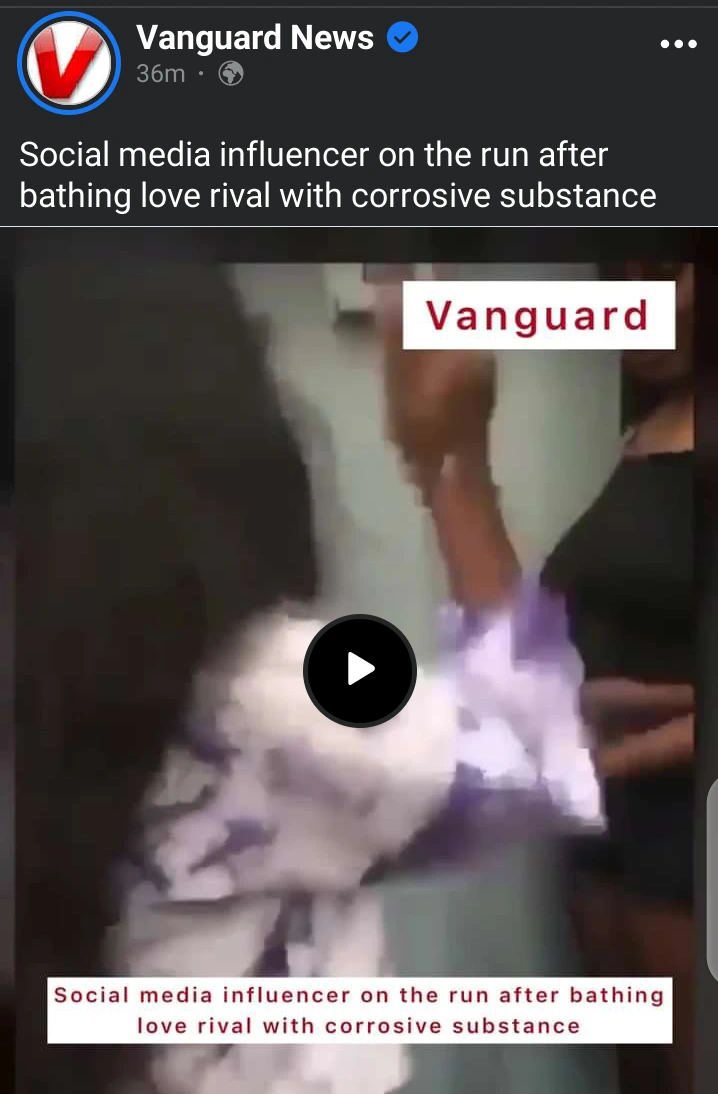 According to reports on Instablog, a lady is currently on the run after she poured a corrosive substance on her boyfriend's lover. This lady has been identified by the name Maris, and she is said to be an influencer. A video was also posted on Vanguard official Facebook page showing the victim crying for help. Below is a photo showing the victim and the suspect:
Click here to advertise on phoenix browser
Photo credited: Instablog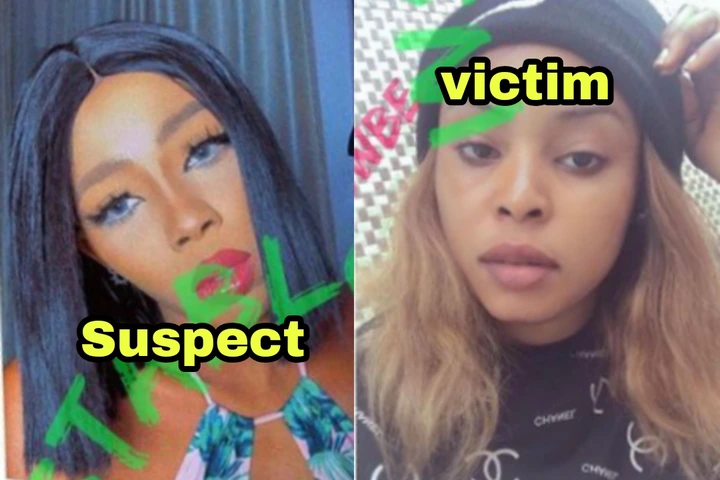 I noticed that the suspect made two mistakes that led to this incident.
The first mistake the suspect made was confronting her boyfriend's second lover in her house. A video posted on Instablog showed the moment the accused was seen shouting at the victim. She confronted the victim after she suspected that the victim is dating her lover, who is a real estate agent. I think it was wrong for her to approach this lady. She is not yet married to the man and should have worked out of the relationship the moment she noticed that her boyfriend was also dating another lady.
The second mistake she made was taking the law into her hands. Even if the victim did something wrong, the suspect shouldn't have taken the law into her hands. Pouring such a corrosive substance in the face of that lady is indeed bad, and I will regard it to be an evil act. She would have taken the matter to legal authorities or report to the police than harming the victim.
As a reader, what do you have to say about this? Click here for more articles
[/vc_column_text][/vc_column][/vc_row]
Do you find Mjblog useful? Click here to give us five stars rating!