[vc_row][vc_column][vc_column_text]
The masses have continued to endure the torment from bandits and other forms of criminal acts in the nation, and this has probably led some to resolve into measures that seem inappropriate.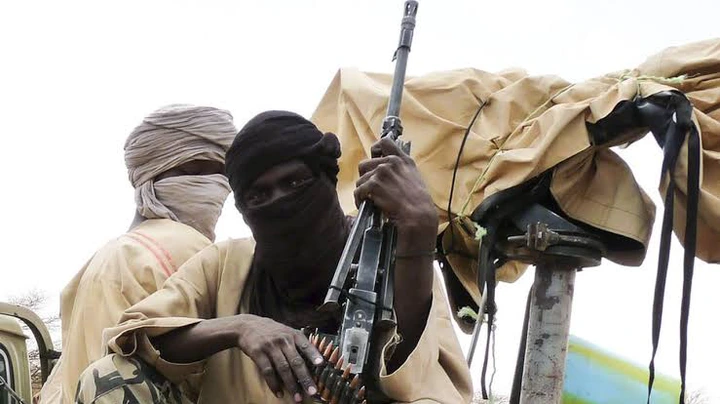 Over the past years, Nigeria has seen an increasing rate of killings, and a recent one which took place in the Tangaza community of Sokoto State saw two people being killed by bandits after they were abducted.
Such action had angered these residents and had gone with full force to the hideouts of these bandits, where they killed two during the attack and captured four of them, and were retrieved by the police who took them into custody, according to a verified publication.
However, these seemed not to be what these angry residents wanted, as they beckoned on the four bandits to be killed in their presence, demanding they should be burnt.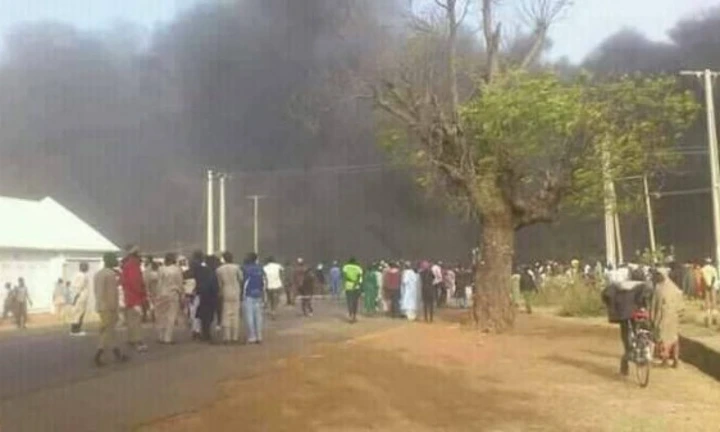 The difficult situation made the Divisional Police Officer and the local government chairman, despite the pleas they made to the residents, to release these bandits, who were immediately burnt to death.
This action from the residents was indeed a wrong move, not only because everything has its due process to be followed, which is mainly done according to the law, but also because of the fact that there weren't more investigations done, which could have ended up apprehending others who may still cause terror in the future.
These bandits should not have been burnt by the residents, but rather allow security operatives do their job in ensuring they are interrogated and made sure they reveal all they know that may prove helpful in completely reducing this menace that has been ravaging the nation for a long time.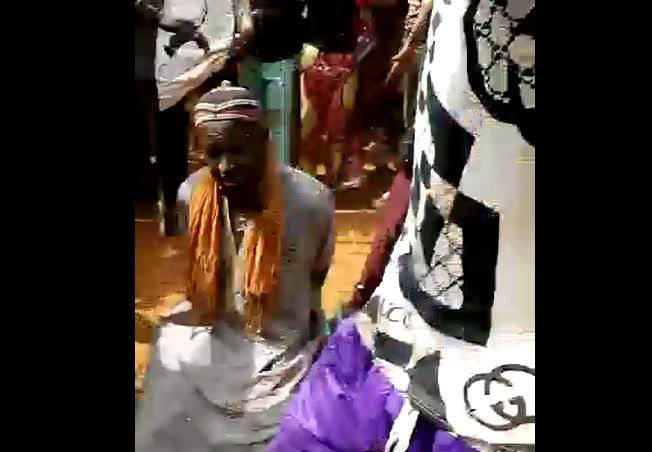 Justice would still have been done, but what was needed was time to get more vital information, which can't be gotten again since they have been burnt to death, and as such, makes it a wrong move which was made.
What's your opinion towards this? Do you agree to the fact that burning these bandits was a wrong move? Put your thoughts in the comment section below.
[/vc_column_text][/vc_column][/vc_row]
Do you find Mjblog useful? Click here to give us five stars rating!