[vc_row][vc_column][vc_column_text]
Have you ever felt anxious because your message was delivered but you did not receive a response? Do you believe that emojis are the most effective approach to express your heartfelt emotions? We've had similar experiences and think that texting is impersonal. It is, in reality, very relevant to the digital world in which we live, when individuals are already isolated and attached to their phones. As a result, it's critical to stop texting and start calling. We're confident that the reasons below will persuade you to pick up the phone and make that one call you've been meaning to make.
Read more here 
1. Calling instead of texting protects you from autocorrect mistake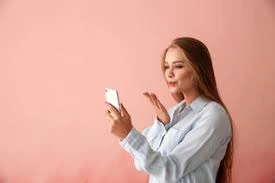 Even one autocorrect message, regardless of what you label them, could be a deal breaker. So, if you're not sure whether to text or call, call first.
2. In new relationships, phone calls might help to strengthen your bond.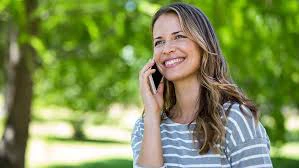 It's critical, especially in new relationships, to take advantage of every opportunity to not just create closeness, but also to avoid any conditions that would prevent it. Although texting is faster and more convenient, it may cause partners to speak in a stale and monotone style. Rather than learning how your significant other reacts emotionally to particular comments or queries, you're left knowing what they're saying but not how they're feeling.
3. On the phone, you can learn about someone's communication style.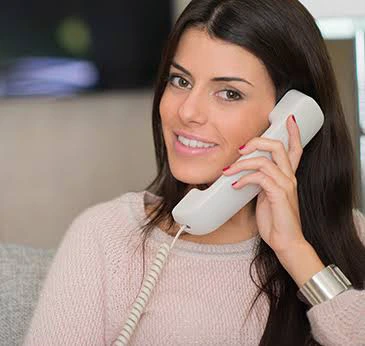 Texting has had a very detrimental affect on new romances, especially when it comes to negotiating the early phases of dating someone new. Misunderstandings, miscommunications, misinterpretations, erroneous assumptions, impulsive actions, and other undesirable problems and obstacles in new relationships are frequently caused by texting and other electronic communication. When we converse with someone, we lose all of the very crucial information about a person's emotions that is expressed through things like tone of voice and a more lengthy and thorough manner of communication.
4. There isn't any space for misunderstanding.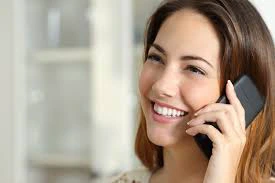 Because you speak in a specific tone of voice when you converse on the phone, there is no place for transmitting unclear sentiments. However, because it is impossible to detect the tone of writing in a text chat, the risks of miscommunication increase dramatically.
5. You're one step closer to rekindling old friendships.
Because of the lack of human contact in some relationships, they do not endure in this digital age. Of course, we cannot meet with people on a daily basis, but even a single phone call can make a significant effect. Are you planning on making a phone call?
6. Via Text, Conflicts Are More Hostile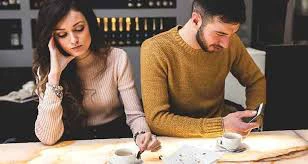 "We can't see the other person's face, hear their tone of voice, or observe their physical posture and mannerisms via texting because we can't see their face, hear their tone of voice, or notice their physical posture and mannerisms. Messages become more accusatory, confrontation becomes more nasty, and anger quickly increases. If you have a conflict that you want to talk about, I strongly advise you to do it in person. If you detect a disagreement brewing in a text chat, quickly end the text and phone or meet up to address the situation.
Photo Credit Google 
[/vc_column_text][/vc_column][/vc_row]
Do you find Mjblog useful? Click here to give us five stars rating!