[vc_row][vc_column][vc_column_text]
The transformations of the 17-year-old singer have gotten a lot of people talking, as people were bewildered by how fast she had changed. Read how she changed here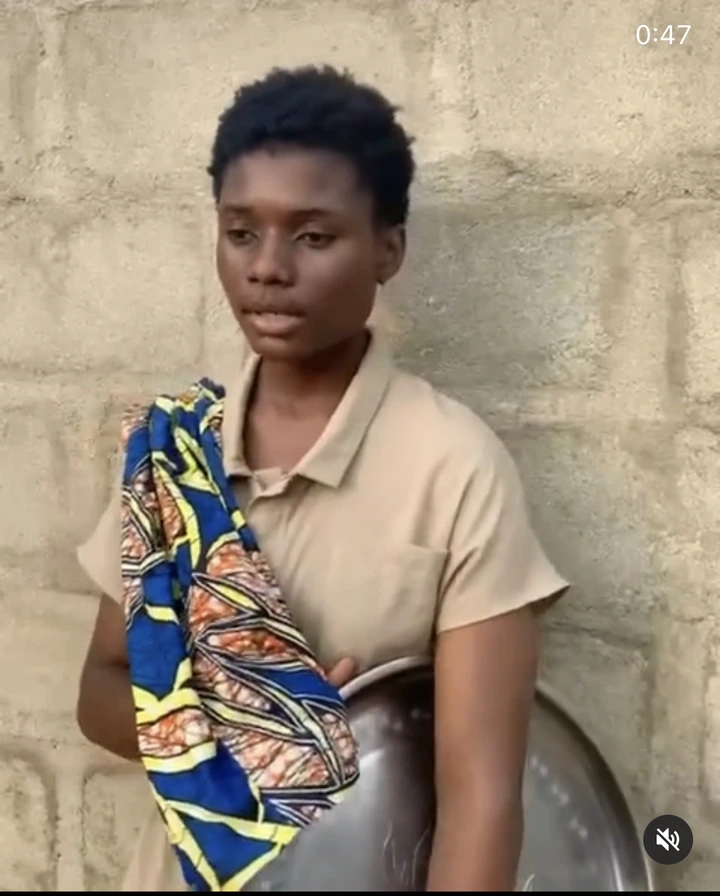 Image credit: Sallee
I saw a post talking about how she had transformed in a week, but when I went through the comment section, I realized there were a lot of people who were not cool with the way the girl dresses now.
The 17-year-old singer made a post on her Instagram which shows her photoshoot session for her coming tracks.
The photoshoot session was documented as she can be seen in the video striking different poses for the camera. It was the dress she was putting on in this photoshoot session that got a lot of people talking.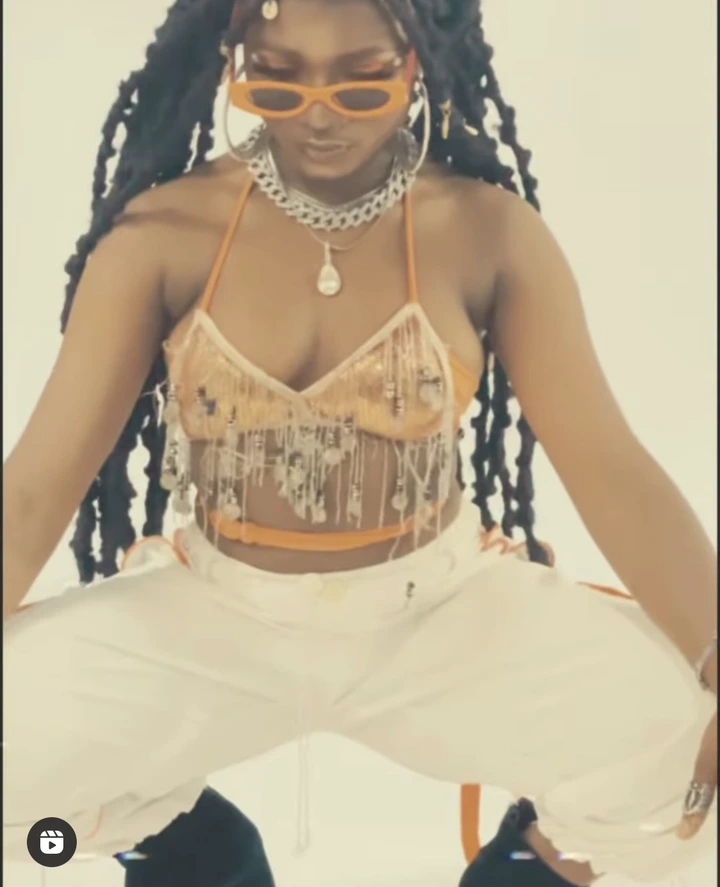 Image credit: Sallee
They felt the dress was too revealing, and maybe she is too young to dress that way. Some people think it's too early for her to dress like that since they just took her off the street.
I don't think people really need to criticize the girl on how she decides to dress now. She has freedom of wearing whatever she feels like.
Even though I personally don't see her outfit as something too revealing. I think people should just leave the dressing and focus on the content she needs to give.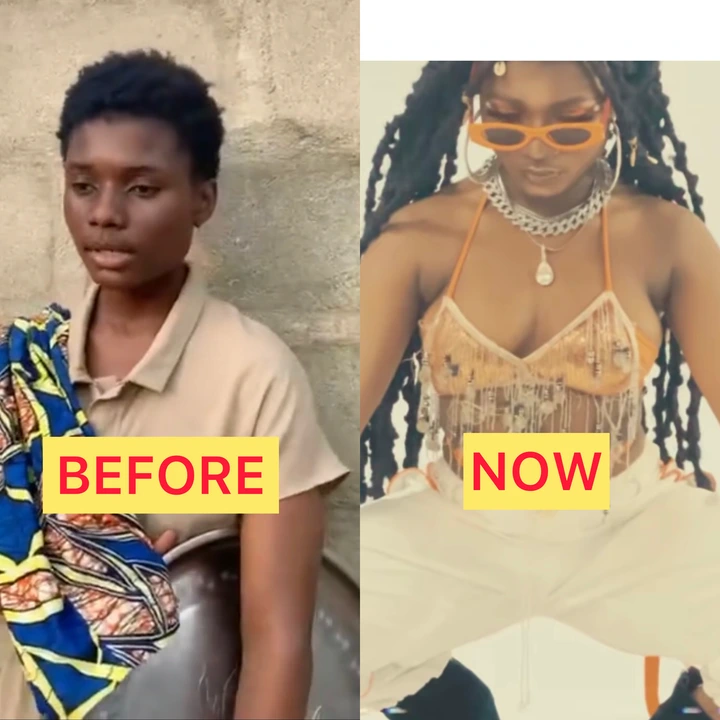 Image credit: Sallee
So, also, she is not a gospel artiste. People need to remember that. She is a secular artiste, she is not bound to put on an outfit that will totally cover her body.
It has to be a matter of choice and not by force.
We also need to understand that the girl is not taking all the decision on her career on her own for now.
She is under management and has a team that will advise her and tell her the best thing to do to attract audience.
She is a brand, and no one can define her brand for her. She should choose whatever she wants her brand to be.
What do you think about this?
[/vc_column_text][/vc_column][/vc_row]
Do you find Mjblog useful? Click here to give us five stars rating!