[vc_row][vc_column][vc_column_text]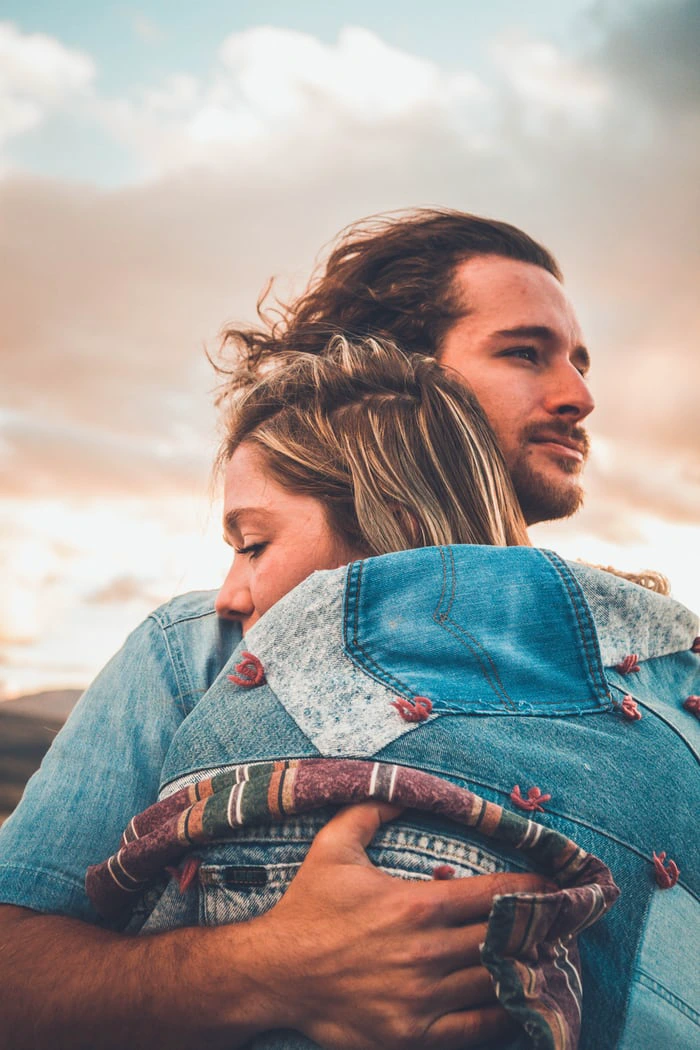 It isn't always so easy for people who were in a deep love relationship to get over it quickly after a break up. Most times, they end up spending months and even years to heal from the scars of such relationship and sometimes they find it difficult to stay in future relationships or give their all to it.
However, this doesn't have to happen to you. You can get over your past relationship and find joy and fulfillment in your new relationship. The following steps should help:
1. Admit to yourself that you haven't gotten over the previous relationship:
One mistake people who've had a heartbreak make is to pretend they are fine and not touched by a previous heartbreak. The truth is that this does more damage than good.
Admit to yourself that you were hurt and a part of you was lost in that relationship. This is the first step to healing.
2. Eliminate triggers:
Delete pictures, videos, and anything else that reminds you of your memories and keeps you thinking over again about your past relationship. If possible, don't go to the places you went to with your ex, at least until you are sure you've gotten over that relationship.
3. Avoid contact:
Don't try be a superman or super woman. Contacting an ex after a recent breakup may not be ideal. It could lead to blurred lines and something worse than a heartbreak. So, if possible, delete their contact. Don't become an enemy, but don't keep them within reach either.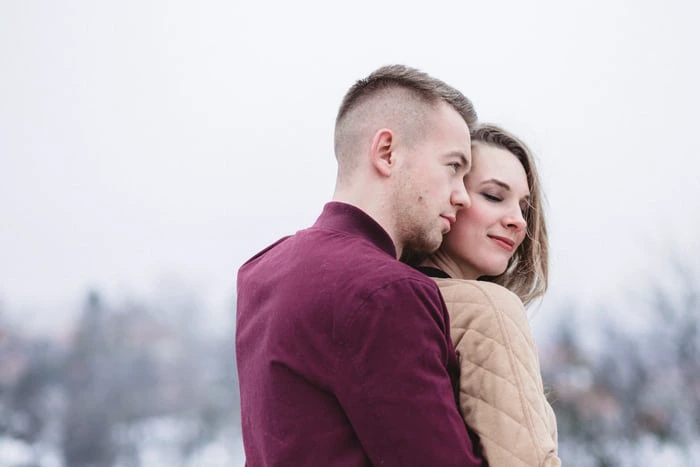 4. Talk to someone:
Tell someone you trust that you are struggling with getting over your past relationship and you need help. Don't tell someone immature or someone who would compound the problem.
5. Don't get into a fresh relationship yet:
There's a great chance that whoever you enter a new relationship with while you're still struggling to forget your past relationship might be a rebound and you're only using that person as an emotional support.
Until you have successfully gotten over your old relationship, try and put boundaries between you and close male friends. Click here to read related articles >>>>
[/vc_column_text][/vc_column][/vc_row]
Do you find Mjblog useful? Click here to give us five stars rating!