[vc_row][vc_column][vc_column_text]
Have you ever asked yourself what it takes to be a real and better man in a relationship? Well, the answer to this is that being a real and better man in a relationship is not as tough or unrealistically stressful as people think. It all boils down to how you improve your character, both as a partner and as an individual. Here are some tips on ways you can be a real and better man for your significant other.
Number one, by always valuing his partner irrespective of her look. If you want to be a real man in a relationship, always know to value your partner's looks, personality, and flaws, learn to accept them based on who they are.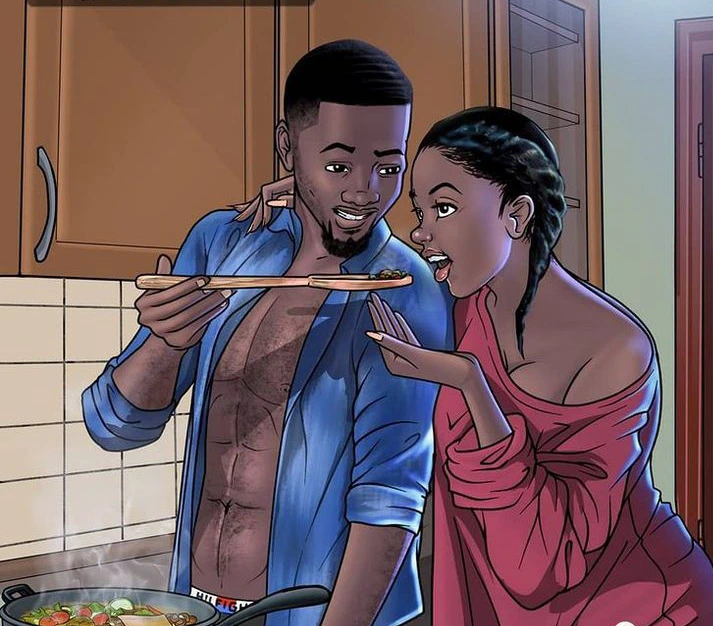 Number two, by trusting your partner. Another way or tip on how you can be a real man in your relationship is when you have faith and assurance in your partner.
Number three, be more supportive. Support goes a very long way in a relationship. For every setback, hard time, or milestone your partner experiences, try to be with them through it all. The more you express your support, the more your significant other will see that she has chosen the right person to fall in love with.
Number four, by being fully committed. A real man is always reliable to his partner, and he stays devoted no matter what.
Number five, by safeguarding your partner physically and emotionally. A real man in a relationship always protects his significant other in so many ways, giving her financial security, comforting her, and making her feel that everything will be OK. He is thoughtful and treats her kindly.
Number six, by always taking accountability for his actions and decisions. If you want to be a real man in a relationship, don't divert blame or try to uphold your mistakes. It doesn't make a man less of a man if he says sorry.
[/vc_column_text][/vc_column][/vc_row]
Do you find Mjblog useful? Click here to give us five stars rating!