Urinary Tract Infection: Everything You Must Know
[vc_row][vc_column][vc_column_text]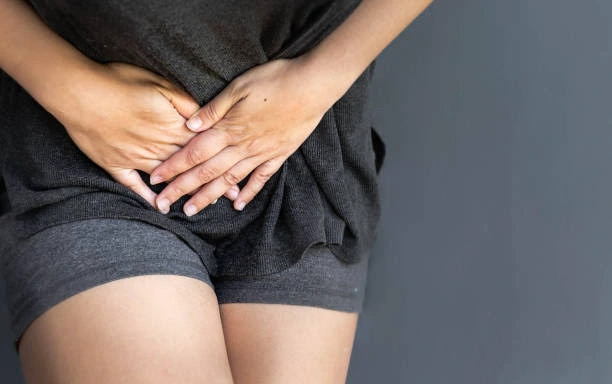 This is the kind of infection that attacks the urinary system. There are different parts that make up the urinary system and they include the urethra, ureter, bladder and kidneys. This means the infection could affect any of these aforementioned organs. UTIs have various degrees of infections ranging from an increased need to pee and pain in the lower abdomen. Fortunately, majority of these UTI's can be treated with antibiotics.
Get instant payment of 2 thousand naira after registration 
In case you aren't aware, your urine contains 0% bacteria or germs. Your urine is basically a result of all the filtration organised by your kidneys. This means that the only way bacteria could get into your urinary tract is through external forces.
Symptoms
The lining of the urinary tract becomes reddish when infected by an infection. Symptoms of UTIs include:
Pain in the side, abdomen or pelvic area.
Your urinary tract is found just below your abdomen. This means that when you're having any form of urinary problems, you are bound to feel some pain in that area. Pains in the lower abdomen must not be ignored no matter what. Because aside from UTI's, pain in the lower abdomen could also mean ovarian or prostate cancer.
Painful urination and blood in the urine
This is one common symptom of urinary tract infection. This is usually accompanied with lots of pain and difficulty during urination. There is also bound to be some spotting of blood.
Fatigue
UTIs have also been associated with fatigue and whole body tiredness. Fatigue has been attributed to a large number of diseases and infections. The major reason you must ensure you visit a doctor for proper diagnosis.
Treatment
Visiting a doctor is best to treat anything concerning your urinary system. A urine test would be carried out. And if unfortunately you have an infection, you'll be given some antibiotics to treat the infection.
Prevention
Practicing proper hygiene. One of the best things you can do for yourself is to maintain personal hygiene. Personal hygiene helps you reduce your chances of contracting any of these dangerous diseases and infections.
Eat Right. Ensure that you consume lots of fruits and vegetables. Reduce your intake of carbs and foods that have high percentage of trans fat.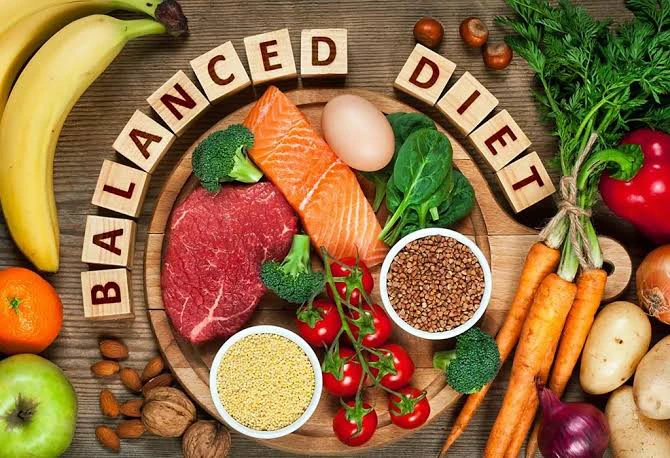 [/vc_column_text][/vc_column][/vc_row]