[vc_row][vc_column][vc_column_text]
The English premier league has some fantastic players coming up and the most interesting part is that these players are experienced and still in their youth.
The transfer window has come and is good but some players who were signed by different English clubs have come to stay till their contract expires. Meanwhile, some players are developed and talented but are stuck at the wrong club and due to the high transfer fee involved, some of these players have struggled to move away from their current clubs this summer.
It's unlucky that some of the EPL players are not living up to expectations at their current club and for this reason, they need to leave next year to search for greener pastures in other clubs or leagues.
With that, let's take a look at the top England players who should change clubs in 2022.
1. Dean Henderson from Manchester United: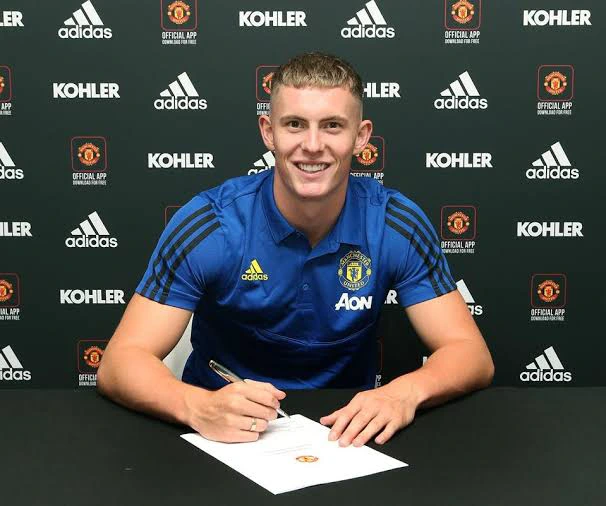 Henderson started his footballer career with Manchester United academy and he has experienced a good number of loan spells in his football career so far.
He has faced a lot of challenges at Manchester United and this should be one of the reasons why Henderson should probably leave the Red Devils to get regular game-time at other clubs.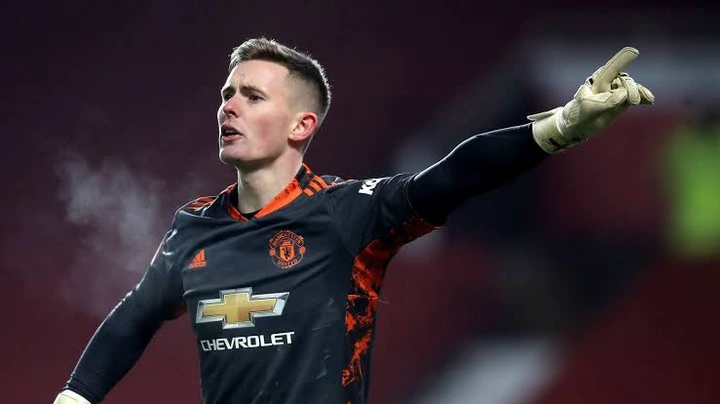 According to reports, Henderson is looking for a loan move in January and if it happens, I suggest that he moves permanently next year.
2. Raheem Sterling from Manchester City: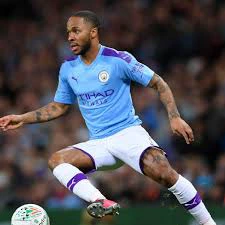 Sterling graduated from Liverpool's academy and since then, he has turned out to be a sensational player for the Reds. With his shape footwork, smart dribbling, and quick pace, he was very impressive in the attack.
He has made 95 Premier League appearances for Manchester City and scored 39 goals. Sterling has been fantastic for Manchester City but with Jack Grealish signing last season, he is likely to be pushed down the pecking order.
As such as I would say, Sterling has a bright future ahead and it would be the best option for him to find a new club and secure his future next year.
3. Bukayo Saka from Arsenal:
He has been a delightful player to watch so far and also a versatile player with the ability to play as a left-back, wing-back, and as winger on either flank.
He was signed by Arsenal in 2019 and since then, he has been a regular starter for the Gunners. With his abilities, he needs a future that looks very bright and promising.
According to reports, top clubs like Juventus, Atletico Madrid, and other European clubs are interested in signing him in 2022.
4. Declan Rice from West Ham United:
Declan Rice needs to leave West Ham if he does not get more game time.
5. Harry Kane from Tottenham Hotspur
Harry Kane is not getting any younger either and with time running out, he will be looking for a move to a new club. His possible destination could be Manchester City or any top European club, depending on whether they have a better option for next year.
[/vc_column_text][/vc_column][/vc_row]
Do you find Mjblog useful? Click here to give us five stars rating!