If A Policeman Stops You, This Is How To Interact With Them To Avoid Trouble
[vc_row][vc_column][vc_column_text]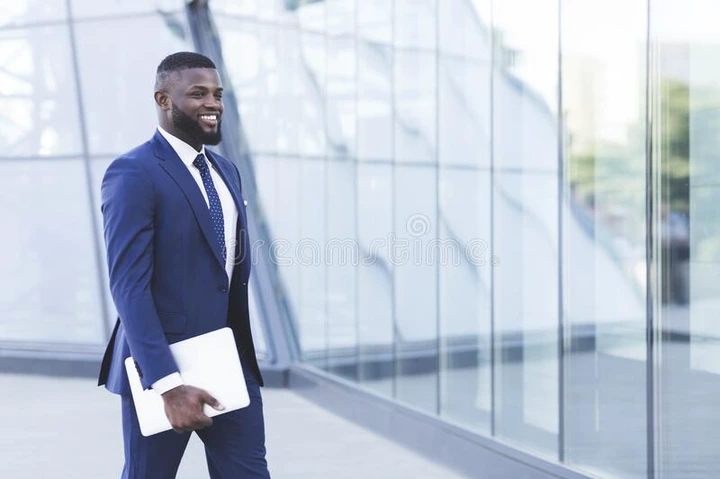 We have law-abiding citizens in Nigeria who are very careful with the way they interact with other people because they are trying to avoid any trouble.
Whenever you come across policemen during a stop and search or at any checkpoint, you need to prove yourself as a nonviolent citizen.
The job of every policeman is to hunt for criminals and arrest them.
However, as an individual who is not a criminal and just going out to do your legal business, you need to learn how to interact with them to avoid unnecessary trouble.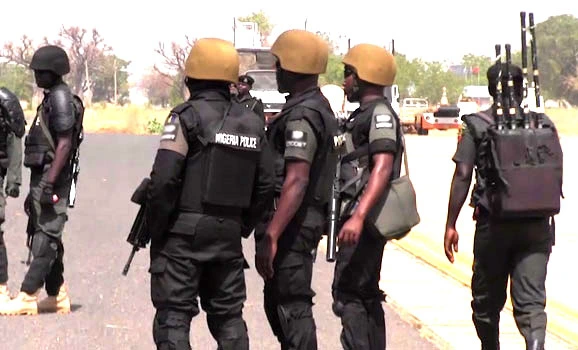 Whenever a policeman stops you, and you don't want any trouble, this is how you can interact with them.
Don't Try To Correct Them
The policemen may shout at you or tell you to stop in a manner that you find disrespectful to your personality.
Don't try to correct them so that they won't feel as though you are trying to teach them their job.
Respect Them
Respect every government official you see in uniform.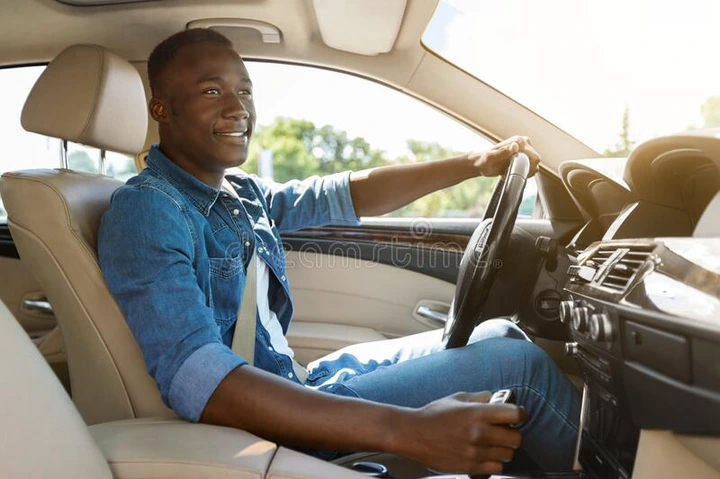 Give policemen their respect with the way you behave and talk to them. Don't let them see you as somebody who is rude.
Don't Argue With Them
They may start saying some things that you feel are wrong. Don't argue with them or try to prove a point.
Demonstrate Your Obedience
Get instant loan without bvn click here
They may tell you to do something to test you. They want to see if you are obedient. They may ask you to bring your phone or unlock it.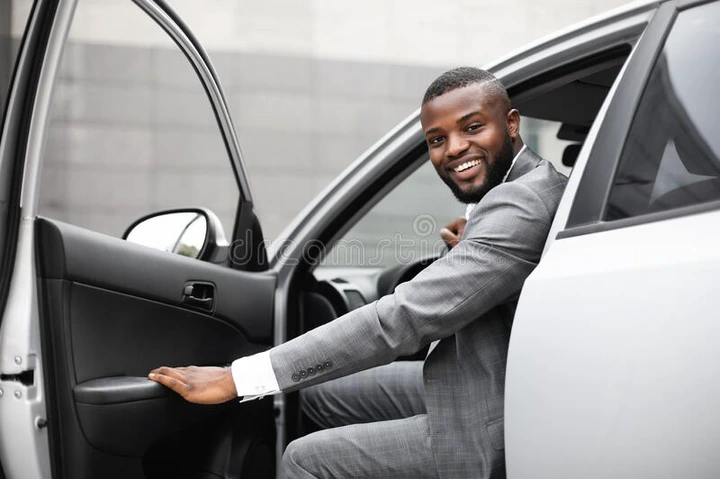 Be Friendly
Policemen want you to be friendly with them. They don't want you to see them as an enemy once you are not a criminal.
You can say something to make them laugh and make them happy.
Don't Be Furious With Them
Don't get angry with them. If you have any objection, ask them for permission to talk and do it calmly without showing any sign of anger against them.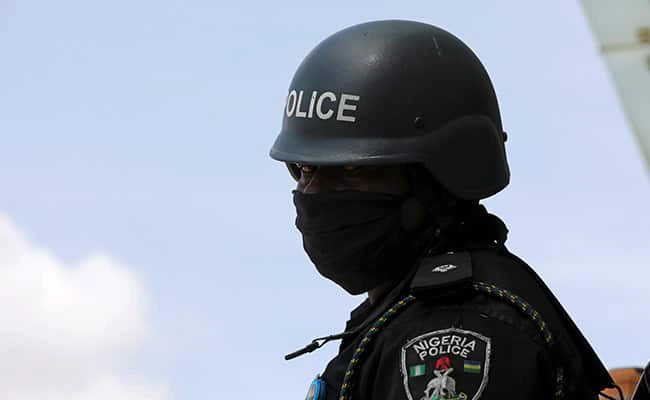 Don't Be Afraid
Policemen are so trained in a way that they can perceive fear in people. This makes them see someone who is afraid as a suspect.
Don't be afraid of them once you are not a criminal.
Don't Provoke Them
When they start talking to you, don't respond to them in a way that will provoke them to delay you or do something harmful.
[/vc_column_text][/vc_column][/vc_row]