[vc_row][vc_column][vc_column_text]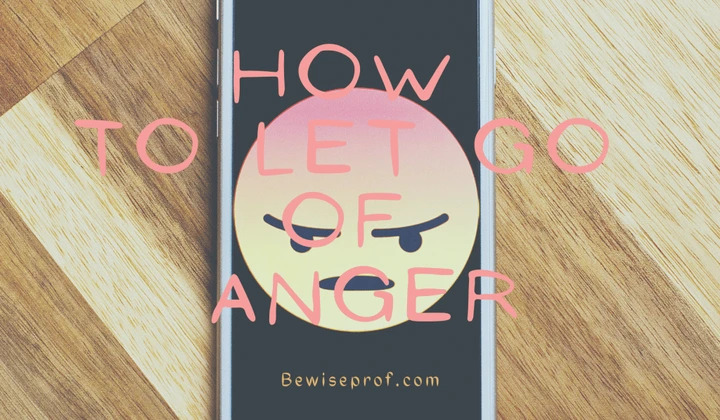 • Realize your anger tips.
Take time to realize the stages of your anger. How it really seems and what can cause it. If you can do it, you will notice that it will be easier for you to abstain from any form of anger, and letting go of anger will be settled.
• Do not force it.
Do not force yourself to be free from anger. Take it gradually and follow it as it comes, to avoid hurting yourself. Letting go of anger is not something you can force on yourself. You need to plan it and take it gradually.
• You can take a shower.
A cool shower will go a long way whenever angry, instead of killing yourself in pain. The rushing down of water on your body will calm all the highness in your heart and channel your brain to another thing.
• Mingle with friends.
Share your problems with your friends, their advice and funny conversation will help you relax your nerves. Make friends that will make you happy especially when you are in a bad mood.
• Take some rest or sleep.
Resting or sleeping for some time will give you whatever you are looking for. When your brain rest a bit and you will wake up forgetting everything that caused you pain, that therapy will help you so well.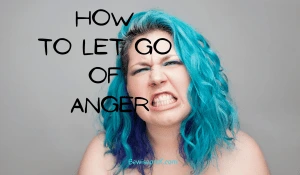 • Chat with your lover or a friend that makes you happy.
Among all your friends, there must be someone who normally makes you smile. Someone that you share your trouble with. Such person is whom you will chat with to calm you down with some romantic words and advise. With that you can let go of anger.
• Reject to be angry
Tell yourself that you reject to be angry. Make it a music and a good one, that people will hear and laugh. That laughter with trigger your own happy mood and you will not notice joining them in laughing out your anger.
• Make use of your phone to play some mind games.
Find some interesting and mind games to play with your phone. With that you can be free from anger.
I believe that with these now you have understood how to easily control your anger and focus more on the things that makes you happy. As a human being, we deserve to be happy, so channel your mind to only those things that matters most to you and also gives

[/vc_column_text][/vc_column][/vc_row][vc_row][vc_column][vc_video link="https://youtu.be/qxEYjvNU__w"][/vc_column][/vc_row]
Do you find Mjblog useful? Click here to give us five stars rating!