[vc_row][vc_column][vc_column_text]
A great girlfriend can make your life feel like a walk in the clouds but bad girlfriends don't just suck, they give relationships a bad name. Bad partners don't just create problems in a relationship, they give love a bad name.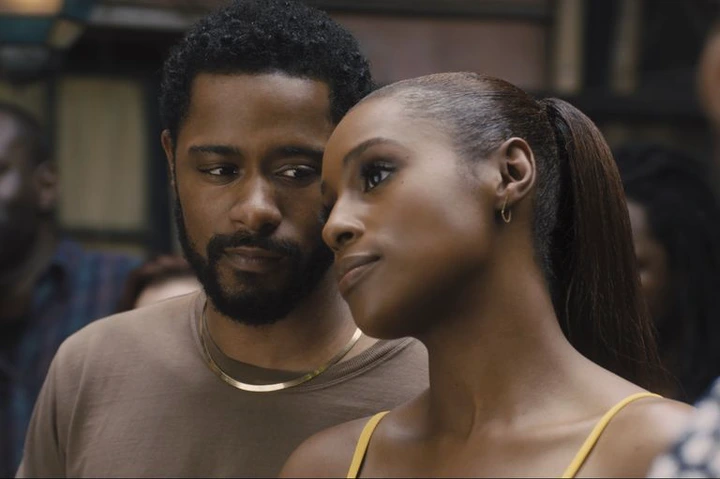 Every time someone has a bad relationship, they blame love for it, or they mentally convince themselves that they'd never fall in love again. But the truth is, love doesn't ever feel terrible. It never leaves us unhappy. It is bad experiences, and most importantly, the people involved that leave us upset or broken.
That being said, below are 5 kinds of girlfriends men should avoid.
1) The obsessive possessive girlfriend
Your girlfriend's possessiveness could seem flattering at first, but if she hates it when you do anything without her, or go out anywhere with your own friends, you may start to hate that side of her for it without realizing it. And a girlfriend who's possessive would always feel insecure each time you meet another girl, even if it's just a friend. And before you know it, both of you would be fighting every time you go out or meet anyone.
2) The user
There are a few girls who see you as a great guy who could introduce her to a better world. You may be the guy who's got a lot of connections, or the guy who's cooler than everyone else. And she may believe that being seen around you could open a lot of doors for her.
The relationship could start out perfectly, but within a few dates, you may find that she's more eager to go out with your friends and have a nice time together than cozy up with you on a romantic date. And as time goes by, once she's used you as a stepping stone and doesn't need you anymore, she may even start to ignore you or pick flaws all the time. CLICK HERE TO FINISH THE ARTICLE >>>>>
[/vc_column_text][/vc_column][/vc_row]
Do you find Mjblog useful? Click here to give us five stars rating!