[vc_row][vc_column][vc_column_text]
WILLIAM SALIBA is still yet to play for Arsenal but is attracting interest from Real Madrid with his performances on loan at Marseille.
Arsenal boss Mikel Arteta's previous comments on William Saliba have re-surfaced after Real Madrid emerged as surprise suitors for the defender. Saliba is still yet to play a senior game under Arteta for the Gunners, despite joining more than two years ago.
He has instead been sent out on a series of loans with Arteta seemingly unwilling to give him a chance.
His latest loan has come with Marseille in Ligue 1, with Saliba excelling under Jorge Sampaoli in the south of France.
Saliba has been a regular starter this season, making 29 appearances in total, mainly on the right of a back three.
His impressive performances have helped Marseille to emerge as the closest contenders to Paris Saint-Germain.
They have the third best defensive record in the French top-flight, conceding just 20 goals so far this campaign.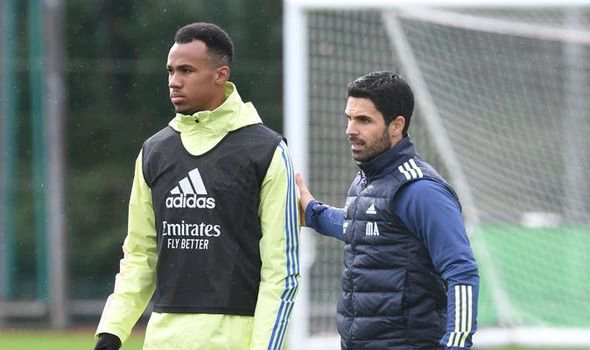 Saliba has been a key part of that and is now attracting interest from Real Madrid who are looking to boost their defensive options.
While some criticised the decision to allow him to depart without giving him a chance to impress, Arteta has defended the move throughout the season.
The Gunners boss believes that Saliba's time at Marseille will be crucial to his long-term development.
"Giving him three or four games is not enough. For him, he needs much more than that," Arteta said in September.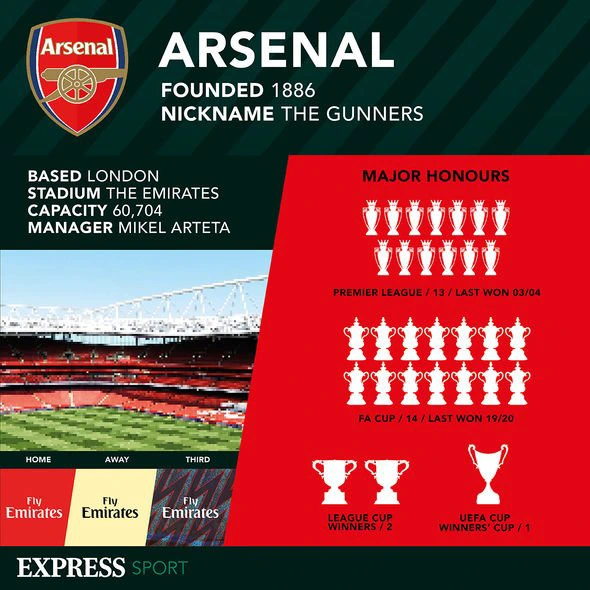 "Because what happened in the last 18 months, he's been through some personal problems as well that we have to try to help him and stay as close as possible to him.
"And now he needs to play, play and play and enjoy his profession as well. And in order to do that I think we found the right club with him.
"He's very happy to go there now. Hopefully he can enjoy his football and be ready for us for next season."
His comments back in the second month of the campaign also indicated that he views Saliba as being a long-term option in his defence.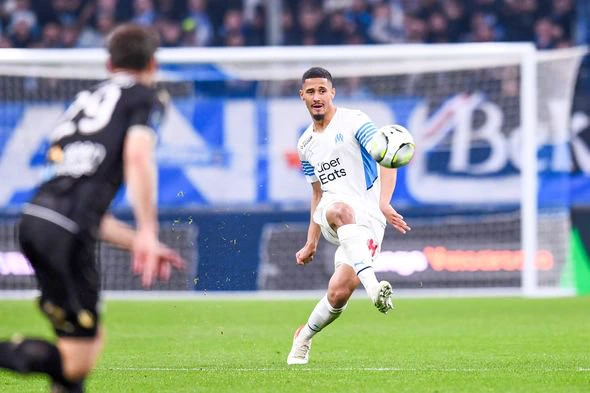 "He will come back for pre-season and he will be with us," Arteta added back in September.
"Hopefully he will come back after playing a number of games and his performance raising and his development progressing in the right way. That's why we made that decision.
"I know that sometimes it's difficult to explain or understand after the money that the club has spent trying to bring him in, to send him on loan.
"But a lot of things have happened to him he's a long-term player for us and we need to protect him as well."
[/vc_column_text][/vc_column][/vc_row]
Do you find Mjblog useful? Click here to give us five stars rating!