[vc_row][vc_column][vc_column_text]
Film making is a tricky tiring process at the best of times and that's without considering the possibility that an actor, just isn't happy with the scene as it is written. Perhaps they don't feel comfortable with what they have been asked to do, or maybe they can't make sense of the narrative, or just maybe they don't think it's consistent with the character they're playing. Without any further ado, here are 2 movie scenes actors refuse to shoot.
1. Taron Egerton Wasn't Comfortable Reaching Into An Actress's Underwear (Kingsman: The Golden Circle Movie)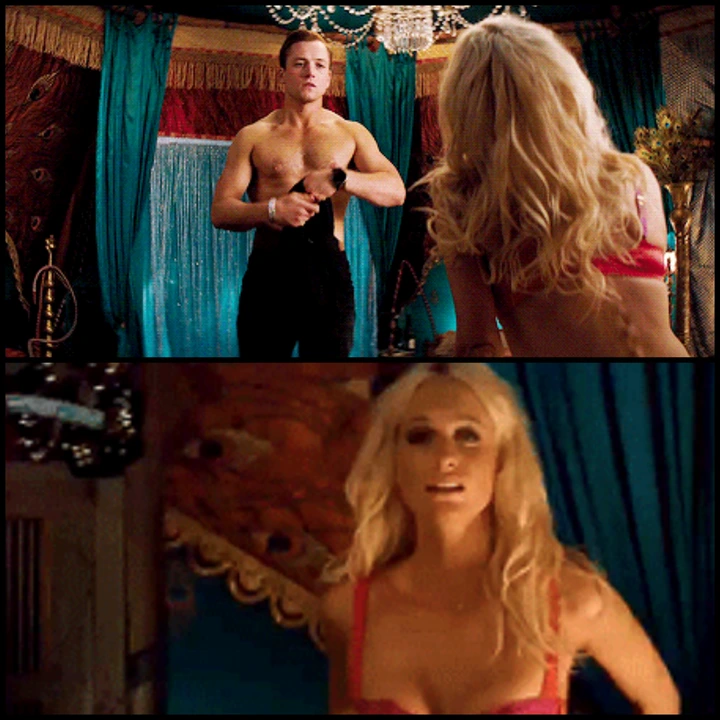 Photo Credit: Google
In the Kingsman sequel The Golden Circle, the scene in question sees Eggsy plant a tracking device on Clara during a s£xual encounter. To hammer home, director Matthew Vaughn provides an unnecessary close-up shot of Eggsy shoving his hand down her underwear in order to place the tracker. In addition to leaving audiences squirming, it left Taron Egerton alarmed enough that when it came to shooting the scene, he told Vaughn that he didn't feel comfortable doing it. And so the decision was made for the actress's husband, James Cook to double as Eggsy's hand for this rather delicate scene. Check out this package
2. Gal Gadot Refuse To Shoot Joss Whedon's Sexist Wonder Woman Gag (Justice League Movie)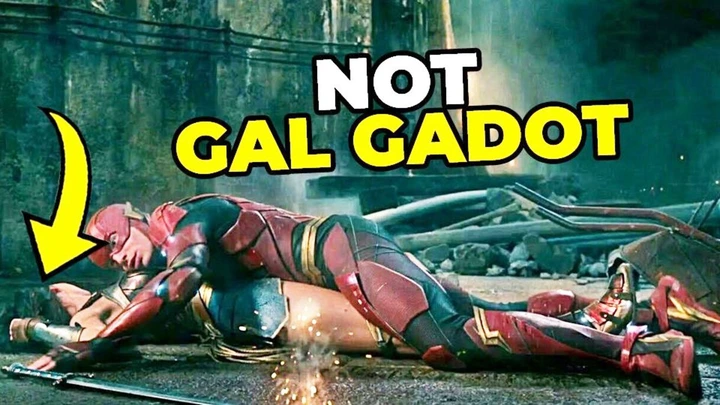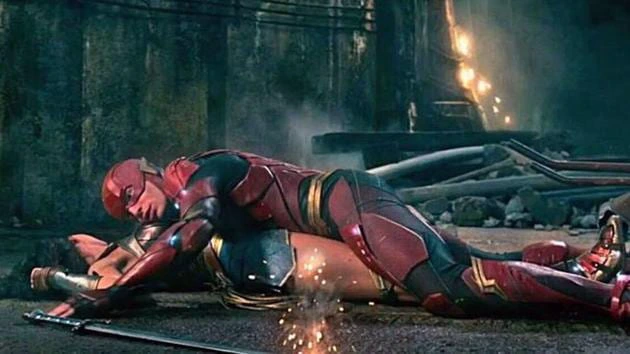 Photo Credit: Google
Joss Whedon's original 2017 Justice League was criticized for amongst other things its overabundance of s£x jokes and general leering camera work where Wonder Woman is concerned. The most objectionable scene involves the Flash saving Wonder Woman from being crushed by rubble resulting in him accidentally laying on her for a brief moment. Gal Gadot wasn't happy with this scene so simply refused to shoot it at which point her stunt double was called in to perform the scene instead. As such Diana isn't facing the camera at this moment to keep the illusion alive. She later claimed that Whedon who had come under intense scrutiny for his conduct while finishing the film threatened her career for refusing to shoot the scene and requested changes to Wonder Woman's depiction. Check out this package
[/vc_column_text][/vc_column][/vc_row]
Do you find Mjblog useful? Click here to give us five stars rating!