[vc_row][vc_column][vc_column_text]
Everything that happens in our lives always happen for a reason. God is the only one who can be able to explain everything that always happen to us. He sees everything wherever He is no matter how much we hide from Him. He knows what's good and bad for us and no one should ever question Him. God has the right to remove anything that He feels is not good for us from our lives. In this my article, I'm going to talk about some of the reasons why God is removing people from your life.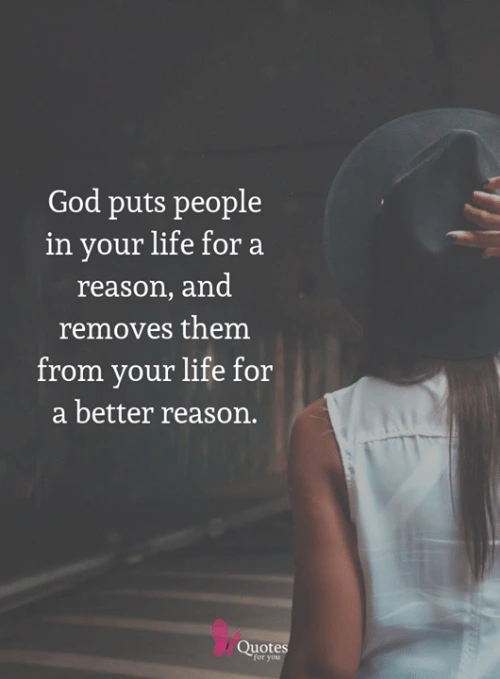 1.God has better plans for you.
God loves us so much and He always have better plans for everyone. He is usually with us no matter how many times we disobey Him. Some people might come into your life an leave after some time when you thought they'll stay forever. This clearly means that they were not part of God's plan for you. God has better things for everybody no matter how long it takes.
2.God wants to fulfill His devine plans.
This is another important reason why God removes people from your life. He wants to fulfill His devine plans of living with Him in his kingdom forever. God will try His best to remove the people who are trying to take you away from Him so that you can run to Him. If you notice that you are losing friends just know that God wants to fulfill His devine plans.
3.They may be needed somewhere.
God will remove some people from your life especially if they need to be somewhere. They are not part of the destiny. This is because everybody has a purpose in this life. You might have a friend/lover who is not part of your future. God will be forced to removed them so that they can go where they are required. Click  here to read more 
[/vc_column_text][/vc_column][/vc_row]
Do you find Mjblog useful? Click here to give us five stars rating!