Want To Get Rid Of Those Tribal Marks? See Tips On How To Erase Them Naturally
[vc_row][vc_column][vc_column_text]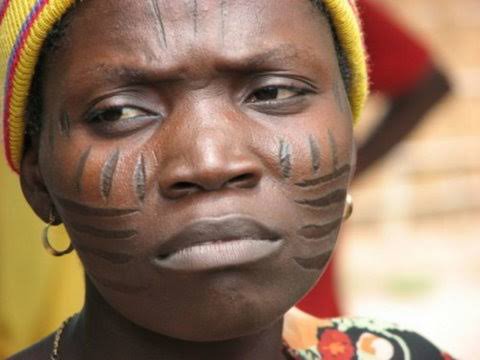 Tribal marks have been understood to be a representation to African culture and beliefs. Sometimes, when you see a person who had tribal marks on, you can tell what tribe such person is from. Tribal marks help to introduce their carriers.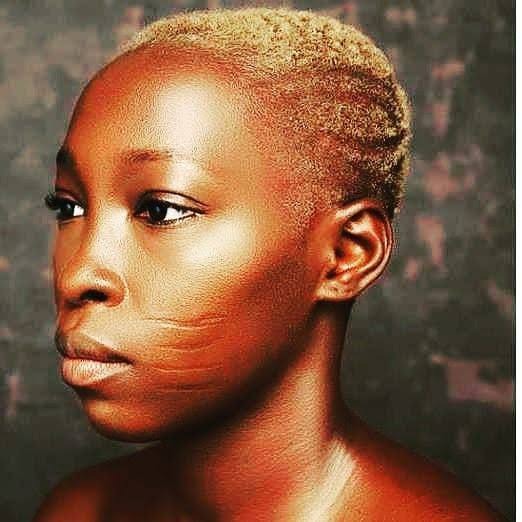 But then, as much as it is seen as fashion, it is more closer to disfiguration because some people grow is to hate their faces and whatever has been drawn on it.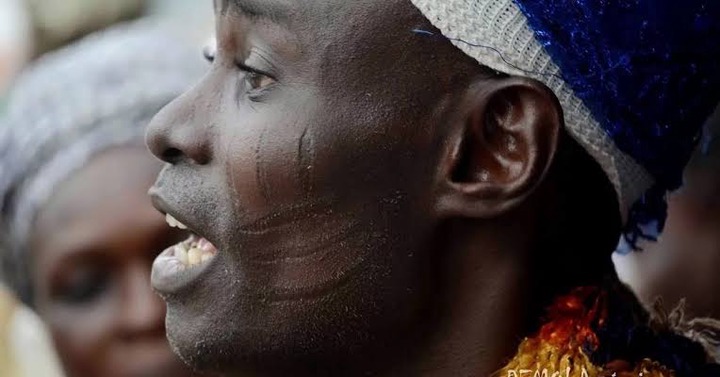 Back in the day, it used to be impossible to rub off or remove tribal marks but today, there are several ways to Warsaw that tribal mark that you aren't comfortable with.
Easy ways to take off your tribal marks;
Using Scar Remover
Scar remover helps to clear any scar on the body or face. This could also help to remove tribal marks from the face of any part of the body as long as the marks are not deep or too thick. This method of mark removal can be said to be the best bet as it is absolutely painless and not expensive at all. All you have to do is apply regulars watch the scar or mark fade away.
Applying Baking Soda
It could be said that baking soda is one of life's gift to human as it works for almost everything. You want to whiten your teeth, use baking soda, want to brighten you underarms, use babbling soda!
Scrubbing with baking soda will fade the marks, it is quiet effective not only against scars but for the body generally. Baking soda sure does magic.
Waxing or Beer Venom
This is another good home remedy. It works as a regeneration activator.
Besides, apitoxin which is just one of its composition softens the marks and makes it much less noticeable.
Removal By Laser Treatment 
This is the last method that can be used for tribal marks removal. It is most effective and definitely work for thick and deep tribal marks that probably seem like they can never be erased.
Using laser treatment might seem painful but it removes the marks ones and for all and the skin heal back to normal.
Are they other tips you know about? Share with us on the comment section…
[/vc_column_text][/vc_column][/vc_row]