7 Fashion Tips to Help You Look More Expensive
[vc_row][vc_column][vc_column_text]
You'll agree with me that many people desire to always wear expensive clothes but unfortunately, they don't have enough resources for that. It's to this end that this article has put together some fashion tips that'll help you achieve that. Check them out below:
1. USE THE APPROPRIATE UNDERGARMENTS
If you want to look rich, your underwear is just as crucial, if not more so, than your dress.
Tight bras bring attention to back fat, while tight pants can show off rolls, muffin tops, and cellulite, making you appear unpolished.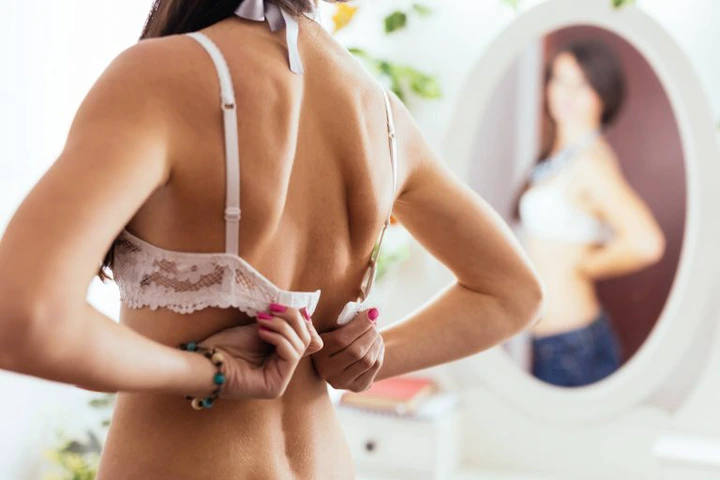 Take the time to get correctly fitted, buy in some spanx, and if you're wearing a fabric that isn't forgiving, don't be scared to forego your undies entirely. There's no need for anyone to know!
2. PAY CAREFUL ATTENTION TO DETAILS
Are there any missing or mismatched buttons on your clothes? Is your hem coming undone? Is it possible that your pants and skirts are too long or too short? Do your shirts and blouses cling to you or hang off you? Is the sole of your shoe scuffed? Is it necessary to iron your outfit? Each of these aspects may appear insignificant, but they are crucial if you want to know how to look wealthy.
Invest in a shoe polish kit and a handheld clothes steamer, and make sure your clothing are well tailored and in good operating order.
3. TUCK YOUR SLEEVE INTO YOUR SHIRT.
Tucking your shirt into your slacks or skirt will help define your waist, offer structure to your outfit, and make you look dressier and more put together, unless you're wearing a peplum top or a blouse with elaboration along the hem.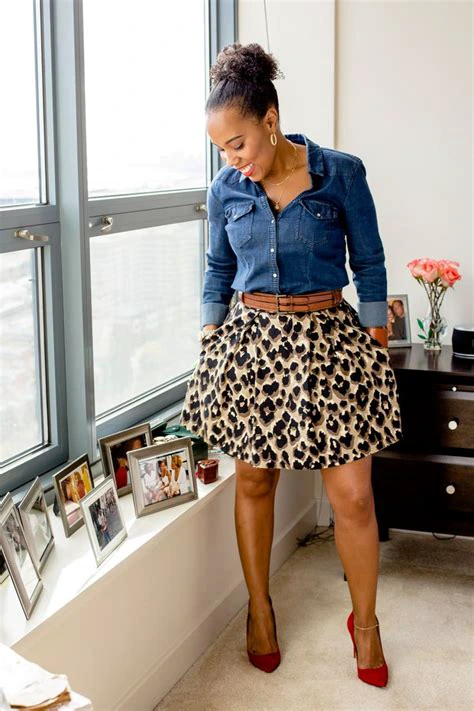 Depending on how formal you want to look, you can do a full-tuck or a half-tuck, and a nice belt can help you look even better.
4. ACCESSORIZE
Simple jewelry is wonderful for everyday wear, but a set of pendant earrings, a cool bracelet, or a hefty necklace can really round off an outfit.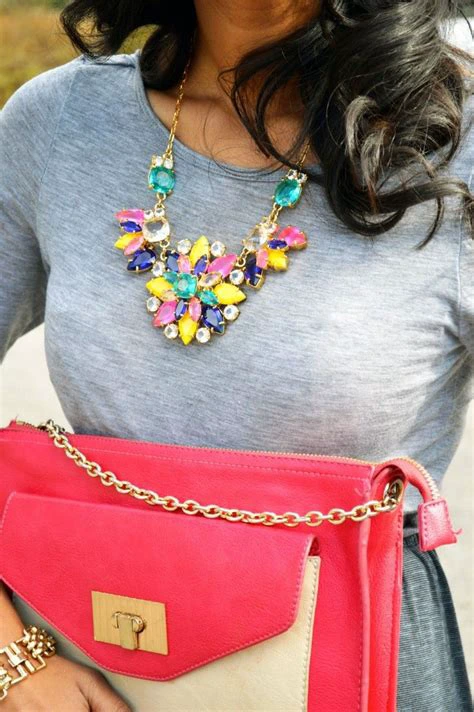 The key is to not overdo it – one statement piece is all you need – and to match your picks to your personal style and body shape. I allow myself to splurge on jewelry because a few pieces go a long way, but I've found a lot of excellent and reasonable pieces at thrift shops and boutiques throughout the years.
When it comes to statement jewelry, stick to heavy, dark metals to avoid looking cheap, and if you prefer a more subtle look, pearls and a set of exquisite hoop earrings will never go out of style.
5. SPEND THE MONEY ON A STRUCTURED BAG
If you're going to spend money on one item in your closet, make it your purse, in my opinion. Even the most uninteresting dress can be transformed into a chic goddess by draping a classic bag over your forearm.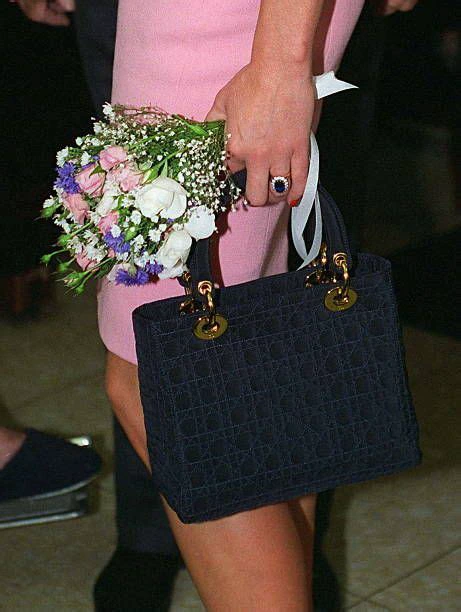 Handbags and handbags are one of the first items that other people notice, so dig through your mother's or grandmother's closet, go to a thrift store, or go to an outlet mall to see what you can find!
6. CHOOSE A CLASSIC COAT.
Another recommendation for individuals who wish to look more affluent is to choose a traditional coat over current puffers and parkas.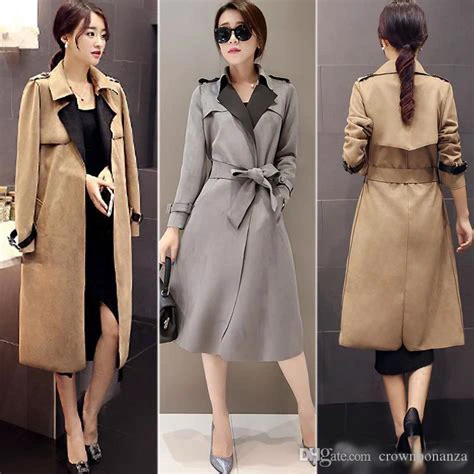 If you live in subzero temperatures, this is obviously not a viable option, but when you do need to make a statement, remember that belted trench coats, black leather jackets, and pea coats never go out of style.
7. LOOK CAREFULLY AT YOUR SHOES
Last but not least, pay attention to your footwear if you want to seem fancy on a budget. Accessorize judiciously because shoes have the potential to make or break an outfit. Make sure they're clean and in good functioning order, and pair them with your handbag if possible.
Pointy-toed shoes can make a huge difference in your overall appearance. Shoes with rounded toes make your legs appear short and stumpy, whereas pointed-toed shoes lengthen them and make them appear longer than they are. They're also a lot hotter, let's face it!
If you're looking for ways to seem expensive on a budget, I hope you find these suggestions and hacks helpful.
Investing in the right equipment, learning the proper skills, and paying attention to the small things may mislead the world into thinking you spent thousands of dollars on yourself and your clothing, and i hope these tips help you feel your best every day.
Please share this post with someone if you enjoyed these advice on how to appear luxury on a budget.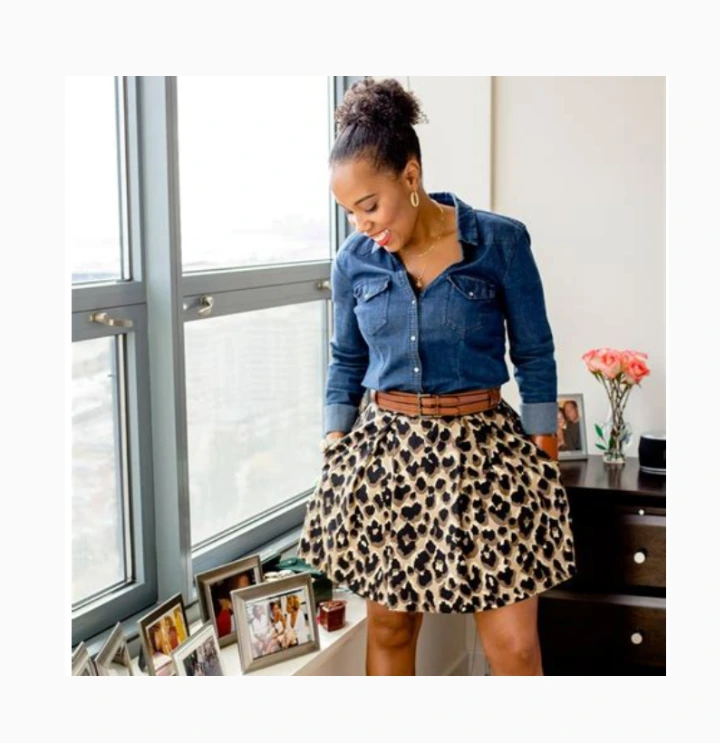 [/vc_column_text][/vc_column][/vc_row]