[vc_row][vc_column][vc_column_text]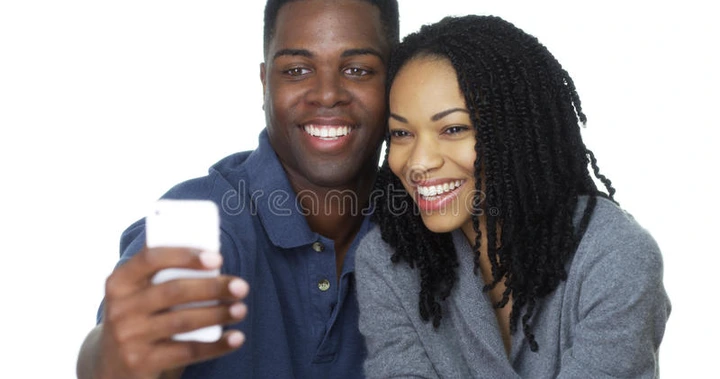 Domestic violence is not the only sign of a toxic relationship. There are times when your partner claims to love and care for you, whereas he or she is subtly manipulating you.
Below are some of the ways to know if your partner is being manipulative in your relationship.
He Or Tells You What To Do When They Jealous
If you are in a relationship with a jealous lover, he or she becomes suspicious and afraid of being displaced by a rival.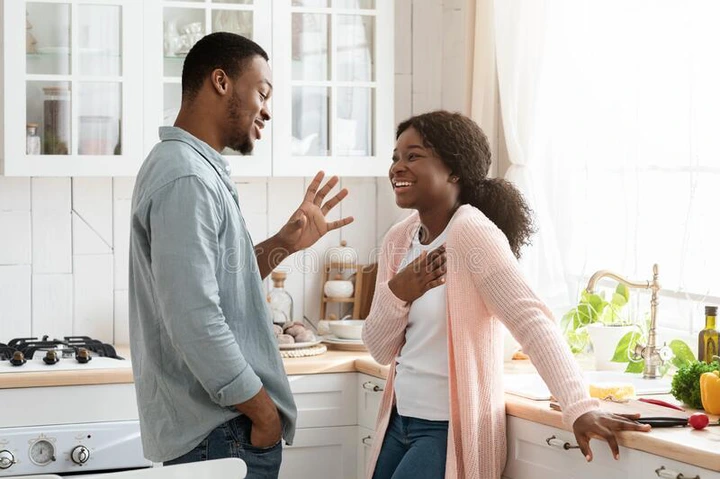 They become protective and suspiciously monitor you. They start telling you where to go and where you shouldn't go.
They tell you who you shouldn't talk to and how you should dress whenever you go out.
He Or She Tries To Keep You Away From Friends And Family
They are afraid that you might tell your friends or family something that will not allow them to keep manipulating you.
That's why they try to keep you away from your friends and family.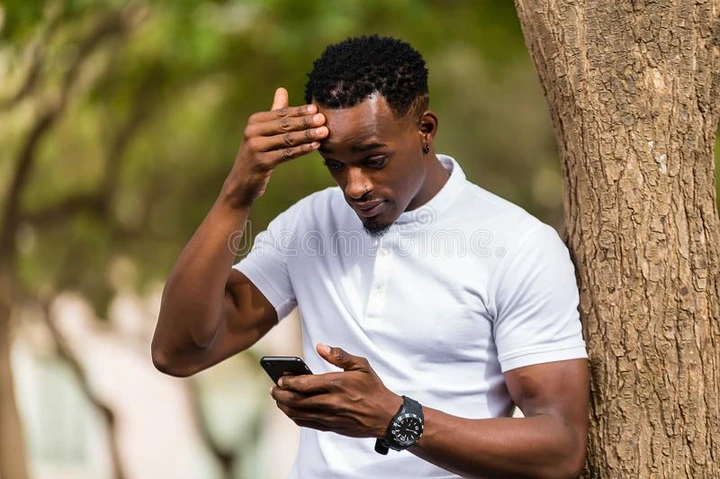 He Or She Intrudes On Your Privacy
They barge into your privacy, log into your social media accounts to monitor your activities.
They tell you who to interact with and who not to interact with.
He Or She Makes You Feel Guilty
They always find something faulty in everything you do and make you feel guilty for not being perfect.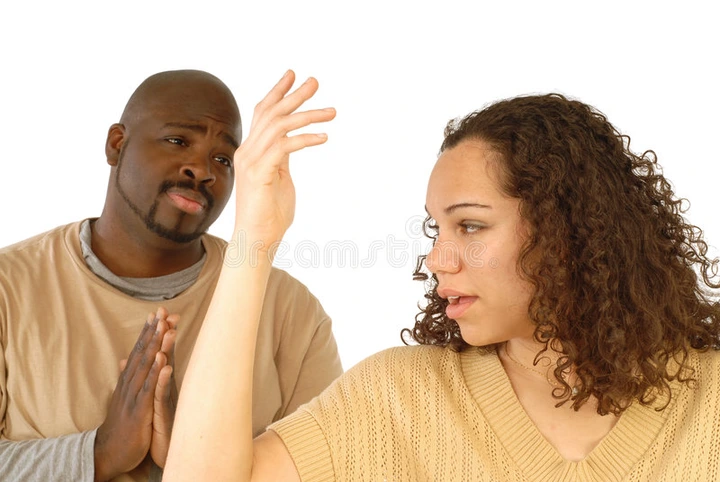 They Make You Feel They Are Doing You A Favor
He or she makes you feel as though they are doing you a favor by being in a relationship with you.
They make you feel as though you are owing them something that you have to pay back.
He Or She Gets Angry For Not Replying To Their Messages Immediately
If you are busy with something, and you can't reply to their messages immediately, they get angry with you.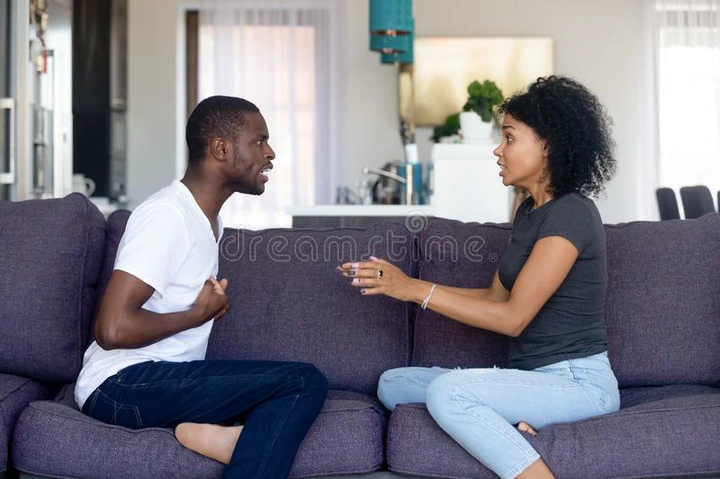 They Won't Respect Your Desire To Be Alone
If you tell him or her that you need some time to be alone, they will start suspecting you and make you feel as though you are at fault.
They Play The Blame Game
He or she refuses to accept responsibility for their mistakes, and they accuse you of their mistakes.
[/vc_column_text][/vc_column][/vc_row]
Do you find Mjblog useful? Click here to give us five stars rating!