[vc_row][vc_column][vc_column_text]
God created us with hundreds of thousands of microscopic nerve endings in our skin designed to sense and benefit from physical intimacy with our partners. Lovemaking is one of the several ways we can show love to our partners because it makes them feel safe, calm their fears and comfort them. The advantages of this type of intimacy in a relationship cannot be overemphasized because if a man wants to feel emotionally close to his partner, he does that through lovemaking.
Honestly expressing how you feel about your intimacy with your partner and complementing them can boost their confidence and make them feel loved and cherished. If you love your woman, it is important to show some love and passion to appreciate her after lovemaking. The purpose of the compliment is to make her understand that you appreciate her for being there for you. Here are three ways you can make your wife feel loved and appreciated after making love with her;
1. Fulfilling a promise you made to her
Many men have the habit of making some promises to their partners during lovemaking. Sometimes these promises could be difficult to fulfil because they are done subconsciously. However, one way to make your wife feel loved and appreciated is by fulfilling any promise you made to her during lovemaking.
2. Telling her how beautiful she is
It is very important for a woman to know that you like her body structure. You can make her feel appreciated and loved by telling her how impressive she is. This involves telling her how you like the way she loves you. There is no better opportunity to appreciate your woman's love than after lovemaking. It is a great compliment to give your partner.
3. Listening to her needs attentively
One easy way to appreciate your wife after lovemaking is to listen to whatever she asks you to do. So, take time to hold her afterwards and let her know you enjoy the simple closeness of being beside her.
Remember, lovemaking is a give and take if done well. Treat holding her every bit as seriously as you did before getting your satisfaction if you truly wish to be an attentive lover. This simple compliment will make her feel loved and appreciated.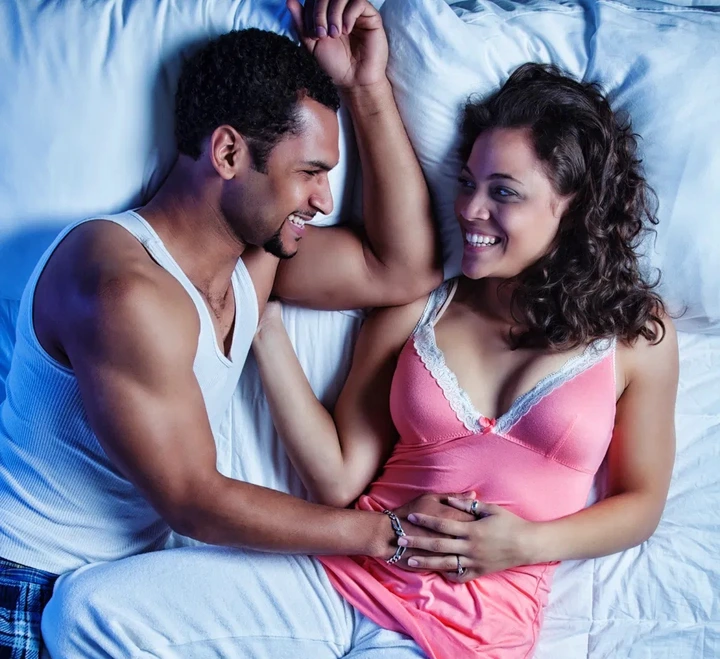 [/vc_column_text][/vc_column][/vc_row]
Do you find Mjblog useful? Click here to give us five stars rating!