[vc_row][vc_column][vc_column_text]
3 Ways To Satisfy A Woman
To satisfy a woman, you need to know what she wants and for you to know that, you need to first build a strong relationship with her. The more you get to know each other, the more you get to understand her and from there you will get to know the way you can keep her happy.
The kind of satisfaction all women want is to be loved, cared for, and be acknowledged by their loved ones. They want to be treated with ultimate love and shower with loads of care. But few men understand these things.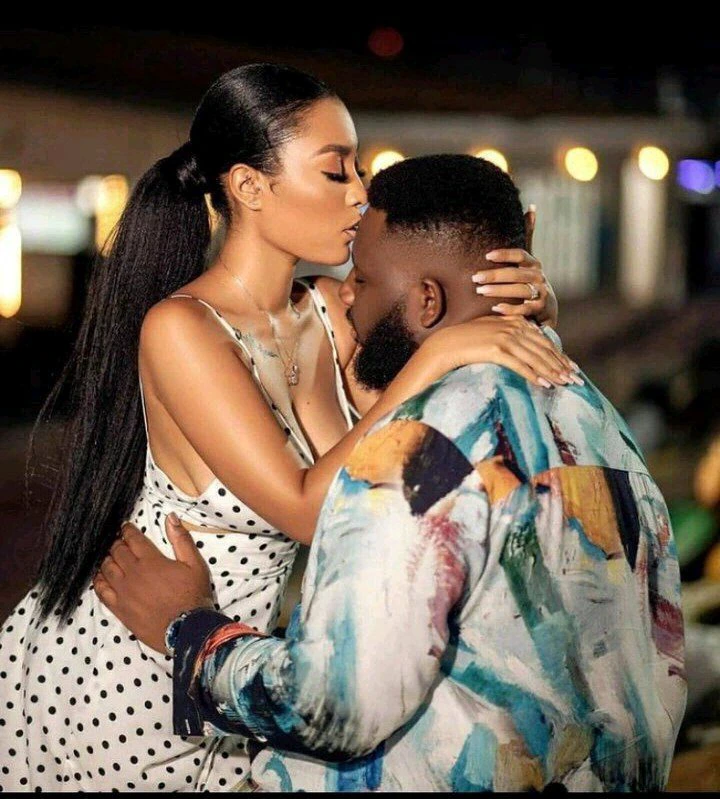 It is not that women don't know what they want all the time, but they just won't tell you. That is why they are regarded as a complicated beings.
In this article, I will be showing you 3 ways you can satisfy a woman.
1. Always correct her with love.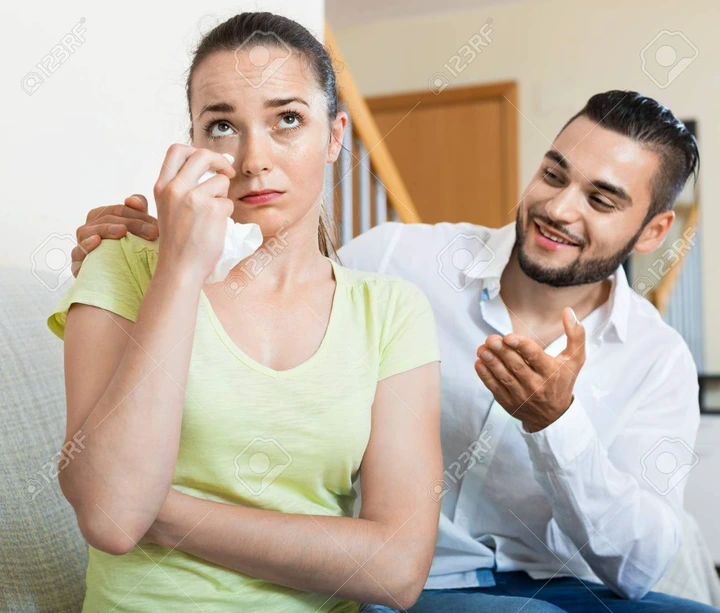 To satisfy a woman, you need to know how to handle her with care and ease. If you can't take things easy with her and treat her with love, it would be hard for you to satisfy her. This is because women can be emotionally delicate and small things can turn them off even when they are at fault. For this reason, anytime you want to correct your woman, you shouldn't correct her in a way that will make her feel bad or hurt, you should do it with love instead. When you correct your woman with love, she is likely to respond well and in this way, you can satisfy her.
2. Give her the chance to express herself.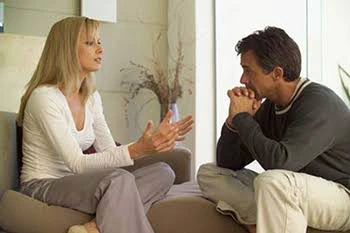 As a man, there's no way you will satisfy your woman if you don't give her the chance to express herself. If you are the only one making all the decisions, and always telling her the things to do, you should take a break and listen to her. Give her some audience and the chance to express herself.
As a man, it is only when you give your woman the chance to express herself that you will be able to know what she wants and this will make it easy for you to satisfy her.
3. Compliment and acknowledge her.
To satisfy a woman, you need to let her know you appreciate all the efforts she's making and let her see how much you value her. When you are in the public, you should flatter her and acknowledge her presence. By doing this, your woman won't be hard to satisfy.
Photo Credit: Pixel
If you have any reservations, questions, and comments, do well to use the comment box.
Don't forget to like, share and follow us for more updates.
[/vc_column_text][/vc_column][/vc_row]
Do you find Mjblog useful? Click here to give us five stars rating!