[vc_row][vc_column][vc_column_text]
Kepa Arrizabalaga saved another penalty in Chelsea's FA Cup clash against Plymouth at Stamford Bridge on Saturday.
The Spanish goalkeeper has saved 7 penalties in just 24 attempts this season – that is more than any other goalkeeper in the top five European leagues.
Kepa started his incredible journey in the UEFA Super Cup against Villareal. The 25-year-old goalkeeper saved two penalties as Chelsea won the shootout to lift the UEFA Super Cup.
Kepa continued his incredible record against Aston Villa in the Carabao Cup. The sensational goalkeeper kept out two penalties to book a place for Chelsea in the next round.
It just didn't stop there as the Spanish goalkeeper saved two penalties yet again in the next round against Southampton.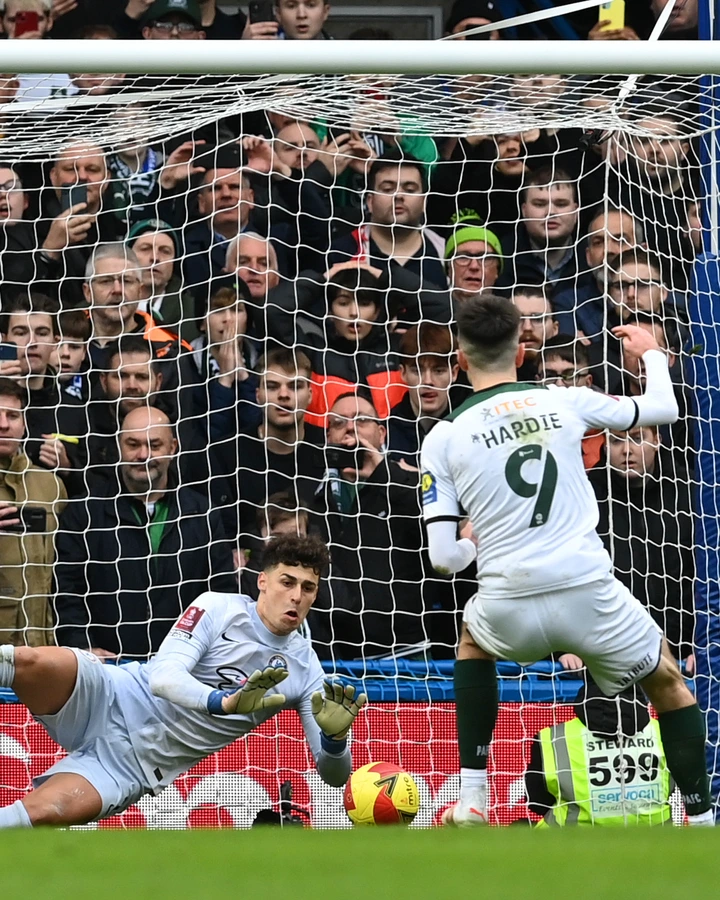 Kepa seems to be a very different goalkeeper whenever he faces an opponent who is just 12 yards away. Kepa saved his seventh penalty of the season against Plymouth to book a place for Chelsea in the next round of the FA Cup.
Chelsea players couldn't help but embrace Kepa Arrizabalaga after his heroics against Plymouth in the FA Cup. Jorginho was one of the few players who happily jumped on his shoulder to appreciate his effort.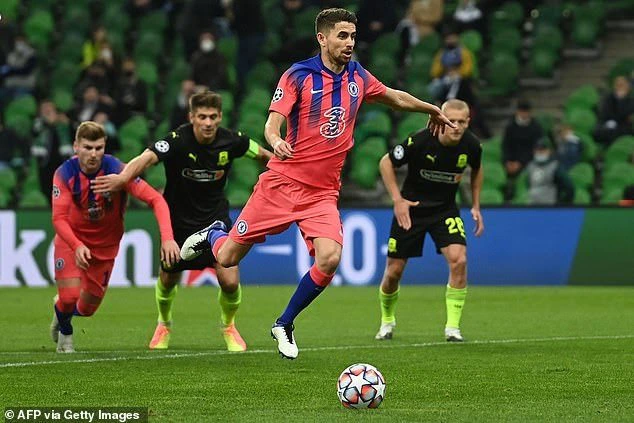 The Italian midfielder knows how hard it is to save such a crucial penalty. Jorginho is currently the best penalty-taker in Europe's top five leagues this season having scored every of his attempted penalties for Chelsea this season.
Jorginho has scored nine goals in all competitions this season and every of those goals came from the penalty spot.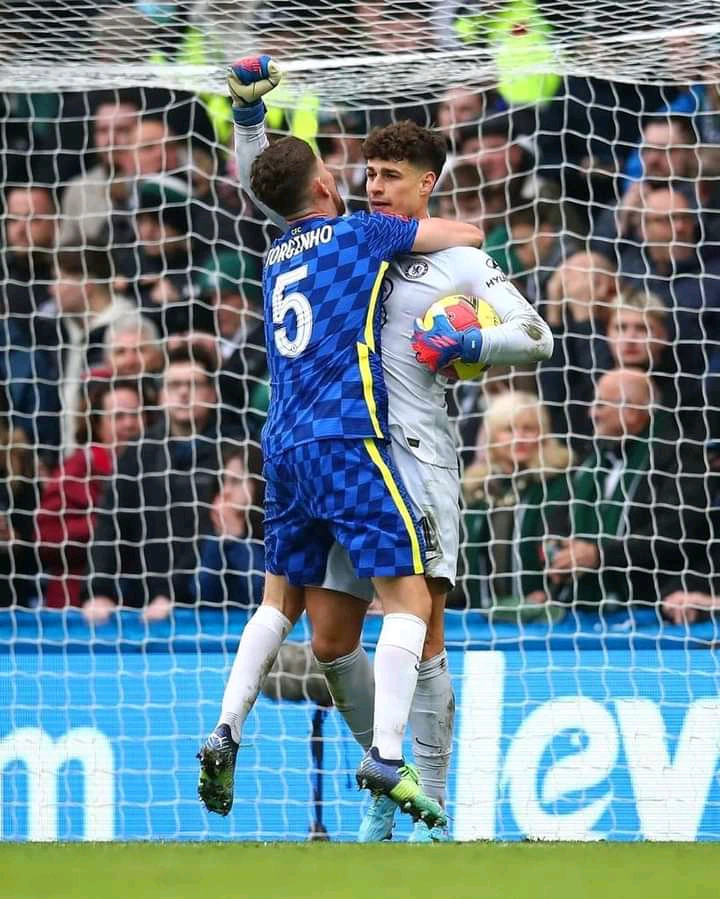 [/vc_column_text][/vc_column][/vc_row]
Do you find Mjblog useful? Click here to give us five stars rating!