[vc_row][vc_column][vc_column_text]
The Igboland has a lot of mysteries and unhidden stories. They have amazing myths and histories filled with fascination. One of the most peculiar story is that of the Anunuebe Tree. In English, the name of the tree means "birds do not perch".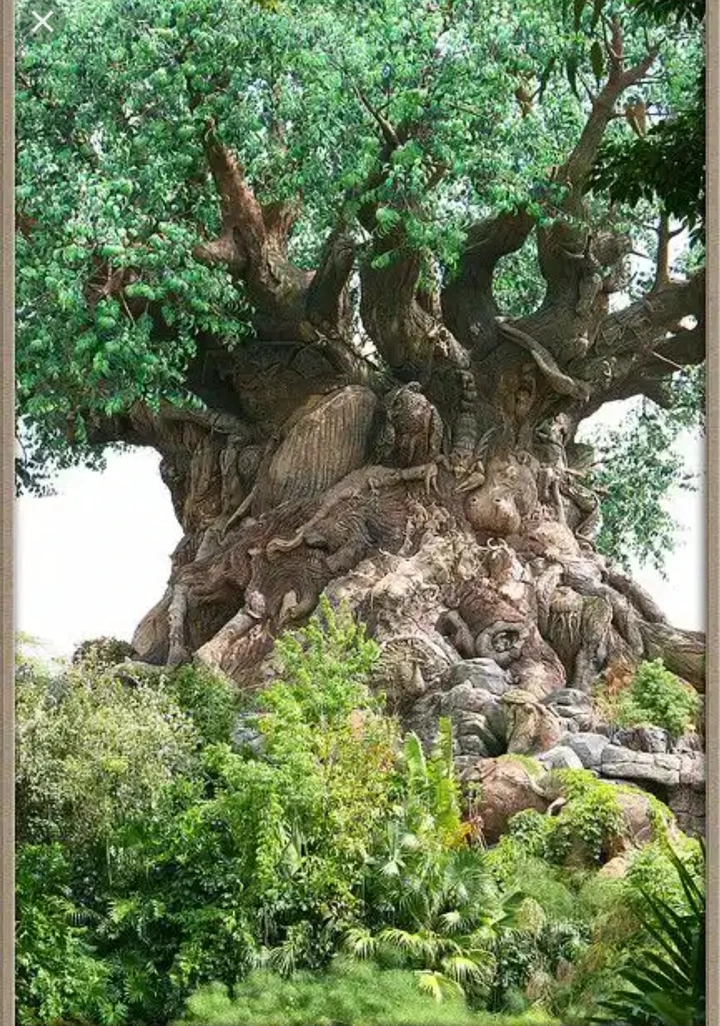 (Image Credit: Google)
The tree is said to be the most powerful among all trees in Igboland. It is also called the superior or king of all trees. It is used by the Igbos for different spiritual interventions such as herbs, healings or charms. The king of all trees cannot be found anywhere in the land because it grows in the deep forest. It is so powerful that creatures or birds dare not perch on it. Any bird that dares to perch on the Anunuebe tree or even on its branches would immediately die. Traditional worshipers and herbalist normally make use of the root and bark of the tree to make powerful healing portions.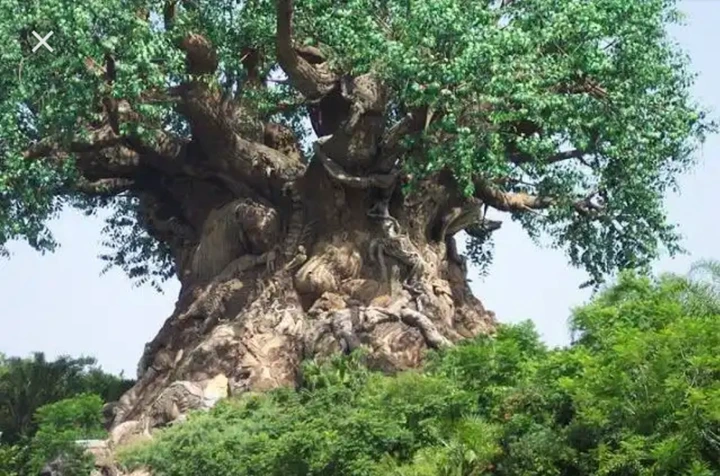 (Image Credit: Google)
According to history, the Anunuebe Tree is seen as a giant tree that over shadows other trees in sight. The leaves and branches spread widely and no crop grows close to it. Another amazing fact about the tree is that it's branches do not touch the ground. Some cobwebs are found around the tree that prevents the branches from reaching or touching the ground while still green.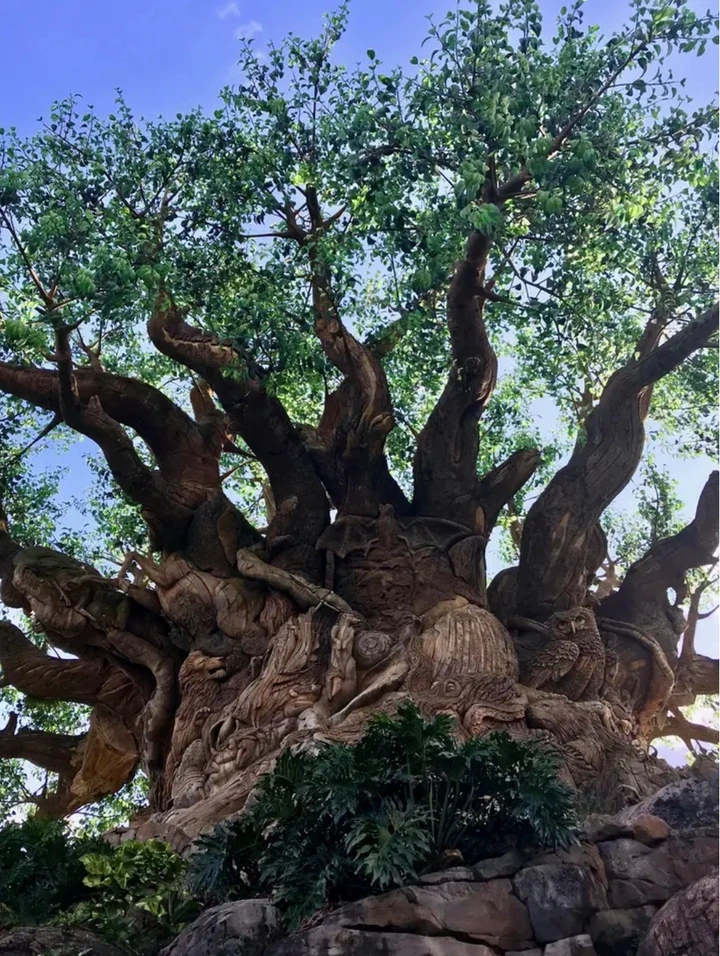 (Image Credit: Google)
Anunuebe's barks and leaves are very potent. Its bark and root are widely used in the preparation of potent charms. It's gotten by approaching the tree from a distance, while a live rooster is thrown at it after series of incantation.
Somethings are best believed even without being seen, and that includes this tree. Some say it's evil while others say it's powerful. What's your opinion concerning this tree? PROCEED TO READ MORE>>>>>>>
[/vc_column_text][/vc_column][/vc_row]
Do you find Mjblog useful? Click here to give us five stars rating!