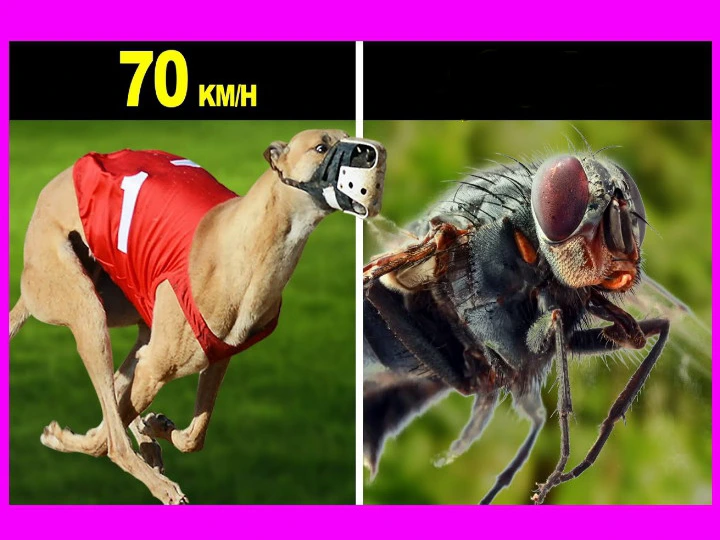 Animal Planet has its own world where one important factor is the speed of the species, so don't be scared if you see a cheetah run pass you are driving in your car. You will be surprised to know that there are varieties of animals that are faster than cars, not only on the land but also in the sea and sky. Therefore, Tweakmaster presents to you a list of 13 animals that are faster than some cars.
15. Greyhound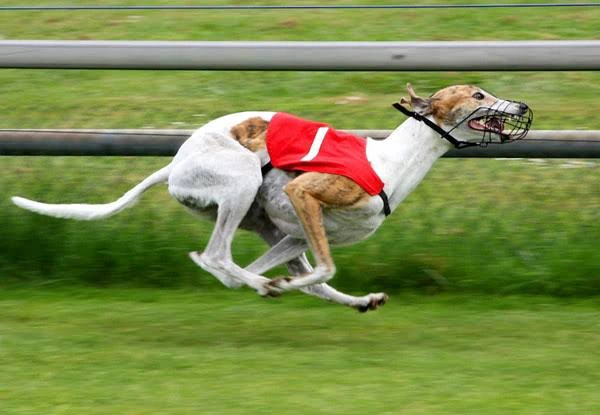 The long and lean body of this dog species allows it to extend its body and cover more ground. Popularly used for racing purposes, greyhounds can reach a maximum speed of 70 km/h.
14. Quarter Horse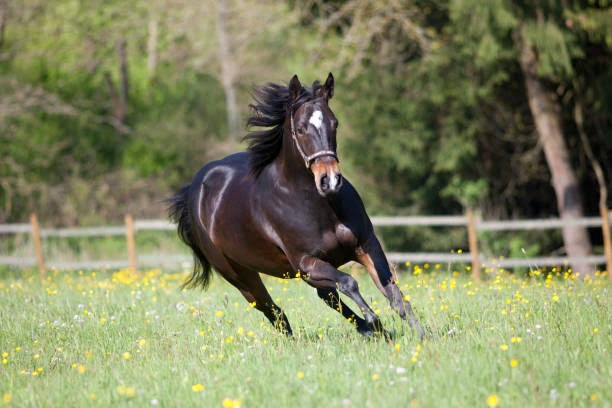 Another fast land animal on earth which is generally faster than its more famous thoroughbred relatives over short distances like a quarter-mile. One study found that over various races of various distances the quarter horse averaged 72 km/h.
13. Ostrich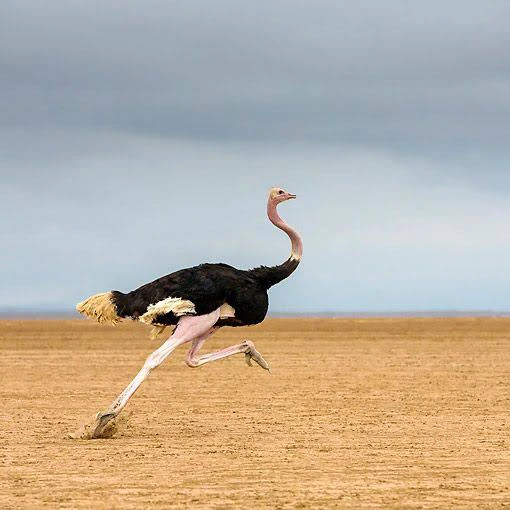 Comfortably the fastest animal on two legs, the ostrich runs at 72 km/h. Ostriches seem to like running because even on ostrich farms, you can see the flightless birds sprinting across the savannah with their strange gait.
12. Lion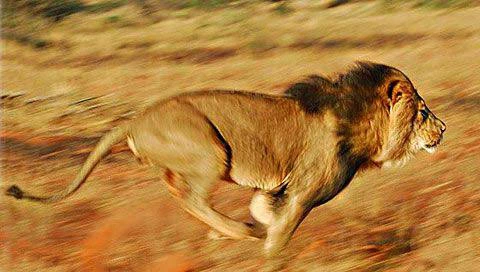 Lions and the real Usain Bolt because they can hit a top speed of up to 81 km/h, yet, they get completely exhausted after running just 200 m. That is why the lions make sure they get very close to their prey before heading for the kill.
11. Thomson's gazelle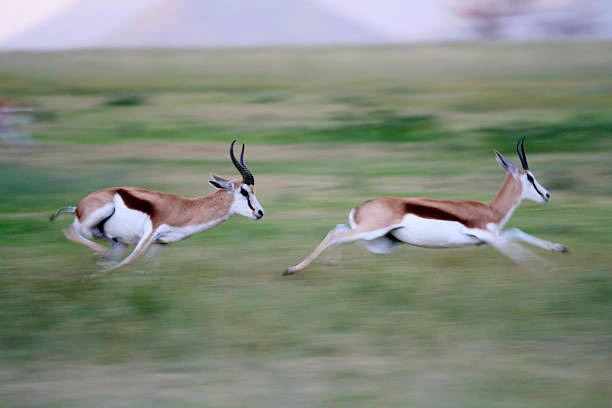 Sources vary as to the exact speed of Thomson's gazelle. While some have suggested that Thomson's gazelle can run at 96 km/h, 80 km/h is more realistic. You can see these "faster than car" species on a safari in the Serengeti national park in Tanzania where almost half a million of them reside.
10. Pronghorn Antelope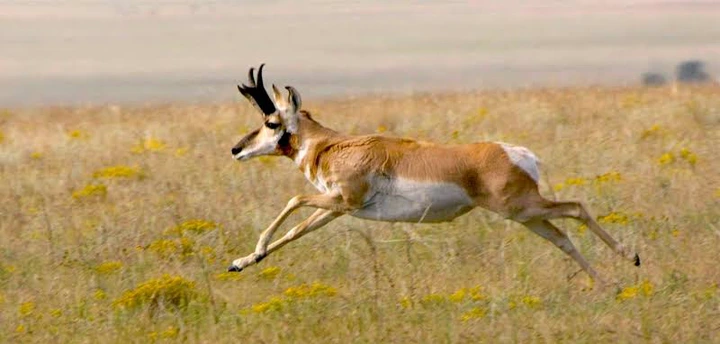 Pronghorn is a species of antelope that are among the fastest animals on the planet, native to North America. They can easily out-sprint most predators at a top speed of 98 km/h.
9. Sail Fish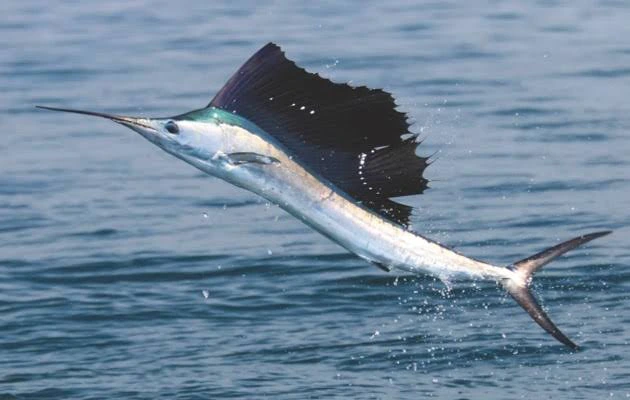 Sailfish can reach incredible speeds of up to 109.4 km/h, again possibly faster than you are used to driving on the highway. The sailfish use its high-speed characteristic in order to escape from predators whenever it felt threatened.
8. Grey-headed albatross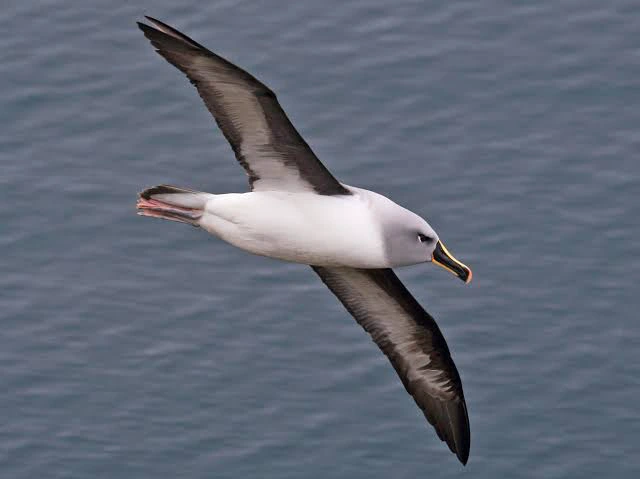 The grey-headed albatross also known as the grey-headed mollymawk, is a large seabird from the albatross family. With their colossal wingspan of 2.2m, they can fly at speeds of up to 127km per hour and can circumnavigate the globe in just a little over a month.
7. Cheetah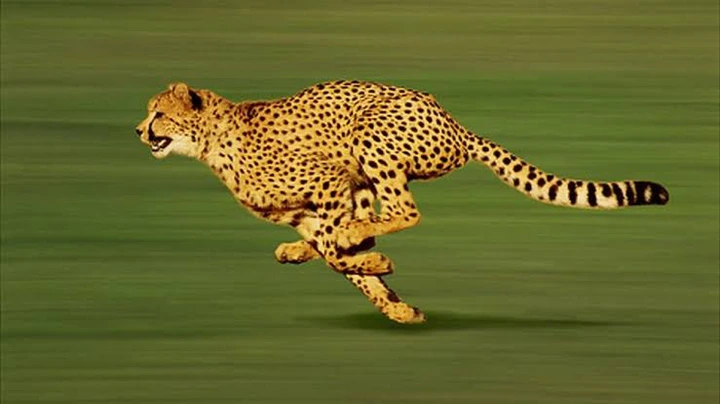 The fastest animal running upon planet earth is the cheetah which can accelerate from 0-100 km/h in just three seconds. When hunting on the African savannah they can hit 130 km/h.
6. Black marlin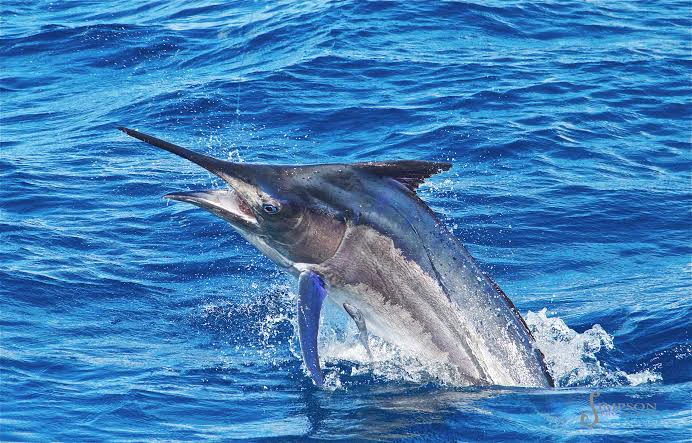 The quickest fish in the ocean, black marlin are other animals faster than cars.They look dangerous with their spear-like jaw and incredible dorsal fin and they have been recorded swimming at 131 km/h. PROCEED TO READ MORE>>>>>>>
Do you find Mjblog useful? Click here to give us five stars rating!