Prince Al-Waleed bin Kahled bin Talal used to be an entrepreneur and an investor when he was healthy. He is also known as the Prince of the house of Saud. In the year 2005, Prince Khaled got involved in a terrible car accident in London. He was studying in a military college in London when this unfortunate incident happened.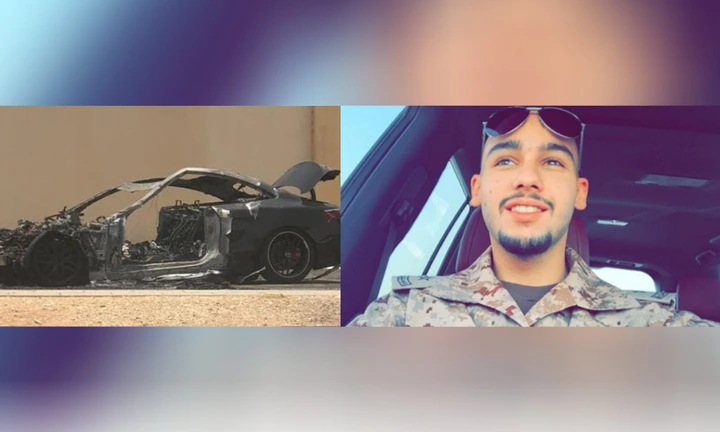 The accident caused him a brain hemorrhage, the Prince also suffered from a serious lung bleeding. The Doctors assigned to him were unable to control the bleeding and this led to his life long coma.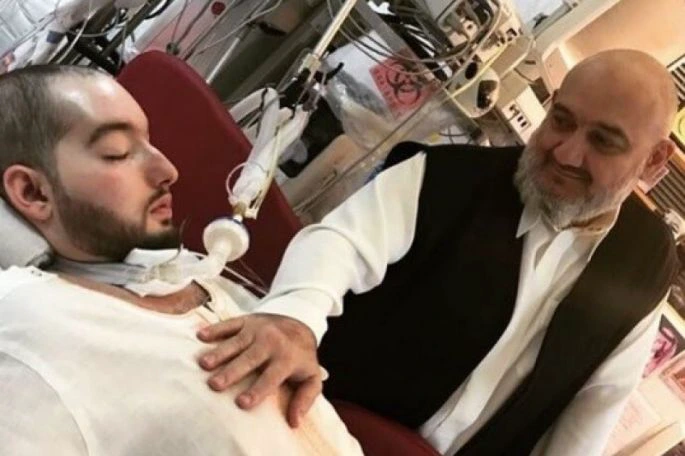 A coma is seen as a period of prolonged unconsciousness, it is normally caused by illness or accidents. When someone is in coma the person will not be conscious of everything happening around him or her. They won't shake or even move at any sound around them, even if you shake and hit them it won't affect them. In a coma the patient is still alive but the brain won't function like it used to.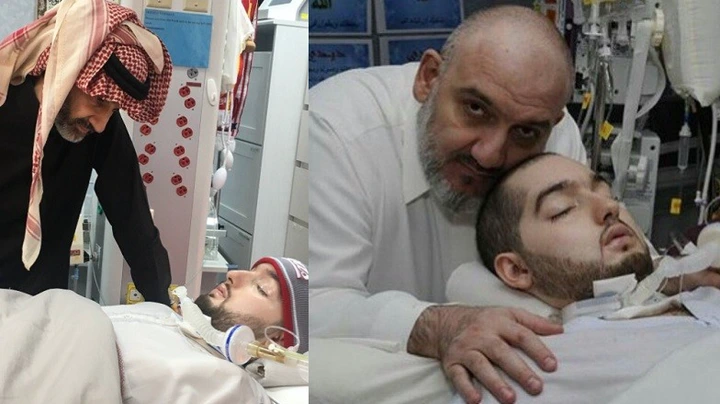 After his accident the prince was kept in a specialized hospital in Saudi Arabia, he was kept under professional health care for 15 years of his life. He was later moved back to his home in the year 2016 to be close to his family.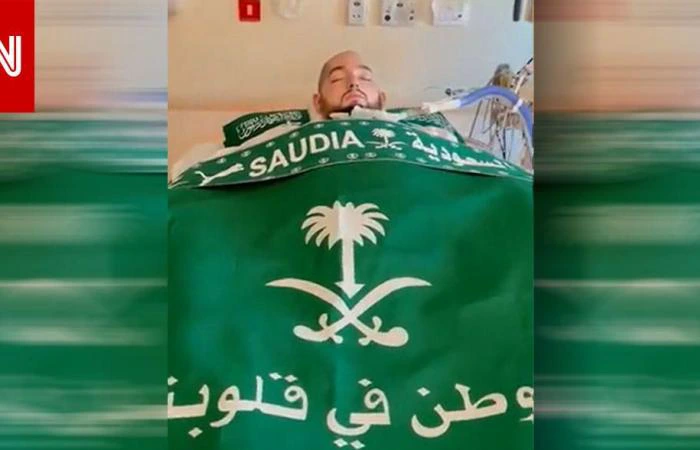 Prince Khaled was in coma for up to 15 years and there was even a time the doctors wanted to disconnect the tubes so he die, His Father disagreed because he believed his son would get well soon. Throughout his years in coma he got series of visitations from different Doctors. Even while in coma the body of the Prince also changed, his beard grew and he became more mature.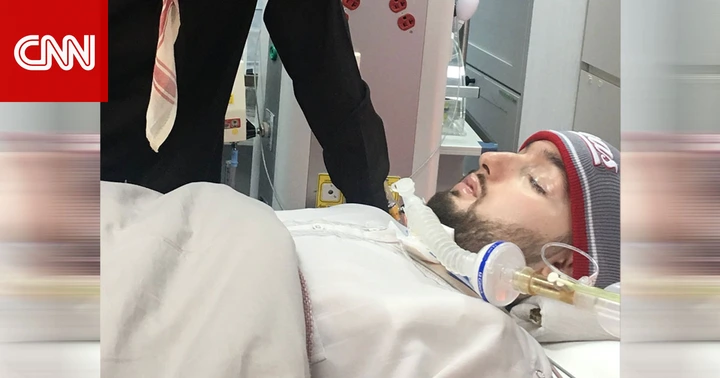 The Prince is being kept under close watch in other to capture any movement or any reaction from him to show improvement. In the year 2019, one of the security camera saw him moving his head after being in coma for years. His Family rejoices whenever there's a sudden movement from the Prince, everyday they pray and hope for him to wake up.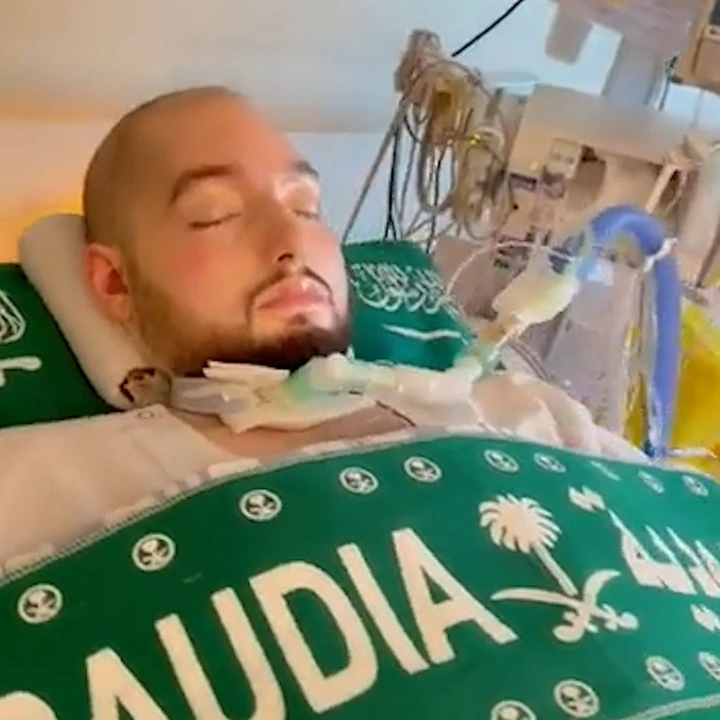 The Prince is said to still be in coma til this very day, a recent video of the Prince was shared on September 26, 2021 on twitter to show he is still alive.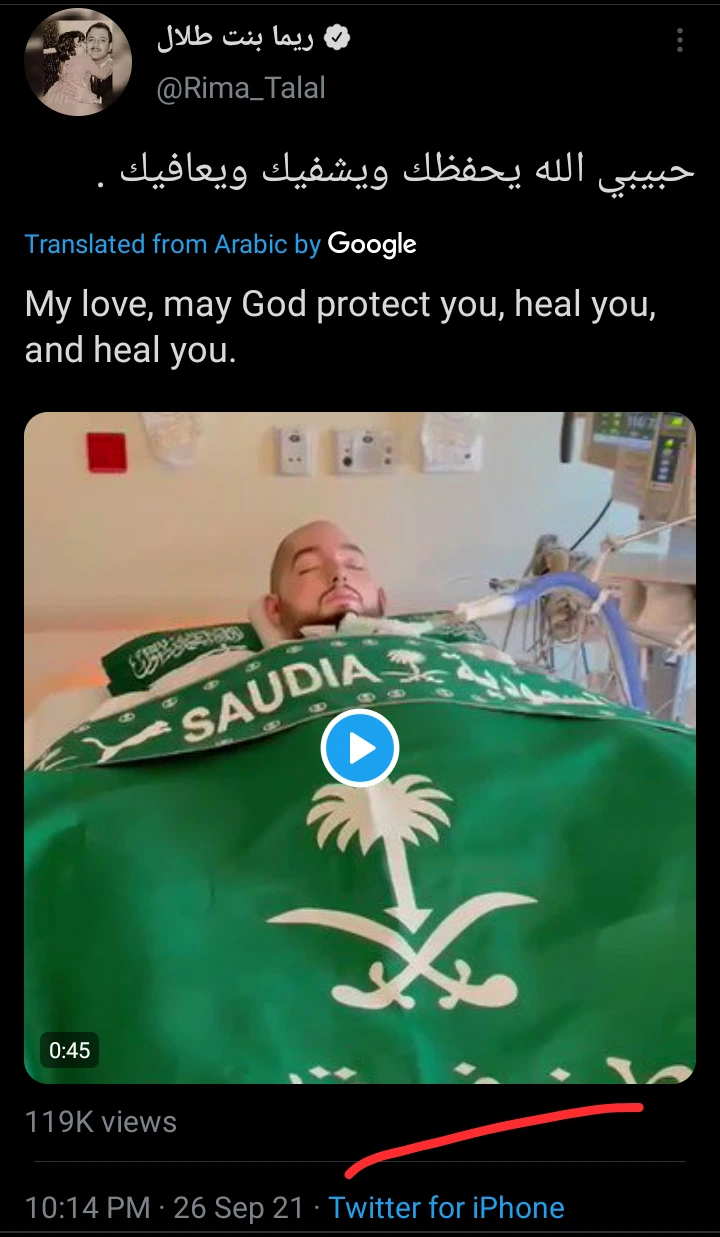 This is a sign that there is still hope for the Prince, even though he is yet to wake up fully from his coma. Alot of people are happy that there is an improvement in the Prince's health and they all hope for his recovery.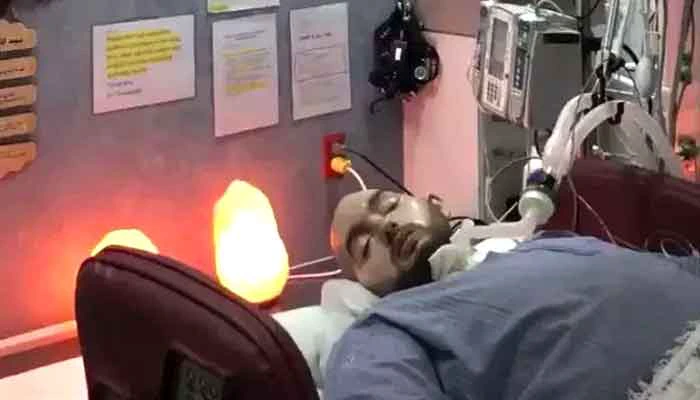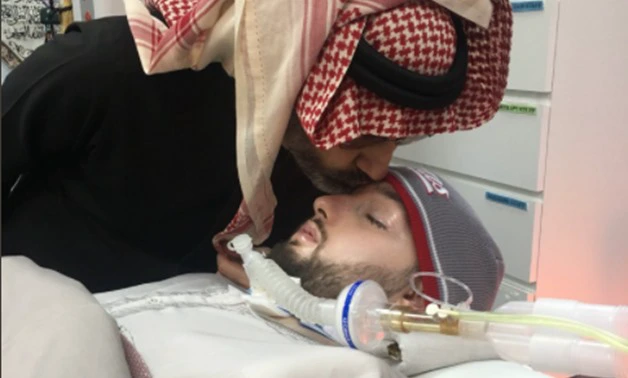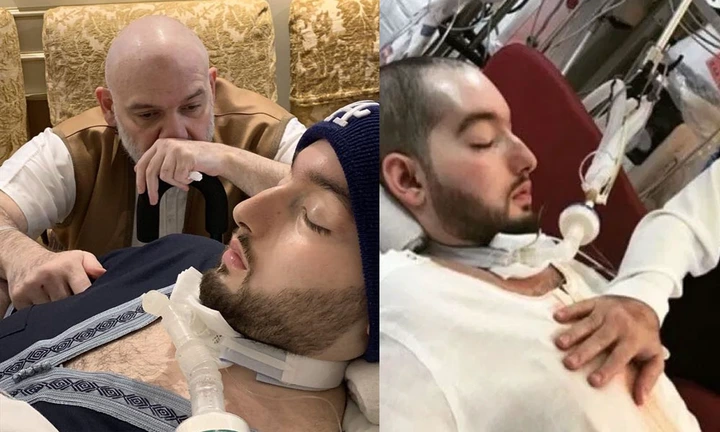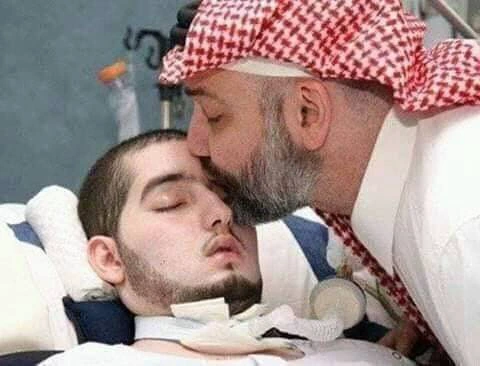 Do you find Mjblog useful? Click here to give us five stars rating!