The indigenous people of Biafra have been fighting tirelessly to make sure that its sovereign state comes to actualization.
Following the arrest of a popular Nigerian actor, known as Chiwetala Agu who always compose slang whenever his's onset was arrested because he was seen putting on Biafra regalia. And the arrest of the commander in chief of Biafra all these ugly phenomena that is been undergo by the group does not stop their agitation, still, they went on to produce a plate number with their colour.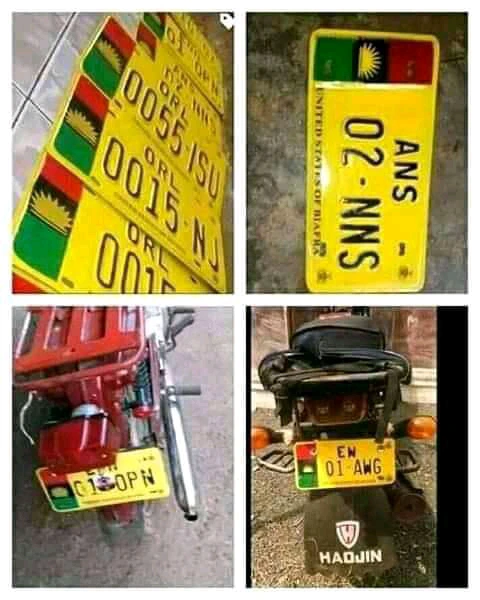 These groups have been producing many things with their colour, to show their interest in the things that concern their freedom. CLICK HERE TO SEE FULL DETAILS>>>>>
Do you find Mjblog useful? Click here to give us five stars rating!