In the medical sector, surgeries can be carried out for those who want to change the appearance of any part of their body. A lady's buttocks can also be augmented or the fat inside reduced, depending on what the person wants. It is important to know that ladies have been asked to be careful because, some people who are unlicensed may offer cheaper methods to enhance body features. These methods may come in the form of injections, and claim to replace surgery. These materials are illegally administered to people, and it may lead to death because of the side effects. These materials have been confirmed dangerous, and have serious side effects. One of the materials is silicone injection.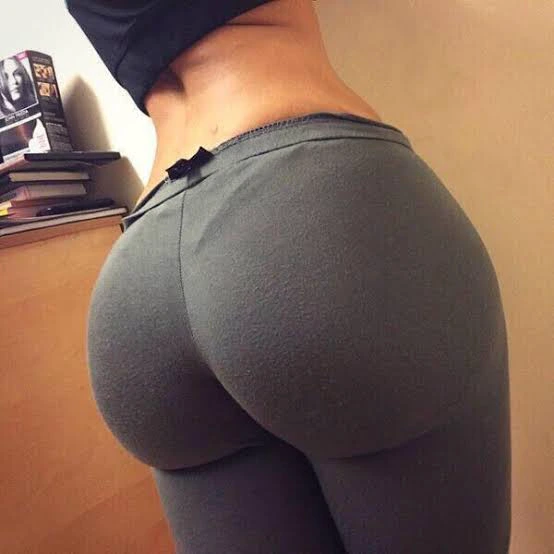 Photo credit: alibaba.com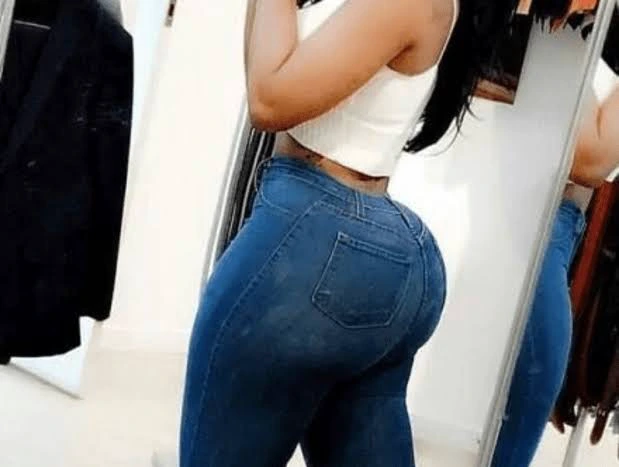 Photo credit: newsdey.com
It is important that ladies should visit a reputable surgeon, if they want to augment their buttocks. This article will look dangerous effects of silicone on ladies, who wants to carry out buttocks enlargement. They include the following:
Silicone injection
Silicone injection doesn't involve surgery, and it is injected into a lady's buttocks. This method is not recommended because, some people can inject silicone sealant and other materials used to seal bathroom tile floor. Silicone injection has the following effects: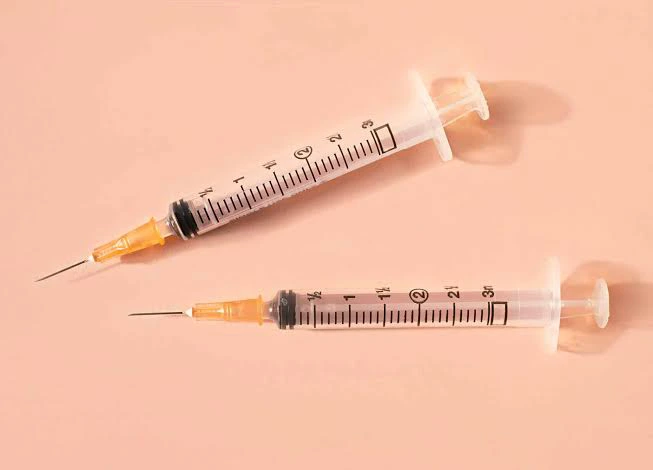 Photo credit: realself.com
1. The product can be dangerous because, it may contain germs which can lead to life threatening infections.
2. It is important to know that the person can develop hard lumps called granuloma, due to the nature of the materials.
3. If the material gets into the blood, it can move to the heart or lungs and it may result to death
Citing and example from the story of a lady known as Apryl Michelle Brown, who lost her hands and feet after she was given silicone injection for buttocks enlargement. She developed an infection, which went round her body, and led to the amputation of her hands and legs. You can get more information about the incident here.
Your health is really important, don't go for cheaper and illegal methods to enhance your body. You can visit a doctor for more information.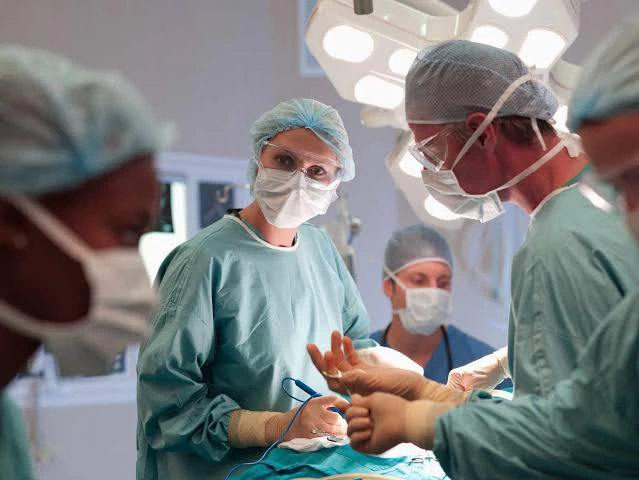 Photo credit: verywellhealth.com
Thanks for reading and don't forget to comment, share and follow for more information.
Do you find Mjblog useful? Click here to give us five stars rating!