Kindness will take you far in life." People react after seeing what a man did for strange lady
Having a good heart is one of the blessings that God can give you. there is so much joy in giving that there is in receiving.
Sometimes when people are being told to be kind there always assume that money should be involved but the truth is you can help someone with something even better than money.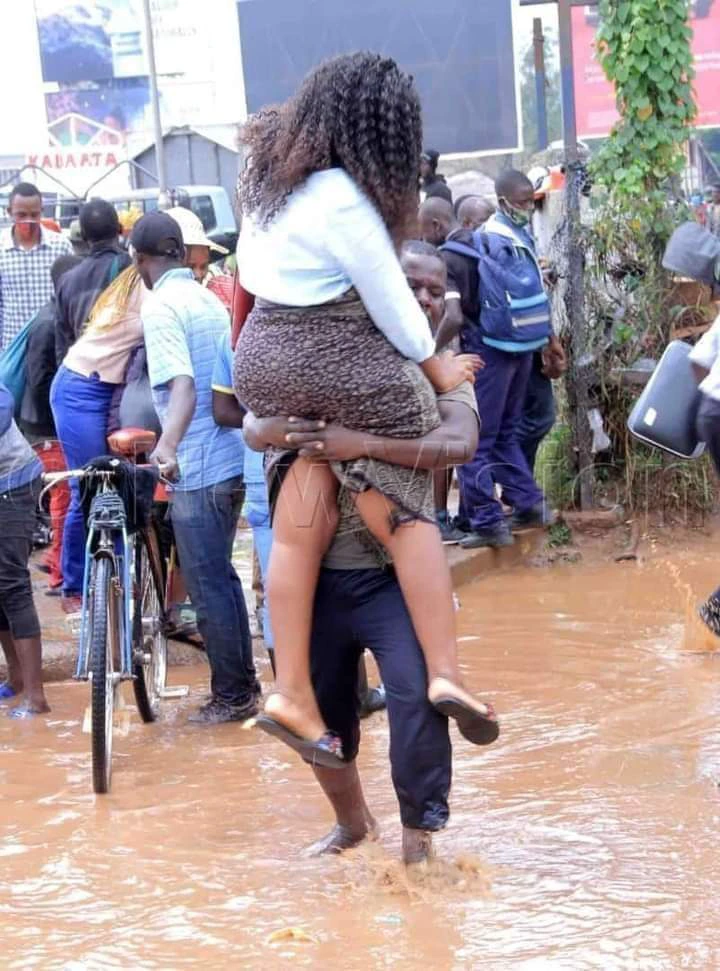 A picture of a man helping out a woman who was struggling to cross a muddle paddle has gone viral and caused a lot of reaction on social media. from the look of it the woman was wearing sandals which made it difficult for her to cross the road without getting muddy all over her feet. A kind man however came to her rescue and carried her across the road so that she could continue her journey without any dirt of her.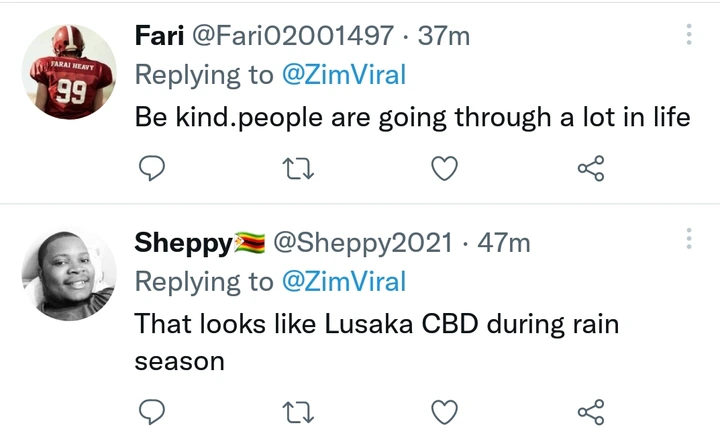 This act of kindness was applauded by many. Some [people however thought what the man did was just to seek the attention of the lady and nothing more to do with a kind heart.
What is important is that someone decide to help a stranger in her time of need without expecting anything in return. This should be normal for all of the people out there. Help without expecting anything in return. CLICK HERE TO READ MORE AND COMMENT