Internet fraud also know has Yahoo-Yahoo has captivated the minds of lots of youths. People especially youths derive joy from defrauding others and making a livelihood from the act.
According to a recent publication made by the EFCC via their Official Facebook page, a 21-year-old man was arrested for alleged fraud.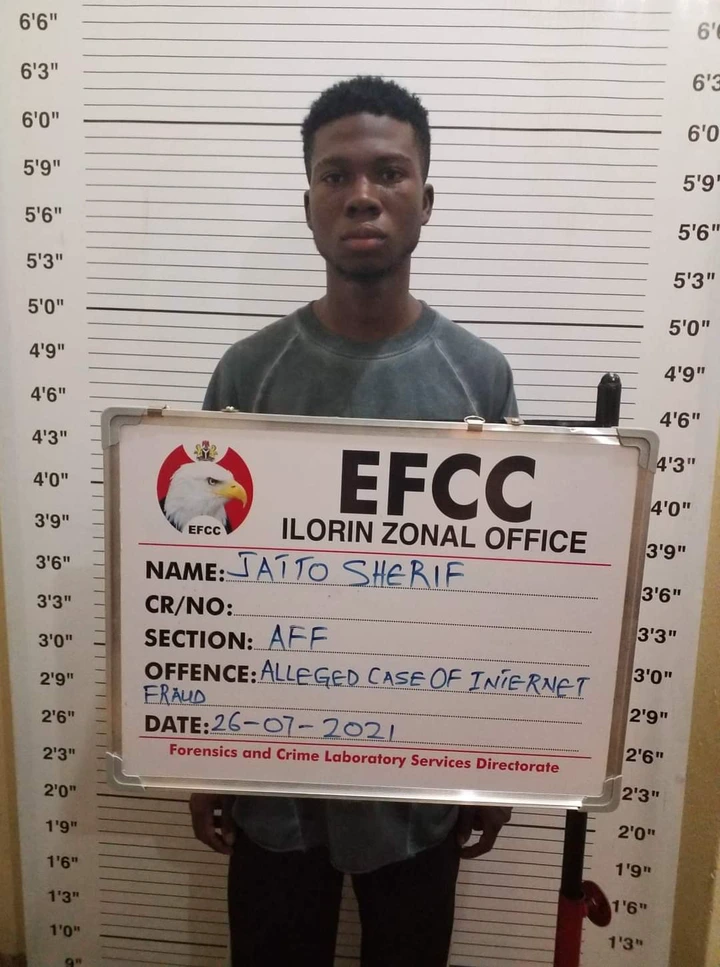 (Photo Credit: EFCC via Official Facebook page)
The EFCC narrated the method the 21-year-old man known as Jatto Sheriff uses to defraud people. According to the EFCC, Sheriff impersonated as Mark Zuckerberg, the Founder of Facebook, to engage in a romance scam thereby deceiving the victims under false pretense to obtain money.
After a successful investigation led by the EFCC operatives, Sheriff was arrested and sentenced to prison for offenses bordering on impersonation and Cybercrime.
In my opinion, Sheriff acted in avarice. The love of money became excessive, and he decided to go lengthy just to acquire wealth.
(Photo Credit: Mark Zuckerberg, Facebook page)
Impersonating a very popular and reputable person to defraud people has proven that Sheriff could go extra mile to make money.
Everybody knows that internet fraud is a crime, and it is punishable according to the law but still, youths ignore the law and commit the crime at freewill.
Not just that, some youths go to the extent of showing off the wealth they acquired from fraud. A typical example is a recent video of some young boys showing off over six iPhone 13 which according to them worth N6 million naira.
The case of Hushpuppi is still active and more youths still indulge in cybercrime knowing the penalty attached.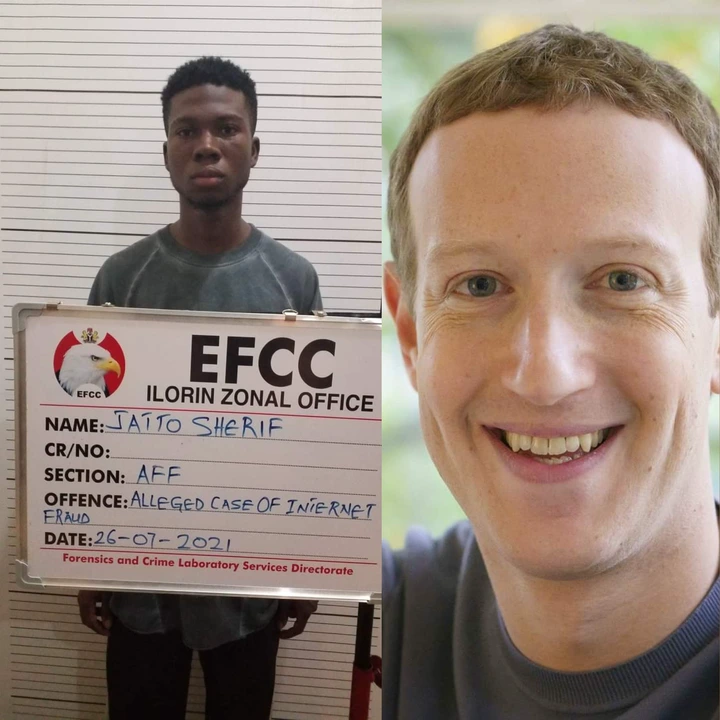 (Photo Credit: Bigfoot_media)
Sheriff is not the only youth who has an unending desire for wealth. There are several other youths in the position of Sheriff. They allowed the love of money control their lives.
One vital thing that people fail to understand is that the love of money is the root of all evil. To become wealth, you need to understand how money works and let money work for you instead of feeling too attached to it.
Hopefully, Sheriff comes out of avarice and regains some dignity to himself. CLICK HERE TO COMMENT
Do you find Mjblog useful? Click here to give us five stars rating!