Life is unpredictable as we can never be certain about situations and no matter how we are being careful with the way we do things, we sometimes end up in situations that are almost impossible to get out of. But somehow the people on this list have managed to survive despite the Impossible situations and tragedies they've encountered. How they did it is nothing short of a miracle. So journey with me through this article as I share with you the story of 5 people around the world who survived impossible situations.
5. Juliane Koepcke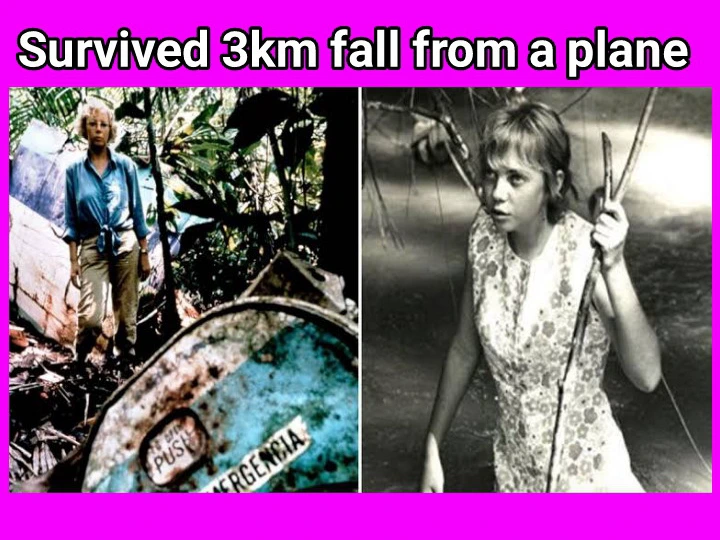 Juliane Koepcke survive what I called the Impossible in 1971 after she boarded a plane with her mother to travel for a Christmas celebration. They boarded LANSA 508 flight on the 23rd of December and when they were just two miles above the ground, a bolt of lightning struck their plane disintegrating it in an instant.
Juliane was sucked out of the plane on her seat with her seat belt strapped around her. She fell from that height to the ground and only sustained some cuts on her legs and hand with a broken collarbone. Isn't it miraculous?
She struggled for a complete 11 days alone in the bush eating only sweets which she had found on the crash side until she came across a cabin down a water line, where some fishermen rescued her and brought her back to their village before she was airlifted and taken to the hospital the following day. Sadly, after rescuers came to investigate the crash site, her mother did not make it.
4. Yahya Abdi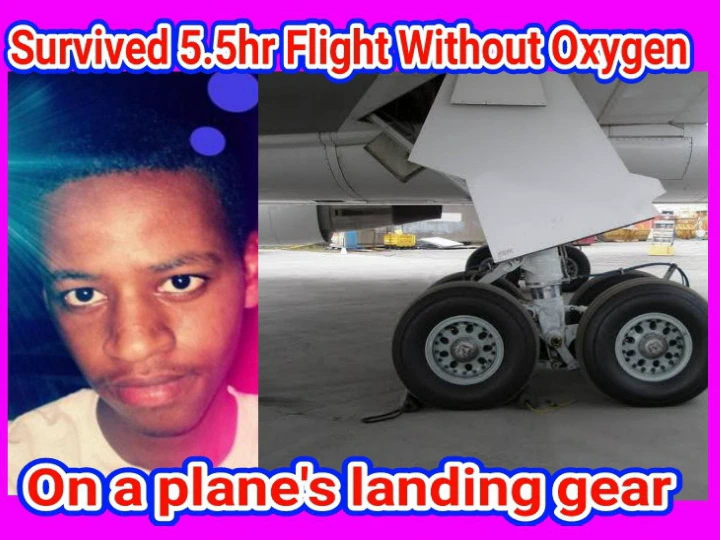 Talking about risking your life intentionally, it is exactly what Yahya Abdi did in 2014 when he stole a flight through the plane's landing gear in an attempt to visit his mother in an Ethiopian refugee camp.
The boy who was from California ran away from his home to Mineta San Jose International Airport where he sneaked and climbed the landing gear of one of the planes.
But upon takeoff, the boy became unconscious completely throughout the 5 and half hour flight at an altitude of 38,000 feet and a temperature of -80 degrees Fahrenheit with no oxygen.
When the plane landed at a Kahului Airport in Hawaii, the boy was attended to by medics and was found to be completely unharmed. Now that is one hell of a miraculous recovery after staying without oxygen for more than five hours.
3. Romain Grosjean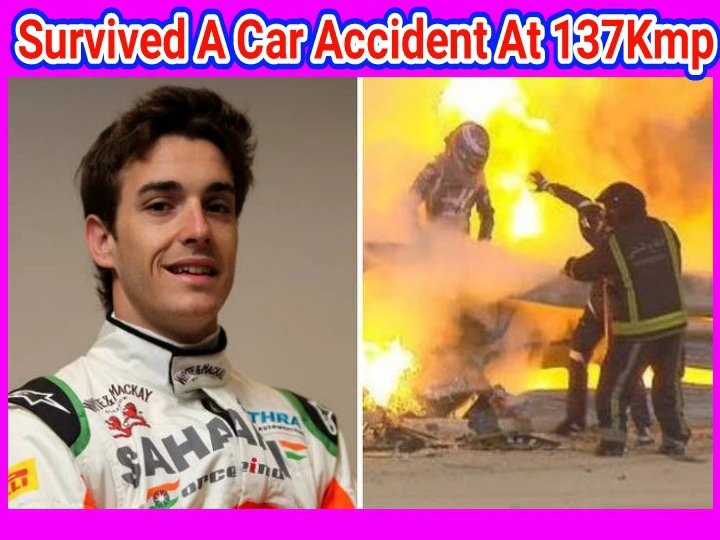 Formula 1 racing is a very dangerous race because the drivers can go up to a speed of over 300 km per hour, and any collision at such high speed will be disastrous.
But a French driver who goes by the name Romain Grosjean had a collision with the barrier during a formula 1 racing at a speed of 137 km per hour in November 2020. The car split into two halves and was engulfed in fire at impact, but Romain Grosjean manage to get out of the car with only some minor burns on his hands and ankle. Now how on Earth did he survive that?
Well, a variety of safety measures were included in the design of the car which explains why, if not it would have been a different story entirely if it was an ordinary car at that speed.
2. Anthony Borges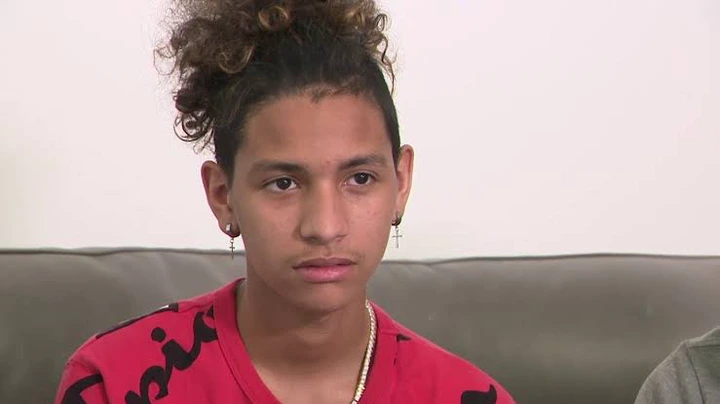 Remember the incident that took place in Stoneman Douglas High School in 2018 where a gunman shot and killed 17 students and injured 17 more? Well, Anthony Borges, a 15-year-old student at the time was one of the victims of the incident who was shot five times but he survived to tell the story.
On the day of the sad occurrence, Anthony Borges shut the door to his classroom using his body to save the 20 other students that were inside, but the gunman shot several bullets from outside the door of which 5 penetrated and ruptured Borges's lungs, legs, and abdomen.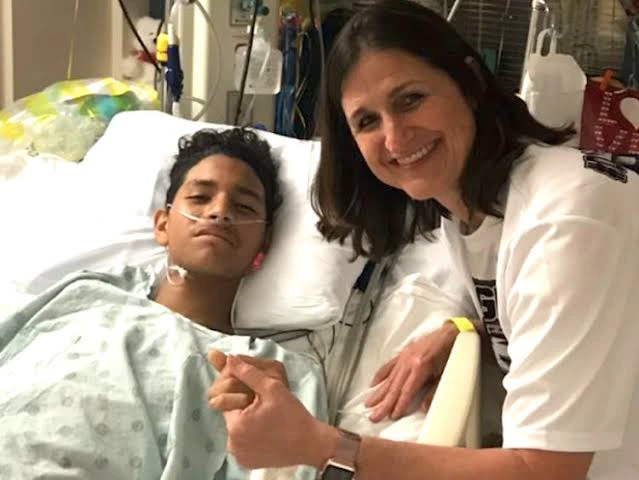 He underwent a total of 13 operations in a span of two months before making recovery.
1. Anna Bagenholm
The average temperature of a human body is 98.6 Fahrenheit, but a little below that at 95 degrees Fahrenheit, humans can experience pale skin, hyperthermia, and shivering. At 77 degrees, human beings will become unconscious and many people could not survive if the temperature drops to 75 degrees Fahrenheit.
But a Swedish woman who goes by the name Anna Bagenholm surprisingly survived a temperature of 56.7 degrees Fahrenheit which is the lowest temperature survived by a human in the entire world. Now tell me how she managed to survive this if not a miracle.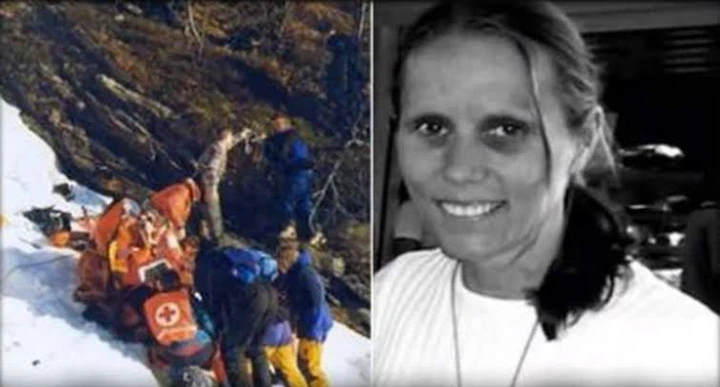 Reports have it that she went skiing in 1999 when an accident left her trapped under a layer of ice for 80 minutes in freezing water.
At the time she was found and taken to the hospital, she was unconscious with a body temperature of 56.7 degrees Fahrenheit with no heartbeat. But after a team of 100 doctors and nurses worked on her for days, she finally woke up but was paralyzed from the neck down to her foot. She subsequently recovered from the paralysis and continue with our usual routine in October of that same year.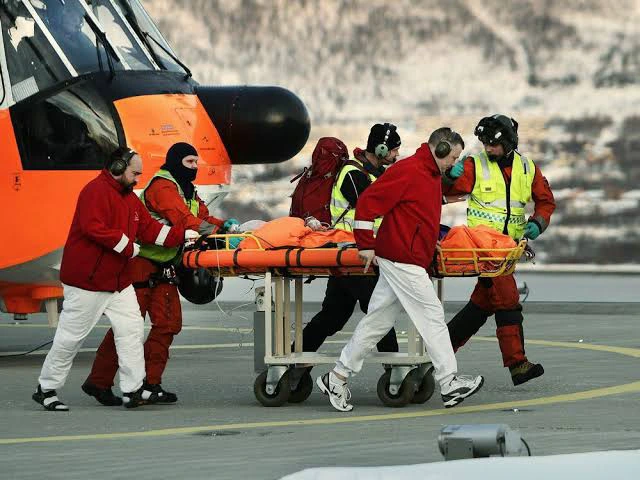 So which of the survival stories fascinates you the most and which one are you just finding out for the first time? Let us know in the comments.
Do you find Mjblog useful? Click here to give us five stars rating!