What Every Man Needs To Know About Shrinkage Of Male Organ
Is it possible for the male organ to reduce from its original size? Yes! It is possible for your male organ to shrink from its original size. This is something that a lot of men are not aware of. However, every man will eventually have to face shrinkage of the male organ. There are many factors responsible for this. These factors can be health related or environmental.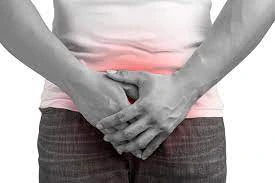 There are a few things that affect the size of the male organ. here are some things that cause the male organ to shrink;
1.      Weight gain
Weight gain reduces the size of the male organ. This is because when you gain weight, your stomach grows bigger causing the male organ to be pulled into the body. This is especially common in pot-bellied men. Because of the extra weight gain the male organ loses its original length. Weight gain can also reduce the flow of blood to the male organ resulting in shrinkage and flaccidity.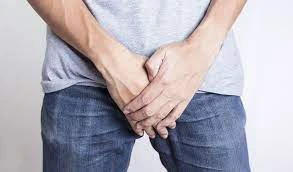 2.      Low testosterone levels
Testosterone is very vital in men. It is the hormone that is responsible for the sexual development of men. Low testosterone levels can result in shrinkage of the male organ.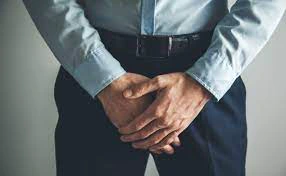 3. SMOKING
Smoking is dangerous for your health for a whole lot of reasons, and this is another reason why you should quit smoking. Smoking has negative effects on the health and strength of your male organ. The chemicals in the cigarette smoke can injure blood vessels around the male organ thereby reducing blood flow around your male organ. Once the blood vessels around the male organ become injured it causes the male organ to shrink and makes it impossible to achieve an erection.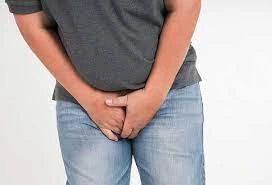 4.      Age
As you get older, fat deposits in the arteries around the male organ. This causes low blood flow to the male organ which results in shrinkage. The fatty deposits around the male organ causes the muscles to become weak.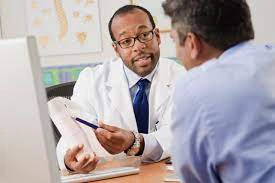 5.      Lack of use
Just like how you need to exercise regularly to keep your muscles big, you also need to keep your male organ in use regularly if you want to maintain its size. If you don't use your male organ often, it will lead to its shrinkage. This is because when your male organ is kept flaccid for a long time it causes the collagen and smooth muscles to wear off thereby reducing the size of your male organ. When you engage in intimacy with your partner, you exercise your male organ allowing blood to flow to that area.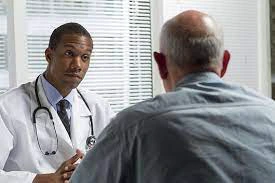 If you found this article helpful, please share it with others. Thanks for reading.
Source: privategym.com, forhims.com.
Photo credits: thestar.com.my, tiege.com, mazemenshealth.com, ucimenshealth.com, healthgrades.com, medishare.com.