Popular Nollywood actor Stanley Nze recently told BBC Pidgin that many people harassed him for marrying a 42-year-old woman. He said most people said he would not be able to deal with the woman. Stanley says he is marrying his best friend and a man who will give him peace of mind.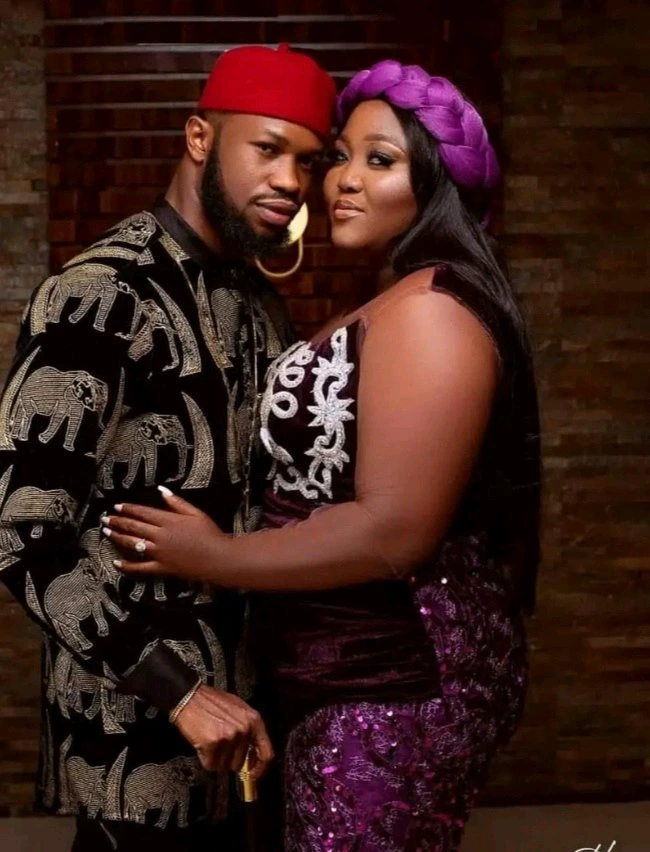 According to him, he married a woman with whom he would be free and comfortable. He says they are both open to each other. He reveals that his wife is a funny woman and worldly woman.
He also stated that before he got married, people told him that his marriage would only last six months before they fought each other. He says he vowed not to fight with each other for one year and it worked for him.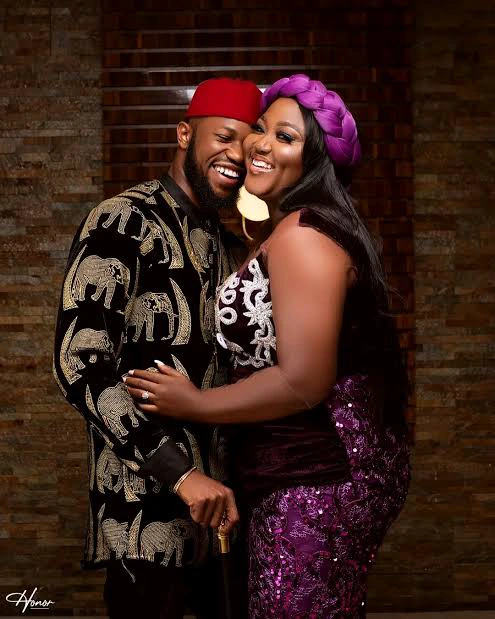 Regarding his career and marriage, Stanley Nze said that he previously dreamed of becoming a pilot. But then he changed his mind about studying medicine. He said medicine didn't work for him because he then studied computer science at university.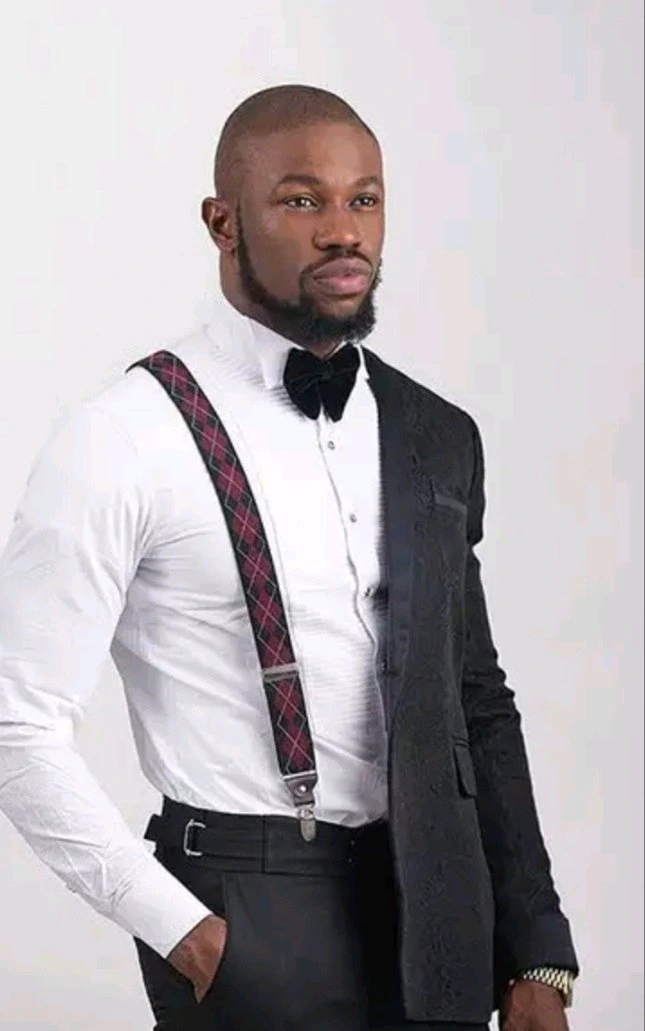 Stanley announced that when he told his family members that he wanted to become an actor, they initially discouraged him. He said today that he has achieved a lot in the film industry and has no regrets getting into this industry.
He said his wife is also a producer and actress in the film industry. He reveals that he doesn't have to wait all the time for his wife to cook for him all the time. When he wanted to eat and his wife had not cooked, he went to the kitchen and cooked himself, he revealed that he found peace and comfort in his marriage.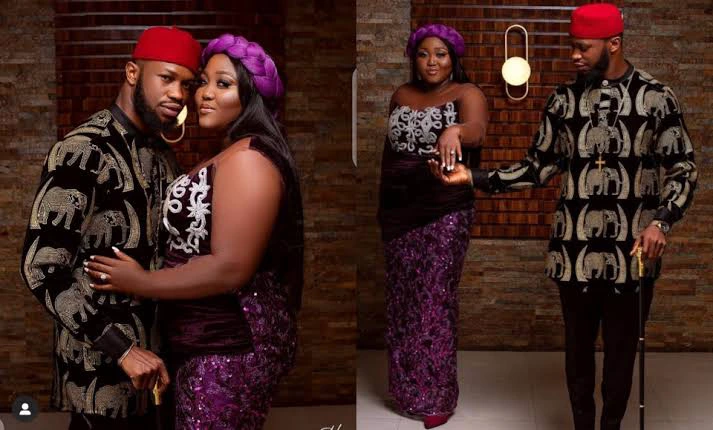 Do you find Mjblog useful? Click here to give us five stars rating!