Big Brother Naija's former housemate, Angel Smith, has revealed that she has been receiving death threats because of her relationship status.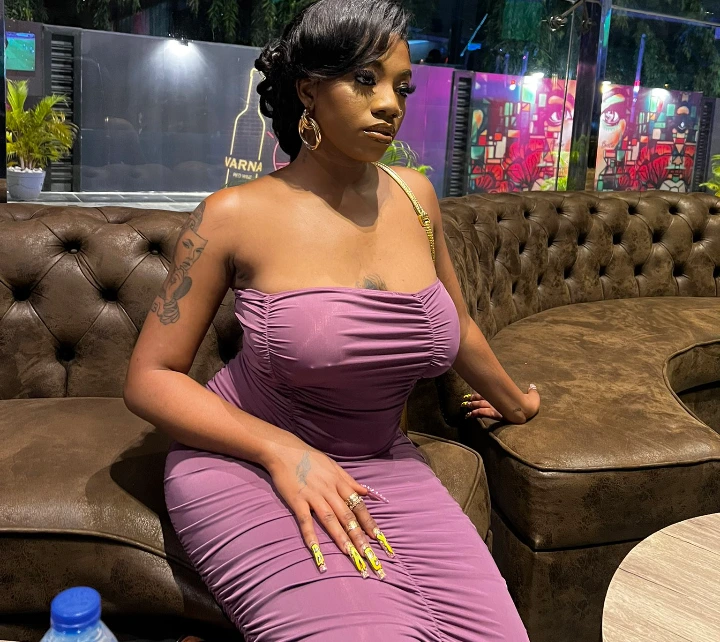 Angel who was a finalist in the just concluded Big Brother Naija reality show, took to her social media page to make the revelation which has elicited concerns about her safety.
Angel revealed in the social media post that she is not a controversial person in real life and has always tried to avoid confrontational situations, such as the one she is facing now.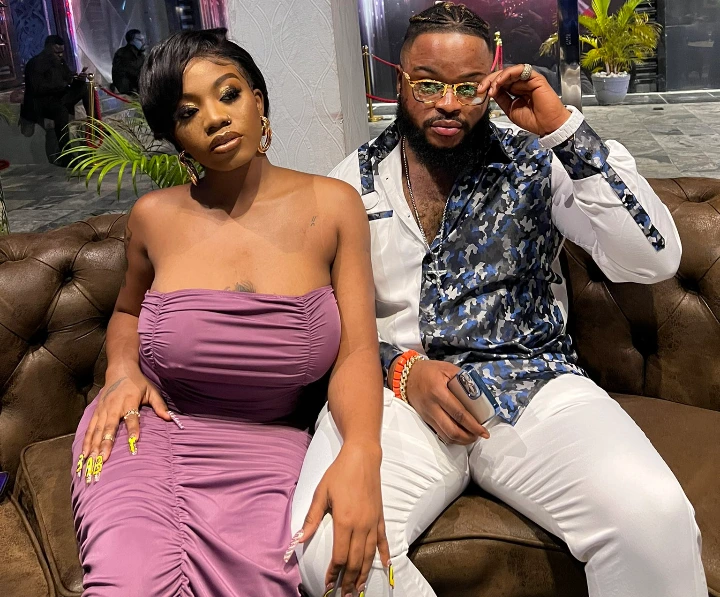 She however made the revelation that she has been getting death threats from unknown numbers concerning her relationship status.
She further stated that she is single and would not be chasing anything that may jeopardize her peace, and further called for an end to be put to the threats to her life.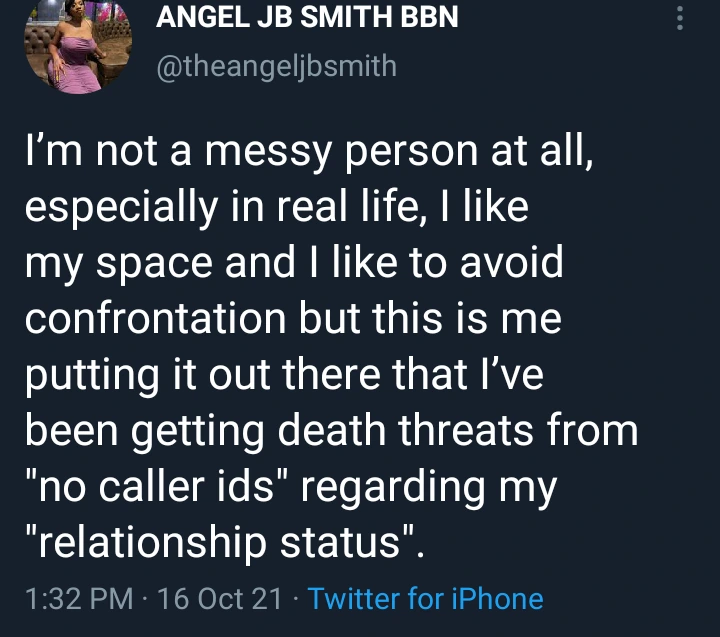 According to her, "Please stop calling me and threatening me because of my affiliations with your favourite, I am single".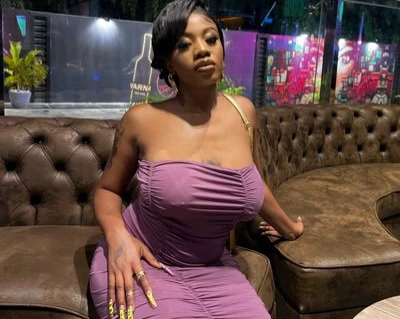 Angel further sounded a note of warning when she stated that no one can dictate whom she decides to make friends with, and said she was not trying to steal anybody. TAP HERE TO COMMENT
Do you find Mjblog useful? Click here to give us five stars rating!