Viral photos of young man's transformation after giving his life to Christ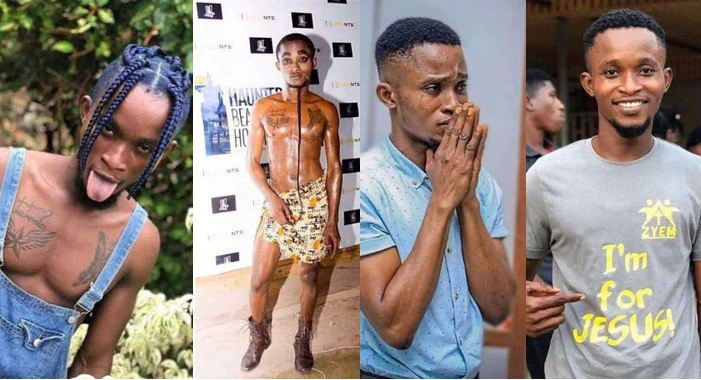 A young man's physical transformation after changing his old ways and becoming born-again has amazed social media users.
Photos of the yet-to-be identified man are currently circulating online and they show him at different phases of his life.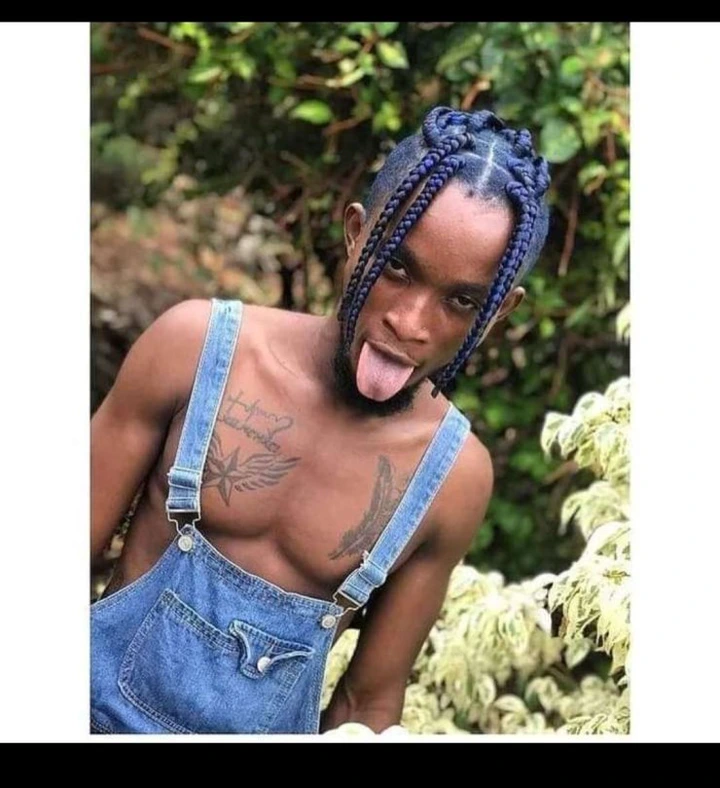 He gave his life to Jesus Christ and moved from being a worldly person with tattoos, braided hair and weird outfits to having a clean shave, and preaching the word of God.
The pictures of him have inspired many to believe that indeed no one is beyond redemption.
See more images below;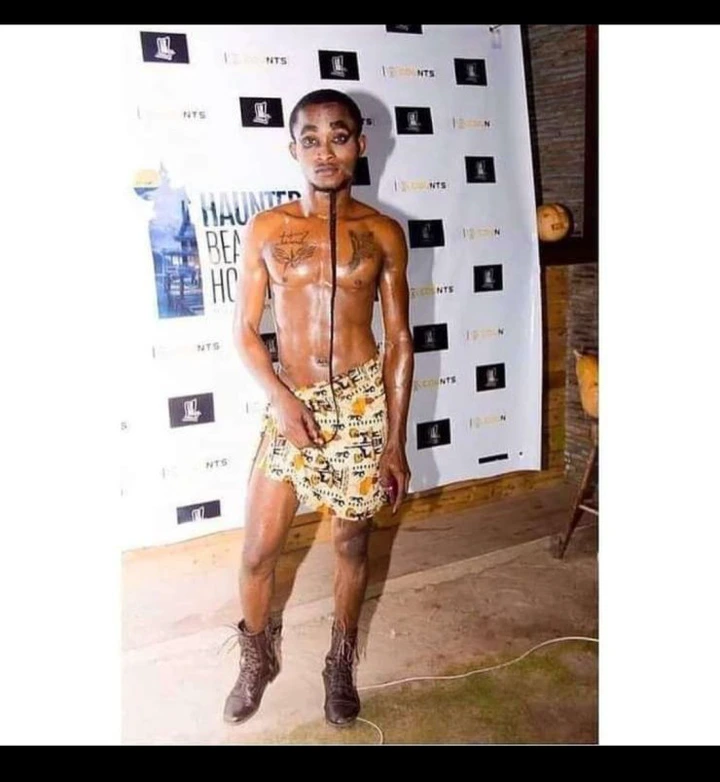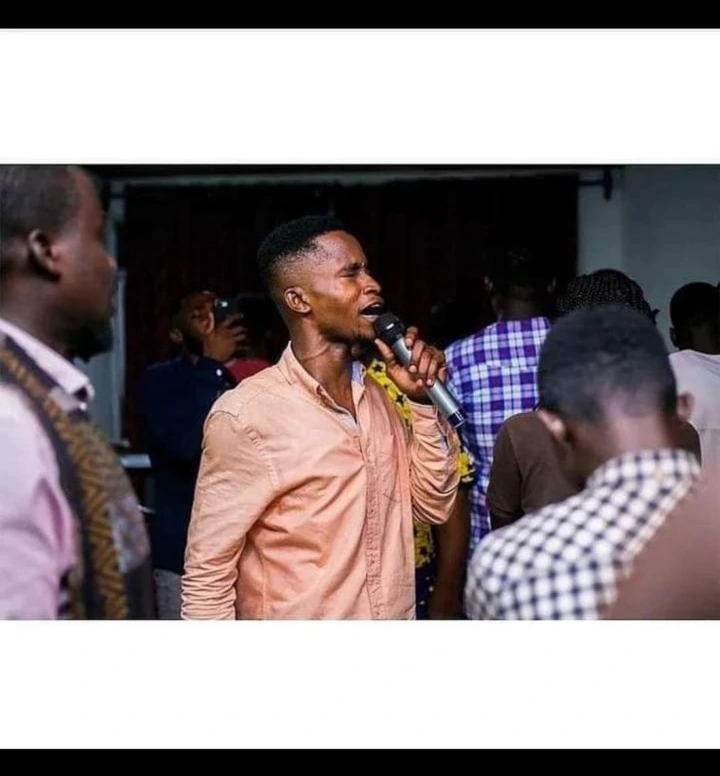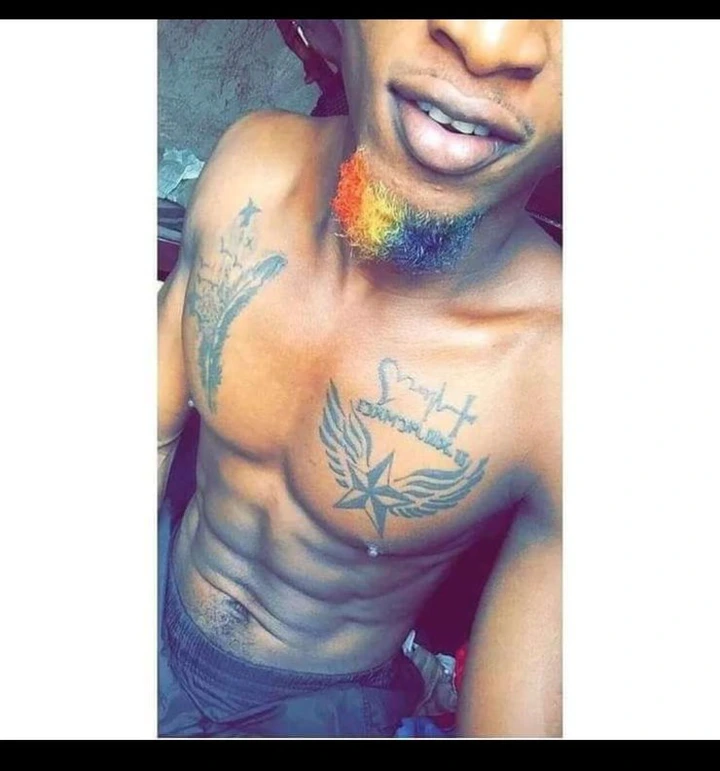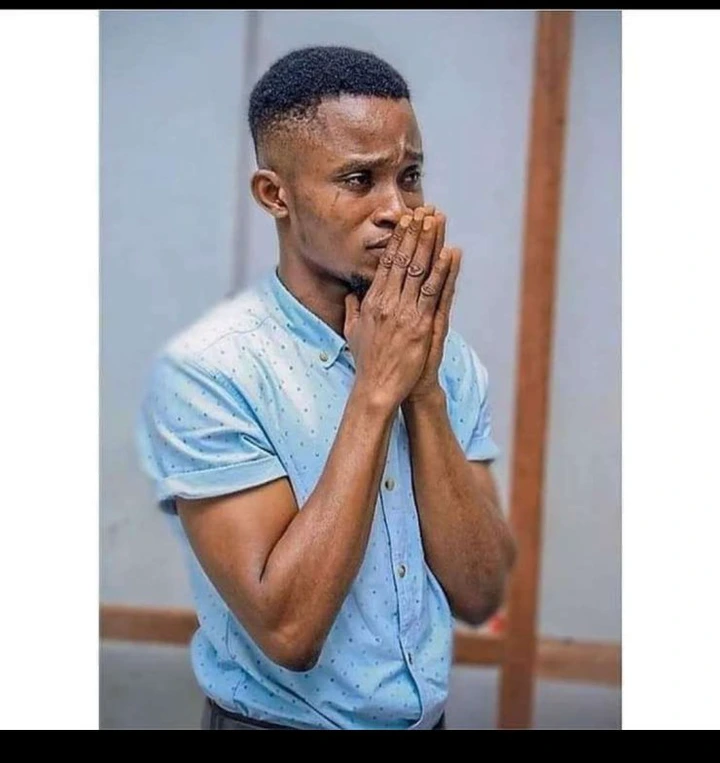 Read some comments…
@Bishop_Of_Peace; God can save even the vilest of offenders. There is no one beyond redemption.
"Oh, perfect redemption, the purchase of blood,
To every believer the promise of God;
The vilest offender who truly believes,
That moment from Jesus a pardon receives"
@FirstFlightCapt; Jesus is still changing lives….no one is beyond redemption. Thank you Lord Jesus
@lillyhammer_; The gospel is still changing lives, and what God cannot do does not exist. May his name be praised!
@Pe_jhn; There's no one thats irredeemable by God. Reminds me of this line in the hymn 'there's not a friend like the lowly Jesus': …or sinner find that he could not take him, No not one, No not one
@Jesugbemileke; When Jesus enter your life, hìn go iron your life put travelers crease.
Nobody pass redemption
@mfoniso_jr; Life on earth is worthless except we live it for Jesus.
@karo_manuel; If any man be in Christ, he/she is a new creature… celebrate Grace
@iNi_Offical; It's called encounter, you might have been listening to preaching all your life, but when the appointed time comes, no one can resist it.
@IBKLeads; Some people asked some questions here and obviously they are very far from the light. Once the light hit you, you are not what you used to be again. Everything become new and it takes the spirit of God for anyone to understand that. The tattoo, sins everything is gone. Halleluyah CLICK HERE TO COMMENT