[vc_row][vc_column][vc_column_text]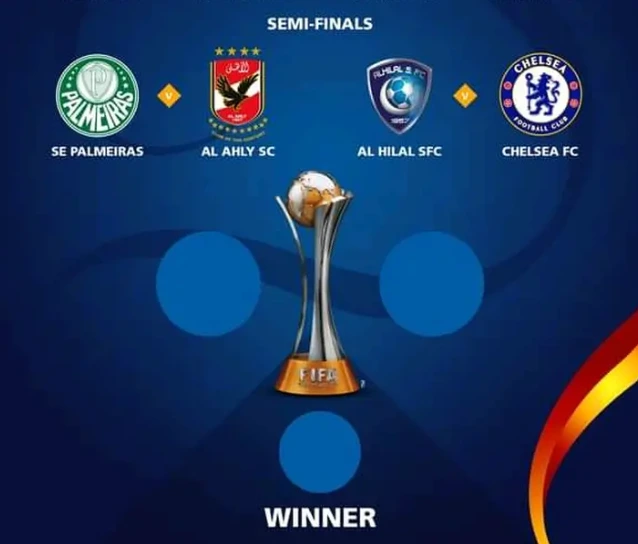 Chelsea will look to book a place in the FIFA Club World Cup finals on Wednesday when they face a tough Al Halil side that thrashed Al Jazira 6-1 in the competition's second round.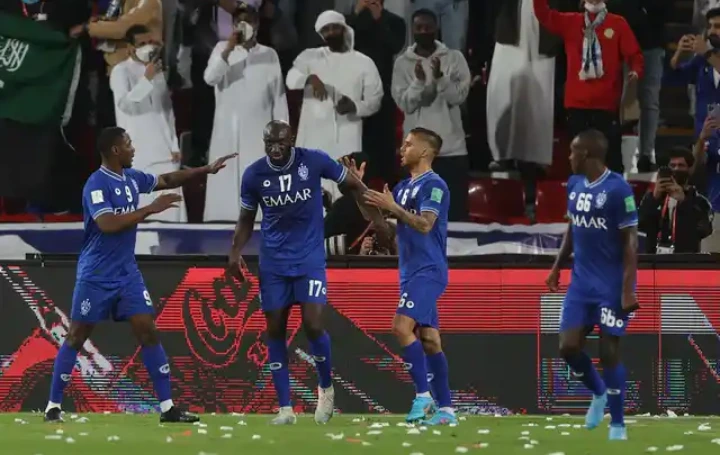 Both teams will be hoping to reach the finals, but Chelsea has a better chance based on their quality. Meanwhile, there appears to be a mix of good and bad news for the Chelsea team ahead of this crucial match.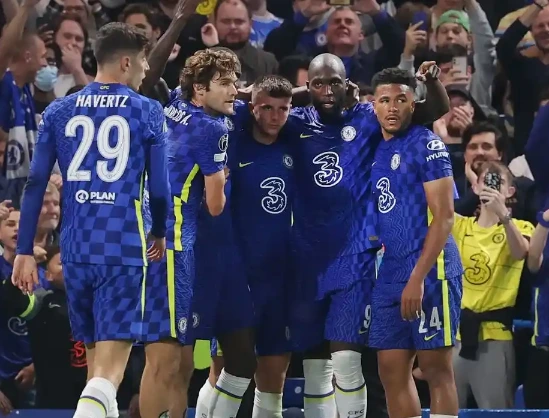 Let's take a look at the latest Chelsea news ahead of their match against Al Halil.
*Eduardo Mendy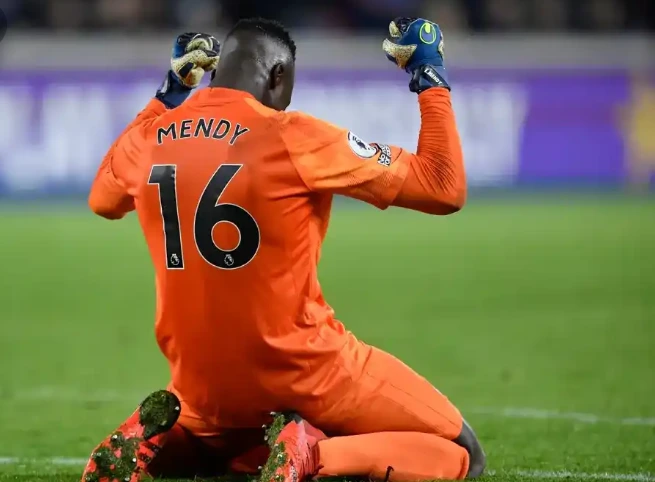 The AFCON winner is expected to arrive later today or tomorrow after representing Senegal in the AFCON tournament.
*Mason Mount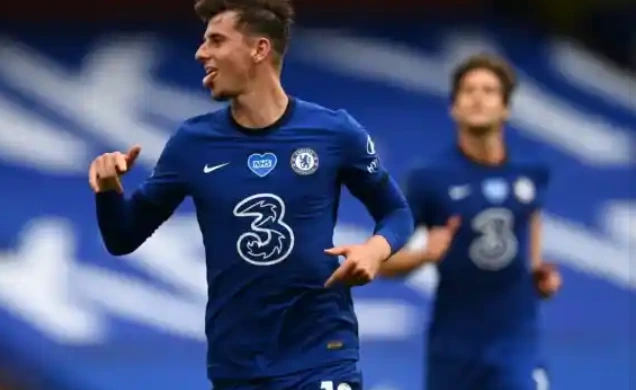 Mason Mount suffered a minor injury against Plymouth on Saturday, and according to Zlot, he could be available to face Al Halil.
What is been said about Mount;
"He is getting better and better. We will see how he moves and feels today, take the last decision tomorrow."
*Thomas Tuchel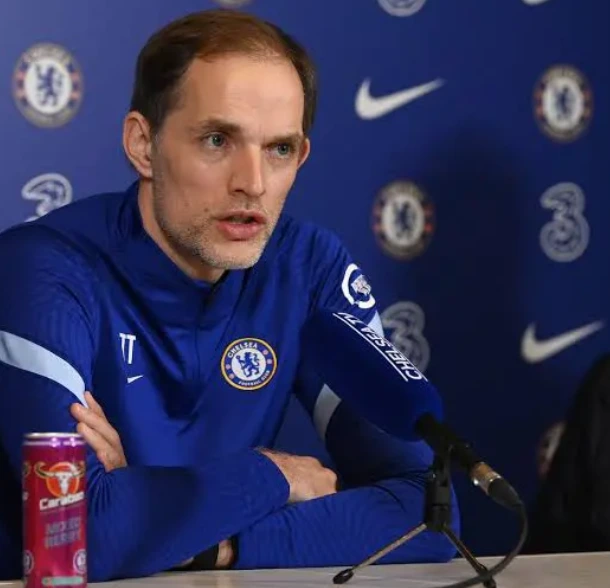 Chelsea are set to be without their Coach for this encounter. Latest report has it that, due to his recent positive COVID-19 result, Thomas Tuchel had to remain in London.
*Ben Chilwell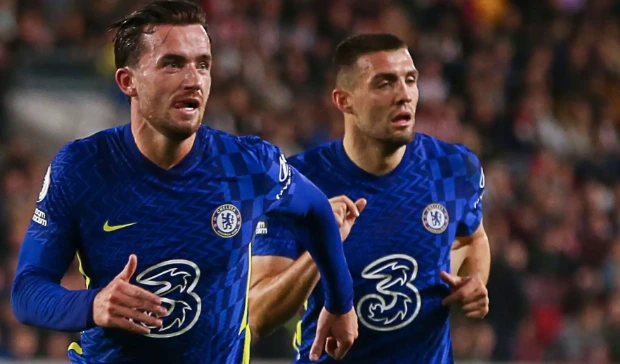 The Chelsea left-back did not travel with the squad due to an injury sustained in their UEFA Champions League match against Zenit Saint Petersburg last year, and he will not play in any of the tournament's games.
*James Reece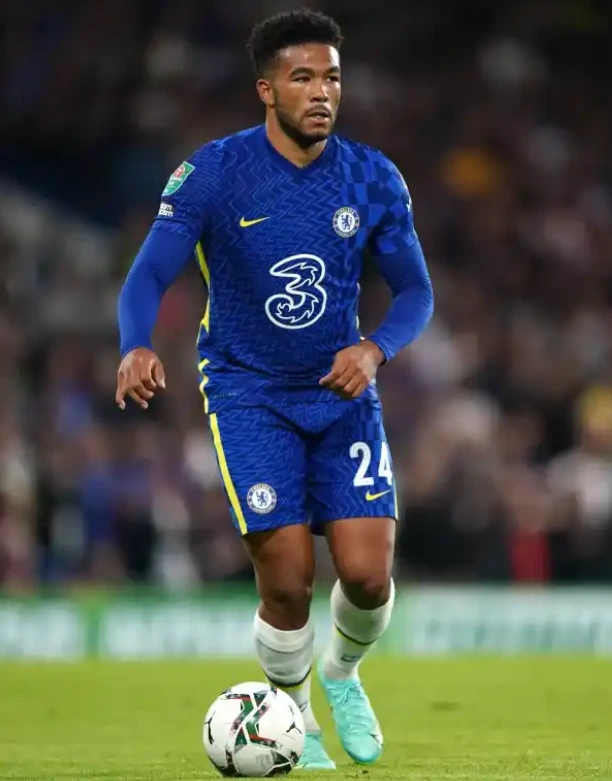 Chelsea assistant coach Zolt Low has clarified Reece James' fitness and stated that he will not play in tomorrow's game. He stated, and I quote,
"Their is no chance he'll play in the cup. He's in a good way but will miss still some days."
Kindly follow for more Chelsea updates like this. Thanks for reading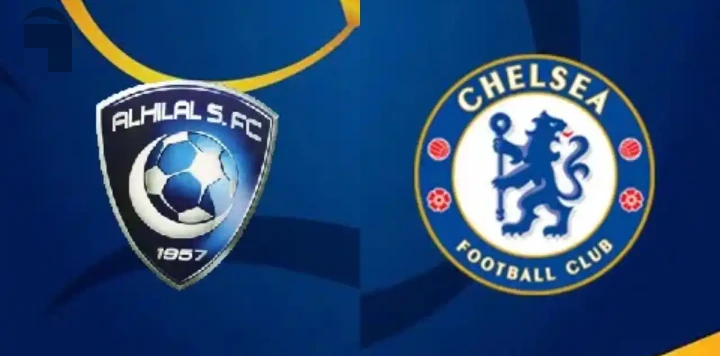 [/vc_column_text][/vc_column][/vc_row]
Do you find Mjblog useful? Click here to give us five stars rating!