In Nigeria, any individual who kills another unlawfully is guilty of homicide and would be penalized with death. Nevertheless, there are some categories of people absolved by the law from the death punishment. Such persons include:
1. Pregnant women
When a woman guilty of a capital offense punishable with death is pregnant, the courts will not enforce such by the right of an individual to live as codified in section 33 of the Nigerian Constitution. The unborn child is believed to be innocent, and the law would not punish an innocent person for the crime of another. Therefore, instead of her to be penalized to death, she will be incarcerated for life.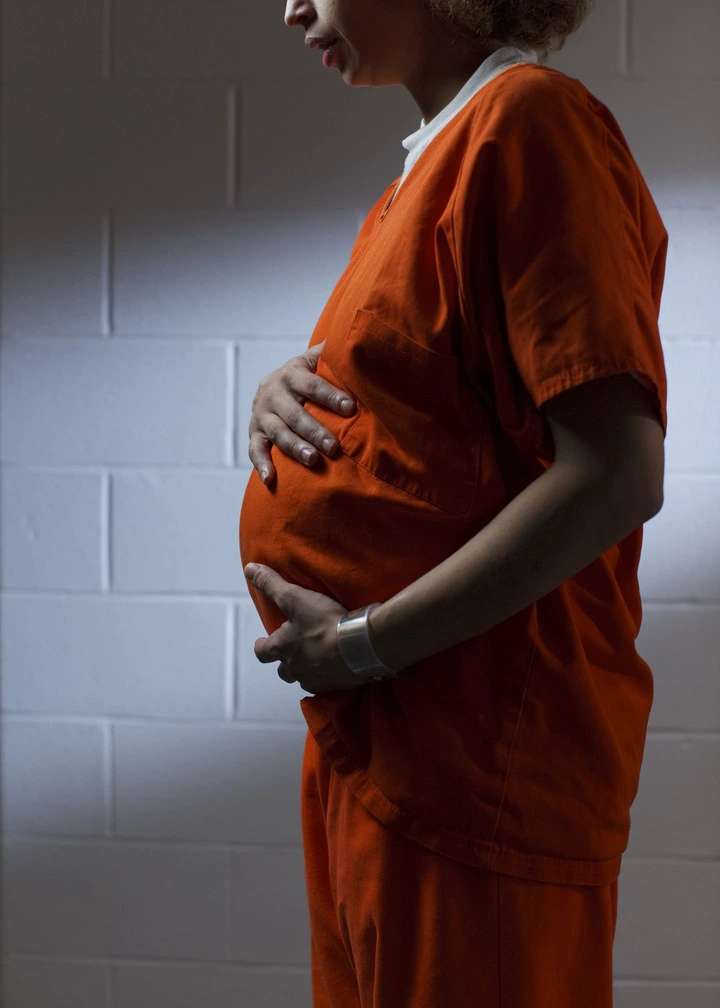 2. Nursing Mothers
Section221 (2)and (3) of the child's Rights Act depicts that no expectant or nursing mother can be subjected to the death penalty. Instead, another punishment proportionate to the crime committed will be given to her.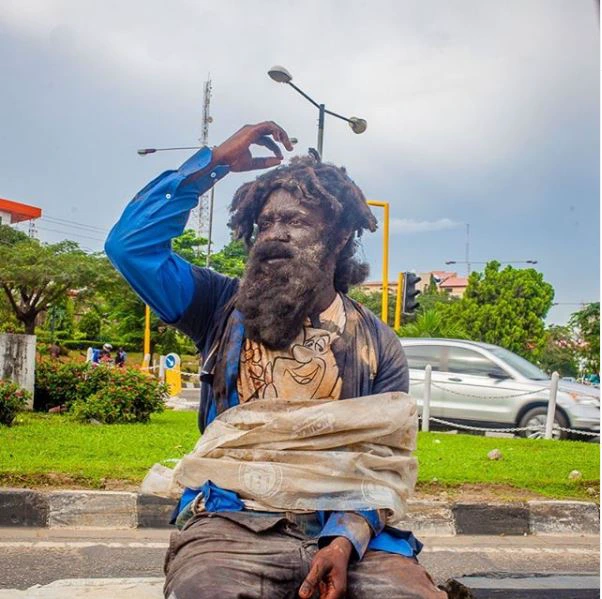 3. Insane or Mentally unstable persons
The Merriam-Webster dictionary interprets an unbalanced person as someone who thinks or acts abnormally or unreasonably especially because of serious cognitive illness. The law acknowledges that anybody who lacks the mental ability to commit a crime is normally not at fault.
According to section 27 of the Criminal Code, every person is inferred to be of sound mind or to have been of rational mind at any time which comes in issue until the opposite is substantiated.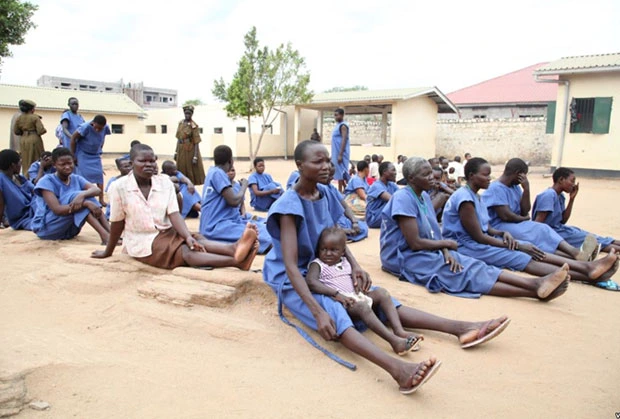 Another category of persons whom the death penalty will not be meted upon is underage offenders. If a child is below 18 and he commits a crime, the death penalty will not be pronounced but he will either be sentenced to life imprisonment or any other punishment that the court feel is fit for him or her. Apart from these categories of people, every other person will face the death penalty.
Do you find Mjblog useful? Click here to give us five stars rating!