One thing about life is that it can surprise you ,things can just take an unexpected turn when you least expected, in a turn that one thing can become a life changing opportunity for some people. That is how unpredictable a life is.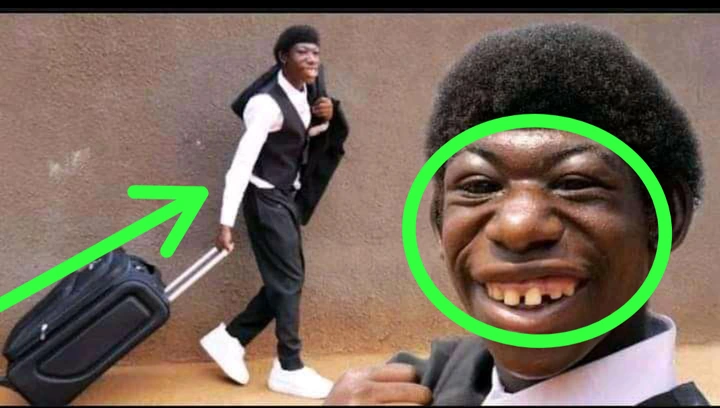 Photo: Facebook(facts Zambia)
If you believe in miracles, do you remember the boy who used to live his life like a monkey in the bush? See how a change in his life has become a blessing to his family.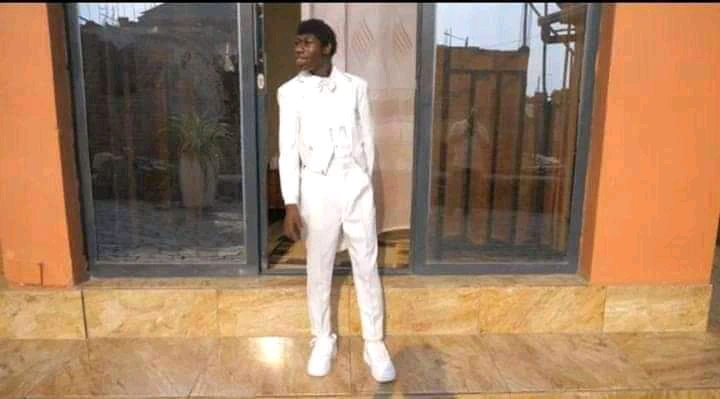 Photo: Facebook (facts Zambia)
Here is how the story of a 22 year old who was bullied and referred by people as monkey has changed the life of his family for good.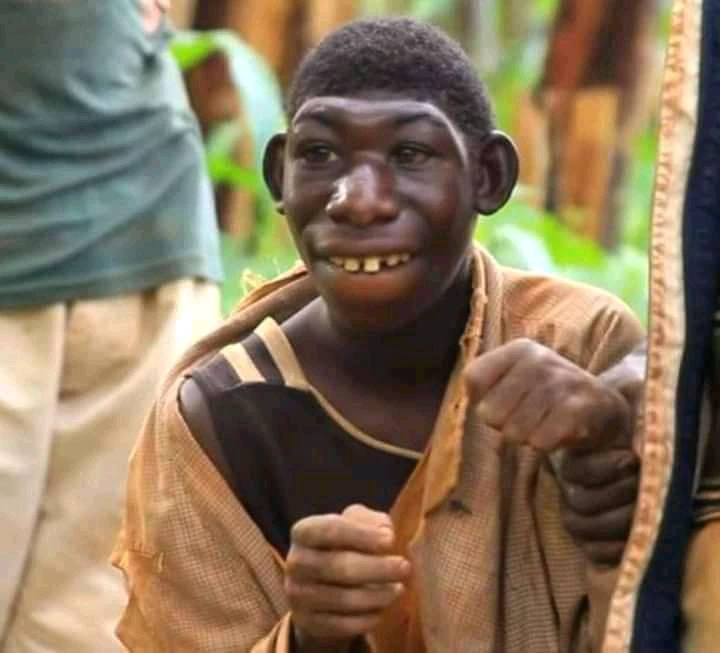 Photo: Google photos
According to the boy's mother her son was always bullied and referred to a lot of names in their community. He was always seen running into the bushes and hardly stays at home. He would feed on leaves and plants and that's when his community wondered what kind of creature he is and as a result and they started calling him a monkey.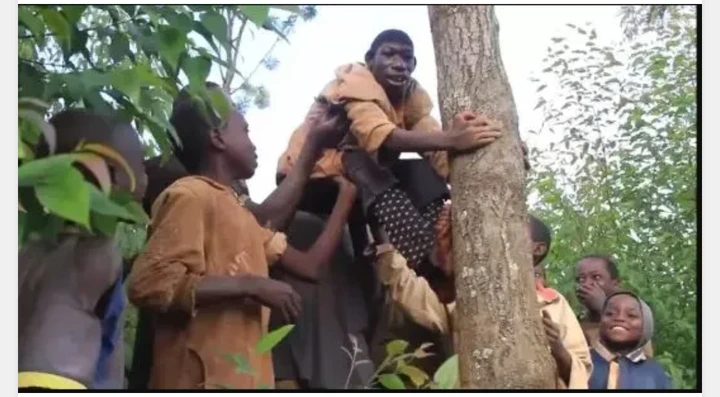 Photo: Facebook (facts Zambia)
The 22 year-old boy was seen as nothing by his community but to his mother he was a blessing. His mother's dream was to see him go to school like any other kids but due to his condition his brain capacity is very low to process anything. He hardly talks and cannot think right but with all his disabilities he is harmless.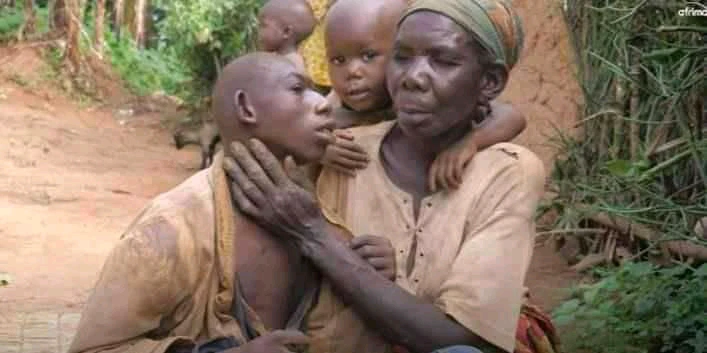 Photo: Facebook (facts Zambia)
His mother went all out to look for people to help his son go to school and the response from the people was positive. His son was then send to school to study despite people saying he is not normal.
The with this condition as a disabled person he was able to bring laughter to his mother's face who never gave up on him. The story of this young boy can teach us that we should always know them for their ability and not their disability. CLICK HERE TO COMMENT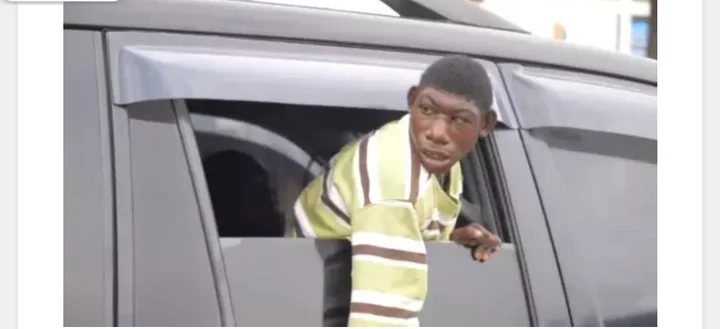 Source: Ihttps://www.facebook.com/104043935364758/posts/118984763870675/?app=fbl
Thank you! Follow @TheUpdate for more articles.
Do you find Mjblog useful? Click here to give us five stars rating!