Among the people in the world, many individuals have been created with unique and strange conditions. These individuals have suffered one way or the other due to their unusual conditions.
In today's article, we will be viewing the story of a woman who was born with a condition which has caused her a lot of suffering, and also see how she overcome this condition.
The woman was born with two wombs due to an uncommon disease. This uncommon condition made her go into Labour every time she gets her period.
The woman is identified as Sophie Loader and has been experiencing extreme labor pains that can last up to 72 hours throughout her period.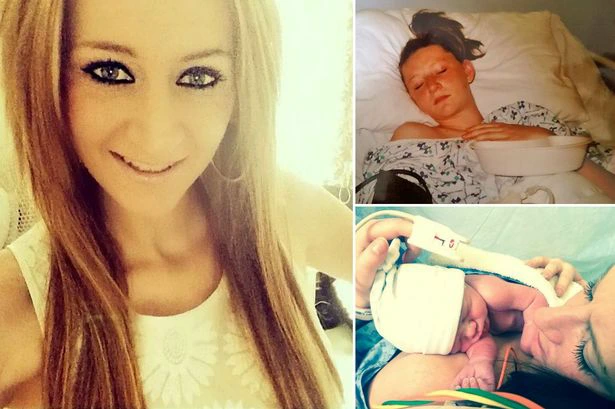 Sophie was born with 'Uterus Bicornis', which means she has two wombs.
Every month, she suffers from painful contractions that perfectly resemble labor pains. This is due to her second womb filling up with blood, simulating the birth of a full-term baby.
While the left womb was fine, the right side would fill up with blood every month, fooling her body into thinking she was pregnant.
Sophie said she was hospitalized more than 30 times because she couldn't cope with the condition. Each time they would give her gas and air to control the pain.
Sophie's suffering was reduced by a specialist's recommendation of breathing exercises. Sophie was able to control her pain by following this advice.
Sophie narrated that the contractions started when she got her first period when she was 13 years old, at that time Sophie and her mom had no idea what was going on.
Her mom called the ambulance because her daughter was in extreme pain. However, When they went to the hospital, they claimed that she might be pregnant.
Sophie was eventually told she had two wombs after months of examinations.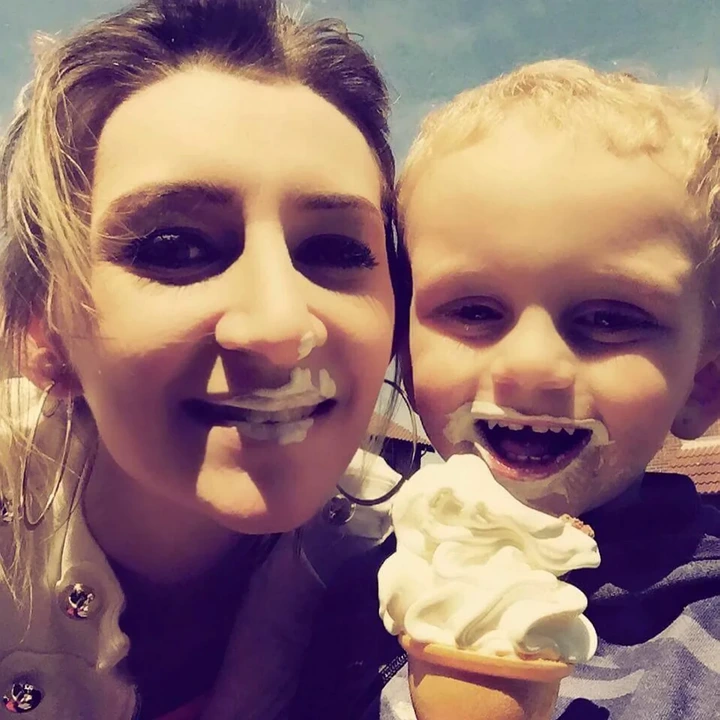 Sophie is now a mother to one. She gave birth to her child in 2013. She was heavily medicated for the c-section when she gave birth, unfortunately, she was unable to compare the pain of real labor to her fake labor.
How Sophie Overcome This Condition
Sophie had a contraceptive implanted in her after she gave birth, and now only goes into 'fake labor' once every three CLICK HERE TO COMMENT>>>>>>
Photo Credit: Google
Source: Google
Do you find Mjblog useful? Click here to give us five stars rating!