Male condoms are used by men, who want to get intimate with their partner. It is a popular birth control method. You can easily buy it at the closest pharmacy, at an affordable price. Male condoms prevents a woman from getting pregnant, by preventing the man's discharge from going into the woman's private organ. It also helps to protect against infection gotten through intimacy. Male condoms are made of three materials which includes; latex, polyurethane and polyisoprene which is a synthetic form of latex.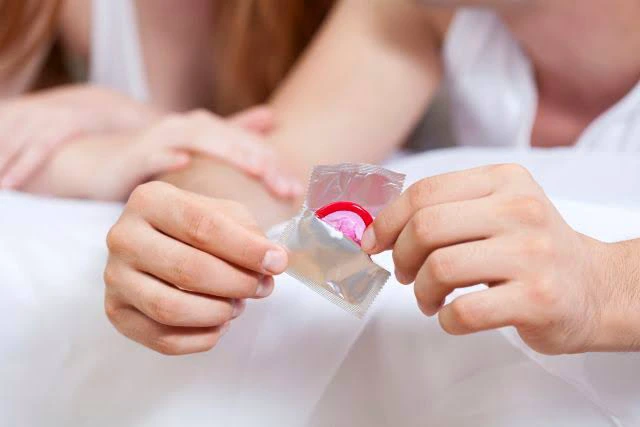 Photo credit: sharecare.com
This article will look at some advantages and disadvantages of using male condoms, during intimacy. They include the following:
Advantages
The advantages of using male condoms includes the following:
1. Male condoms are affordable and can be gotten in pharmacies.
2. They can easily prevent pregnancy, if they are used properly.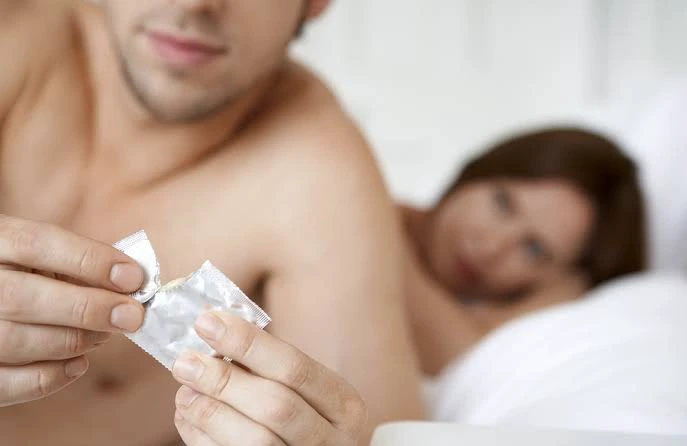 Photo credit: aidsmap.com
3. They can prevent infections gotten through intimacy, if they are used properly.
4. They may also help a man not to discharge quickly.
Disadvantages
The disadvantages of using male condoms includes the following:
1. You may not enjoy intimacy to the fullest when using a condom because, the sensation may be reduced.
2. You may experience skin irritation caused by latex sensitivity.
3. You may have an allergic reaction to chemicals in the condom.
4. You may still get your partner pregnant, if you don't use it properly.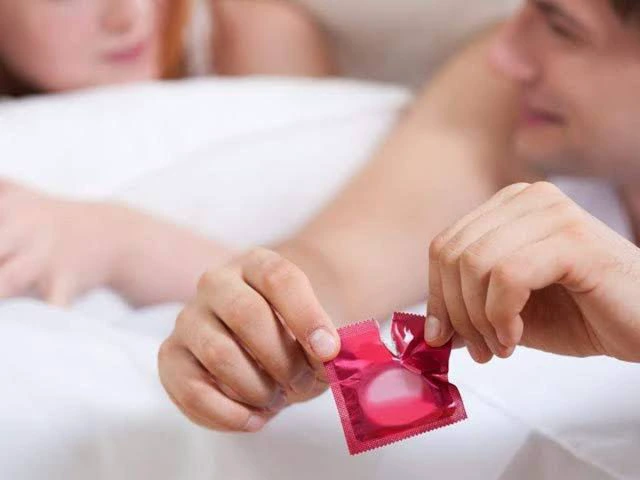 Photo credit: femina.in
It is important that you check the expiration date of a condom before using it. Do not use a condom that is expired or damaged. It is advisable that you shouldn't keep a condom inside your wallet because, it may cause it to get dry and it may crack. Condoms can prevent pregnancy if you use them well. Make sure you read the instructions on how to use a condom, if it is your first time. CLICK HERE TO COMMENT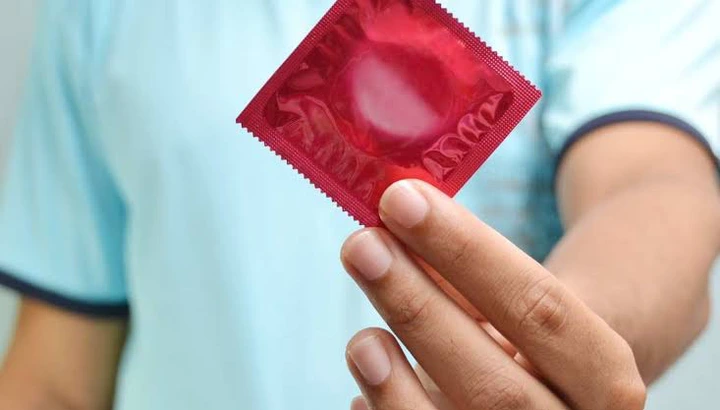 Photo credit: medicalnewstoday.com
Source: healthline
Thanks for reading and don't forget to comment, share and follow for more information.
Do you find Mjblog useful? Click here to give us five stars rating!