What It Means When Your Private Organ is Dry During Intimacy And How To Treat It.
Private part dryness is a common problem that many women have at some point in their lives. It can cause irritation, burning, and painful intercourse. This may be as a result of several factors but majorly after and around the time of menopause. This is because your body makes less estrogen.
Estrogen is a hormone that helps maintain the vagina's lubrication, elasticity, and thickness. Low levels of estrogen can cause thinning, drying, and inflammation of the private walls. This is called atrophy. However, there are other causes like estrogen levels can fall after childbirth, with breastfeeding, during cancer treatment, or with contraceptive pills or anti-depressants.
Regardless, how to treat dryness should be your major focus. So, after careful research, I have stated below some healthy methods you can use to treat private organ dryness.
1. Water-based lubricants.
There are different types of lubricant but this is recommended and stain-free. To achieve this, apply water-based lubricants before sex. Put it in and around your private part or on your partner's private organ.
2. V-Moisturizers
Do you feel dryness or constantly have painful intercourse? Then use V-moisturizers for private part dryness. You can apply it inside your private organ to keep it moist.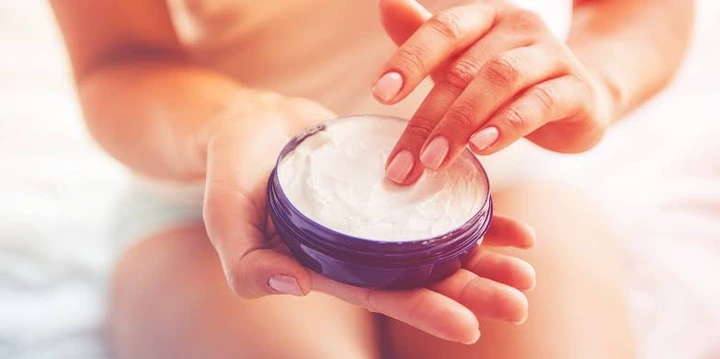 Image: Dreamstime.com
3. Use recommended unperfumed soap
Please note that not every soap you see is hygienic or ideal to wash your private area. Use unperfumed soaps and wash around your private region. I repeat, avoid using perfumed soaps, washes, and any douches in and around your private region
4. Engage in foreplay
It is important to enjoy every moment spent with your partner. Jumping into sex might not be a good idea. So try more foreplay so you feel more aroused during lovemaking.
5. Cream/Lotion
Avoid applying creams or lotions like petroleum jelly inside your private part as it can cause an infection. Moving forward, using moisturizers that are not for your intimacy should be discouraged immediately.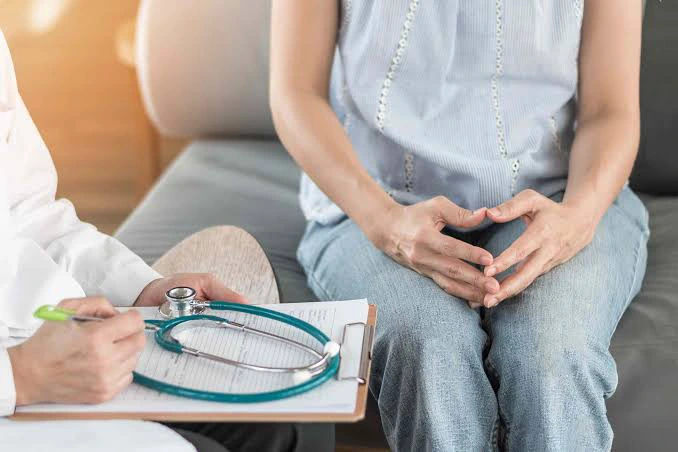 Image credit: verywellhealth.com
Finally, try to see your doctor as soon as possible if you notice infections.
(Sources: The American College of Obstetricians and Gynecologists, MacArthur Medical Center)
So after carefully reading through it, what do you think about this? Please do well to drop your answers and share your opinion in the comment section below let's discuss. CLICK HERE TO COMMENT>>>>
Hope this article was helpful.
Thank you.