Some women may experience dryness of the private organ, when they want to get intimate with their partner. This can make intimacy painful for the woman because, there is no lubrication that will aid the man's private organ during intimacy. There are certain things that people may want to use as a lubricant, but they may end up causing irritation and infection.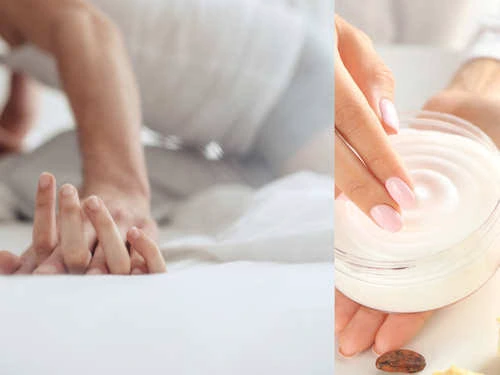 Photo credit: timesofindia.indiatimes.com
This article will look at 4 things that people should not use as a lubricant, during intimacy. They include the following:
1. Vaseline
According to a research, women who used vaseline as a lubricant ended up having bacterial vaginosis, which is an infection. If you clearly read the label of a vaseline, it states that it should be used for the external parts of the body.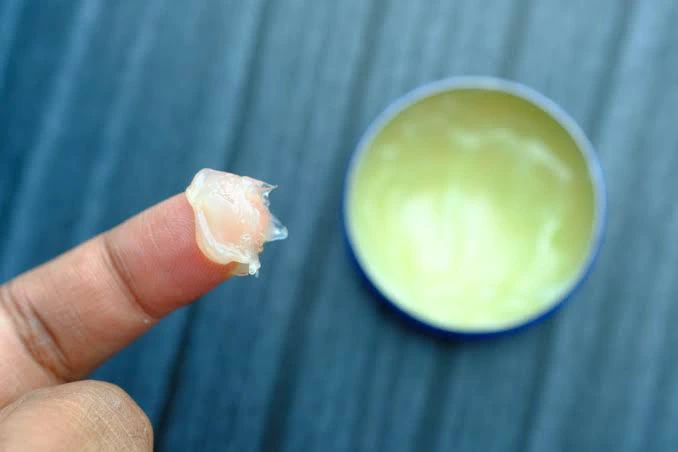 Photo credit: medicalnewstoday.com
2. Lotion
Using body lotions as a form of lubricant can cause irritation to your private organ, which may lead to an infection. Some lotions contain preservatives and perfumes, such as parabens. A woman's private organ should not be exposed to perfume or chemicals.
Photo credit: timesofindia.indiatimes.com
3. Saliva
Using saliva as a lubricant is harmful because, you can get or pass an infection gotten through intimacy. According to a research, people who use saliva as a form of lubricant during intimacy can get gonorrhoea or even yeast infection.
4. Baby oil
Using baby oil as a lubricant during intimacy is not advisable because, it can cause an infection, destroy the latex of a condom and cause it to leak, and it can cause poisoning when swallowed.
Instead of using unhealthy things as lubricants during intimacy, you can make use of the following: water based lubricants, oil based lubricants and silicone based lubricants. CLICK HERE TO COMMENT>>>>>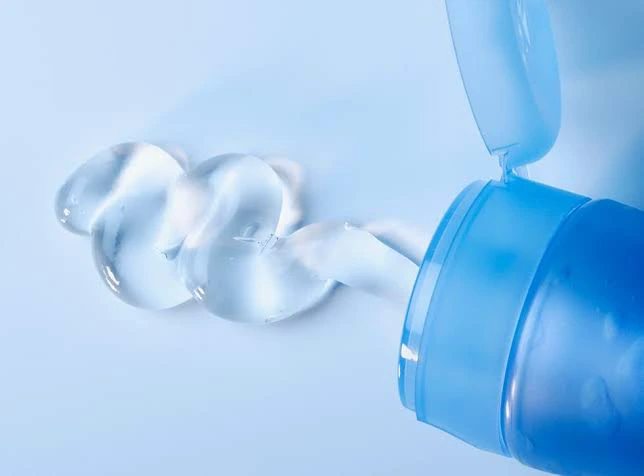 Photo credit: independent.co.uk
Source: MedicalNewsToday
Thanks for reading and don't forget to comment, share and follow for more information.
Do you find Mjblog useful? Click here to give us five stars rating!