The relative of a victim recently expressed his readiness to partake in the rescue of his brother at the site of the 21-storey building collapse in Ikoyi, Lagos State. The relative spoke about the issue during his interview with TVC News.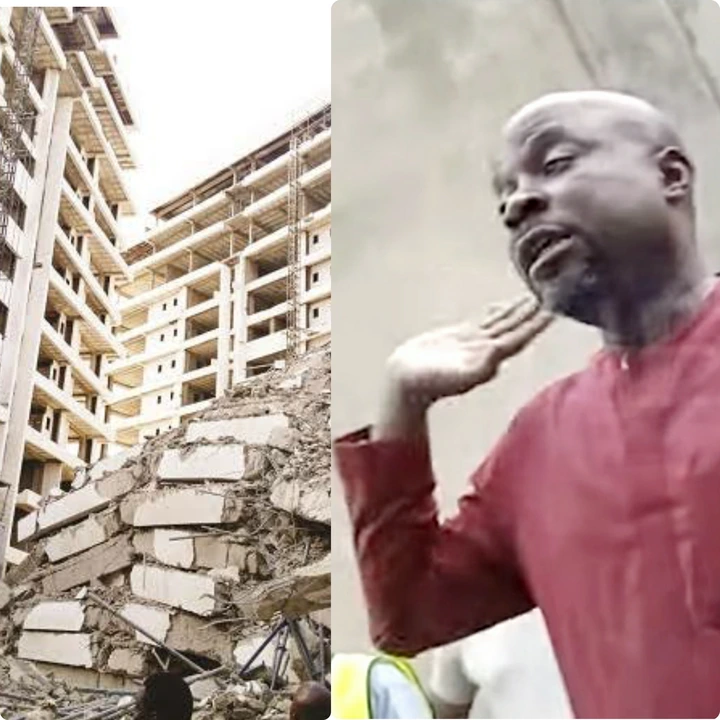 Rescue operations are still ongoing at the site of the 21-storey building that collapsed in the Ikoyi area of Lagos State. Some relatives whose loved ones are still under the rubbles of the collapse have since expressed their opinion.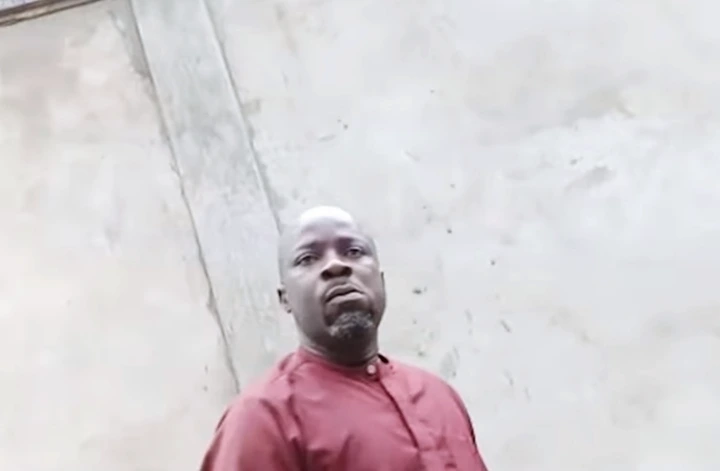 Speaking concerning the rescue operation at the site, the relative said, "Organise us (the relatives) to work. We are ready to work. These people (rescuers) have been 'magnanimous'. Governor Sanwo-Olu and his Deputy (Femi Hamzat) have also been magnanimous. However, we are pained."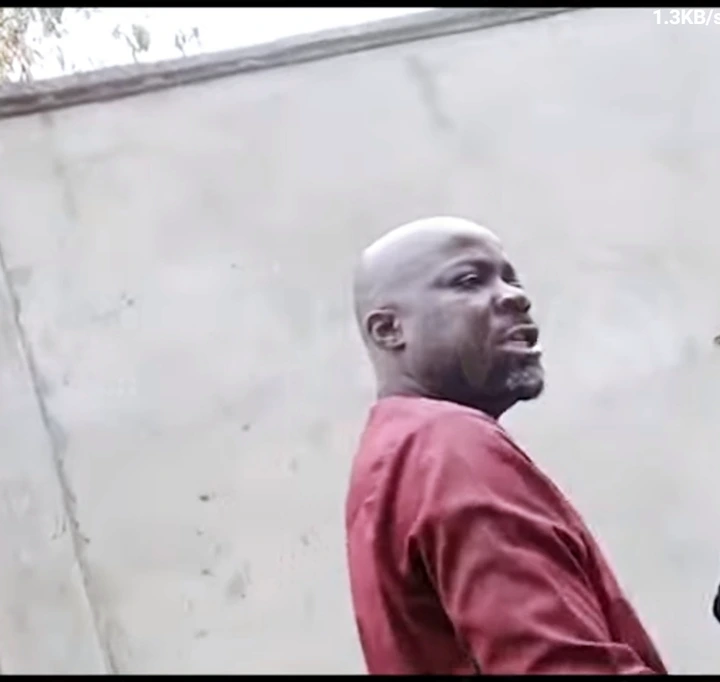 Speaking further, he added, "They should give us the opportunity to join them to work. I need to be a part of this. I want to bring my brother out of the rubbles, my brother is here, and I can not go home to tell our mother and his wife that I could not bring him out. How do I go home to inform them that I can not bring my brother home?"  CLICK HERE TO COMMENT>>>>
Click here to watch the interview.
Do you find Mjblog useful? Click here to give us five stars rating!