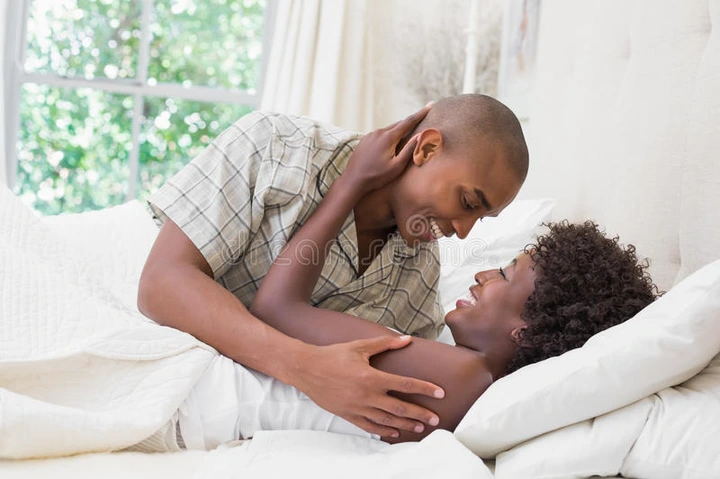 We have seen many publications that educate men to give quality attention to their wives.
A lot of relationship instructors have spoken about how men should make their women happy.
However, it's not just women that like to be satisfied in bed. A lot of men also wish their wives can perform better.
A woman needs to know what her man wants when they have physical intimacy. She needs to add to the pleasure she gives your husband.
If you have physical intimacy with your husband is not just about his body. His mind is also involved. If his mind is worried, he might not attain that level of satisfaction.
You need to first put him in a peaceful state of mind. Give him the respect he deserves. Make him happy so that he can concentrate.
Make sure that his muscles and mind are relaxed before getting intimate with him. Make sure you are dressed in lingerie.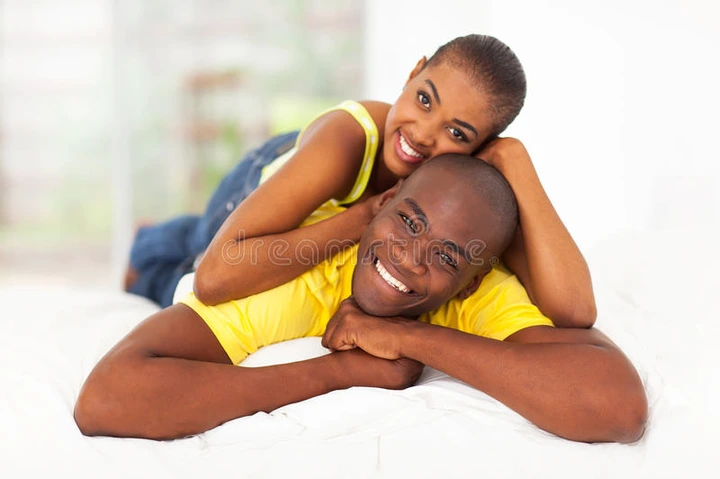 Try to flirt with him by touching him in sensitive places. A lot of men love adventures. You need to be adventurous in bed.
Try out new styles that are strange to him. Make sure you are fully in control. Don't just lie down and expect him to do whatever he wants to do.
Turn him on. Use your hands and mouth to explore his body.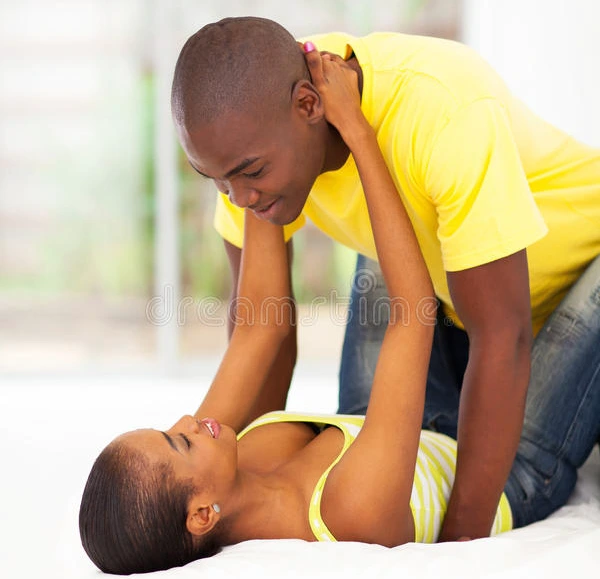 When you are in bed, your husband wants you to be confident. Don't feel shy or think you are not attractive enough.
Make sure that he hears your voice. Keep telling him how good he is. He will feel passionate and stronger by hearing your beautiful voice.
Moan when you communicate with him. Give him instructions lovingly by telling him to slow down or go faster.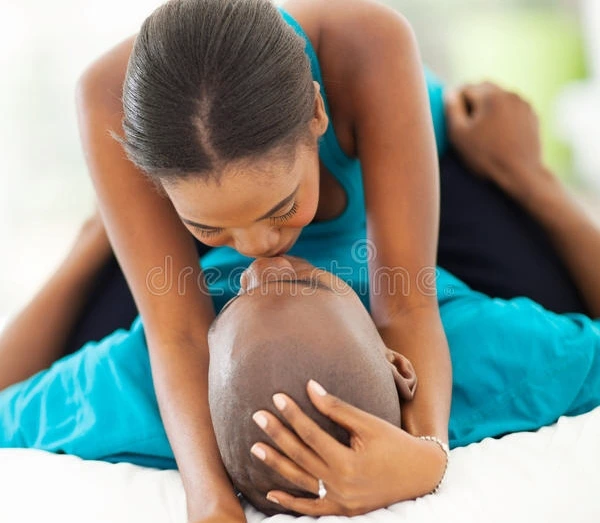 He doesn't know what's on your mind, but the things you say will make him realize that he's doing it well. Let him see the enjoyment on your face.
Make him feel relaxed. Don't let him place his body in a way that will put a strain on him. This will make him last longer. CLICK HERE TO COMMENT
Do you find Mjblog useful? Click here to give us five stars rating!