The truth is, it is safe to make love with your wife when she is pregnant, unless your doctor advised against that. However, lovemaking is not the only romantic way to satisfy your wife or to make her happy when she is pregnant. There are many ways to make her enjoy herself, her marriage and even her pregnancy. These ways have been explained in this piece.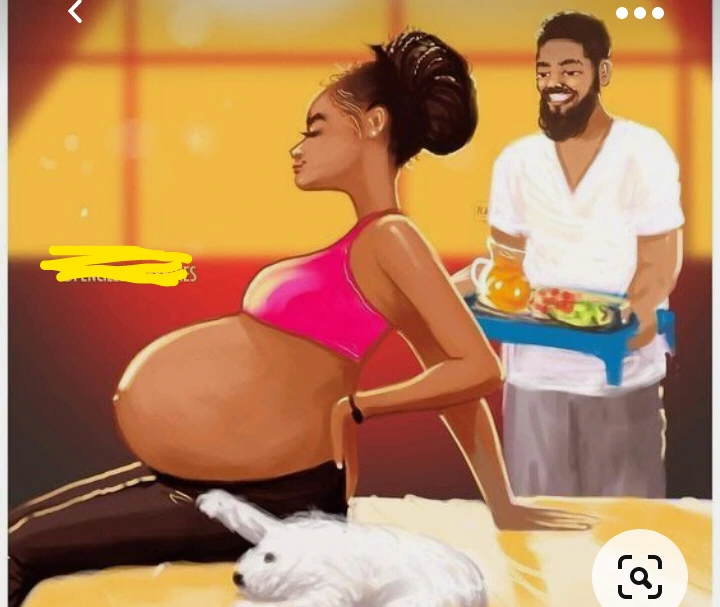 Image credit: Pinterest
1. Go out for a picnic in the night.
It is not enough to sit around in the house with your pregnant wife. Perhaps, you may have been making love with your pregnant wife before now, but you want to try out something new to make her feel better and happier. Kindly picnic under the stars in the night with your pregnant wife.
When it is dark, go out with some mats, small mattresses, some snacks and drinks, then search in the sky for some stars. When you have found a suitable location, spread your mats and mattresses and lie on them. Quietly eat your snacks and sip your drinks as you count the stars.
This is very romantic and enjoyable. This should be done outdoor. Your compound might be enough to picnic with your pregnant wife.
2. Take a hike in the morning and evening.
Taking a long walk may not only be for exercise purposes. It can be romantic when two lovers embark on it.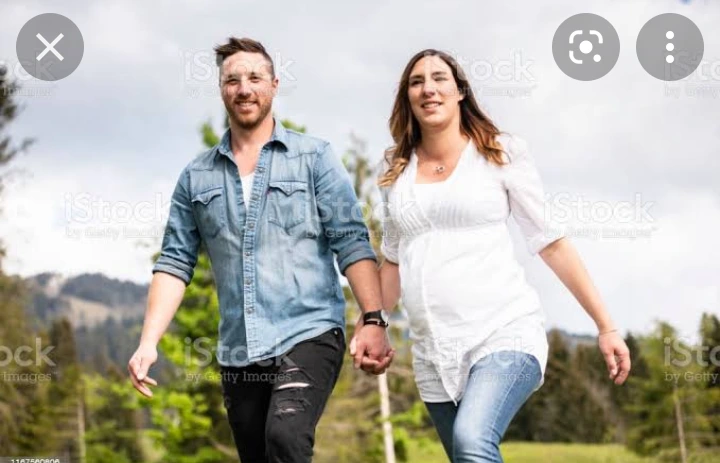 Image credit: iStock
Scout for a safe, lonely, cool and narrow route for hiking with your pregnant wife. Hold hands with your pregnant wife as you hike to and fro the route in a romantic way. Don't forget to steal some romantic kisses intermittently along the way.
3. Engage her in a media-free moment.
Go offline with your pregnant wife and enjoy lonely moments together. Hide your phones, laptops and other computers, turn off your television set and light bulbs. Have your doors and windows closed and avoid any form of distraction. Cuddle yourselves behind closed doors and feel the presence of love between the two of you.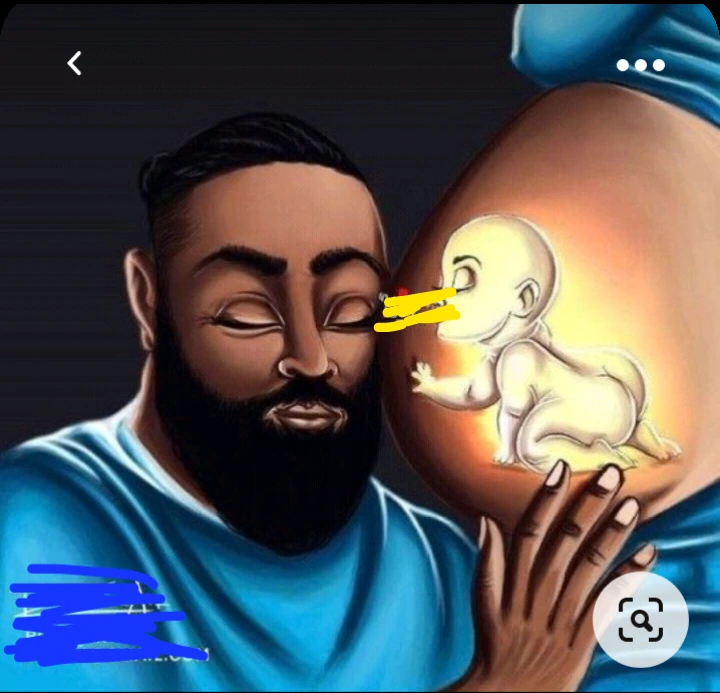 Image credit: Pinterest
Think about what your child in the womb would look like when it is finally born. If both of you would enjoy it, you can take some sweet snacks with you. Munch it as you stare into the dark ceiling.
4. Book a couple's massage, or massage her by yourself.
Your pregnant wife is under stress, and so are you. To make her feel good, book a couple's massage for both of you. If you can, massage her by yourself. Massage her stomach gently and romantically. Kiss her stomach with love and affection.
Image credit: Pinterest
5. Enjoy a live show together.
You can visit a nearby cinema to catch some live shows with your pregnant wife resting on your chest. It will be more enjoyable if you are lucky enough to catch a live show with a touch of humour. She will not only enjoy the comfort of your chest, she will laugh and feel good too. CLICK HERE TO COMMENT>>>>>>
Do you find Mjblog useful? Click here to give us five stars rating!